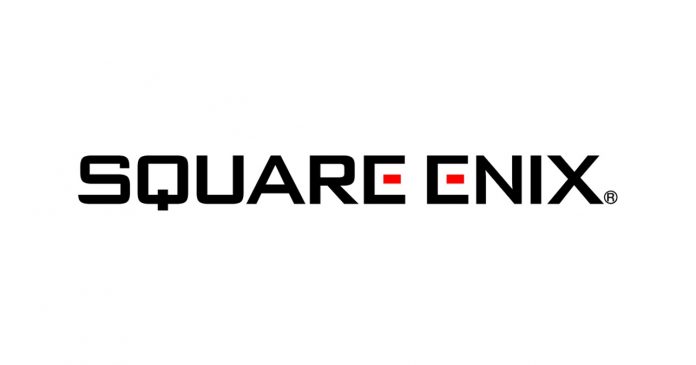 Written by. Ryuki Ishii based on the original Japanese article (original article's publication date: 2022-05-02 16:02 JST)

Square Enix and Embracer Group have announced that they've signed a share transfer agreement involving Square Enix's subsidiaries (Crystal Dynamics, Eidos Interactive, Square Enix Montréal), multiple IPs, including Tomb Raider, Deus Ex, Thief, and Legacy of Kain, and over 50 of Square Enix's back-catalog games. Square Enix will continue to hold IPs such as Just Cause, Outriders, and Life is Strange.
The total purchase price amounts to $300 million on a cash and debt-free basis, according to Embracer. The Embracer Group explains that "the acquisition includes ~1,100 employees across three studios and eight global locations," and the transaction is expected to be completed during July-September 2022.
The group has been on a buying spree for a while now, including the recent $1.3 billion deal to acquire The Gearbox Entertainment Company. "In total, post pending closings, Embracer will have more than 14,000 employees, 10,000 engaged game developers, and 124 internal studios. Embracer's upcoming content pipeline includes more than 230 games with more than 30 AAA games."

Eidos Interactive is mainly known for the Deus Ex and Thief series, and Crystal Dynamics is a subsidiary of Eidos that has been working on the Tomb Raider series as of late. Square Enix acquired these companies in 2009, but they're now letting go of them 13 years later. Both Deus Ex and Thief have been dormant since the mid-2010s, and Eidos no longer has the Hitman developer IO Interactive with them, so you could say that the IP lineup and usage are a bit weaker compared to how it was back when Square Enix bought them.
It's been a while since Eidos or Crystal Dynamics made a successful title, at least by the publisher's standard, as Square Enix previously stated that both Marvel's Guardians of the Galaxy and Marvel's Avengers didn't meet the company's expectations. Their poor performance might have been a part of the reason why Square Enix decided to let them go.
Here's what Square Enix says about the purpose of the transaction:
The Transaction will assist the Company in adapting to the changes underway in the global business environment by establishing a more efficient allocation of resources, which will enhance corporate value by accelerating growth in the Company's core businesses in the digital entertainment domain.

In addition, the Transaction enables the launch of new businesses by moving forward with investments in fields including blockchain, AI, and the cloud. The move is based on the policy of business structure optimization that the Company set forth under the medium-term business strategy unveiled on May 13, 2021.

The Transaction will also provide an opportunity to better align our overseas publishing function with our organization in Tokyo, revisit the current governance structure and associated reporting lines, and advance integrated group management with the goal of maximizing the worldwide revenue generated from future titles launched by the group's studios in Japan and abroad.