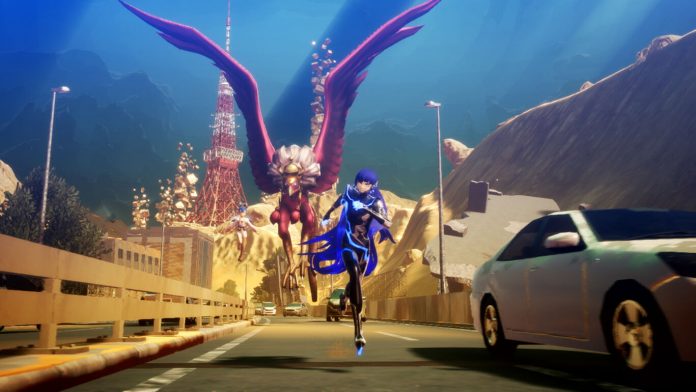 Written by. Ryuki Ishii based on the original Japanese article (original article's publication date: 2022-04-18 11:58 JST)

Atlus has announced that the shipments and digital sales for Shin Megami Tensei V have surpassed 1 million units worldwide. The base game and DLC packs will be discounted on the Nintendo eShop from April 25 to May 11 JST to commemorate the occasion.
[Update 2022/04/18 18:54 JST] Fixed the above sentence about the discount period.
Shin Megami Tensei V launched around 5 months ago, in November of 2021, for the Nintendo Switch. The game follows the story of a high school student in modern-day Tokyo, who one day found himself transported to Da'at, an alternate wasteland version of Tokyo ravaged by demons. He then unites with a god-like being called Aogami, becoming a mighty being that's neither human nor demon: Nahobino. The protagonist, now capable of using the power of Nahobino, partakes in the battle between angels and demons.
The game uses Unreal Engine 4, and from the ruins of Tokyo to the character models, is a step up visually compared to past titles in the series. The game system follows that of previous releases while making some refinements.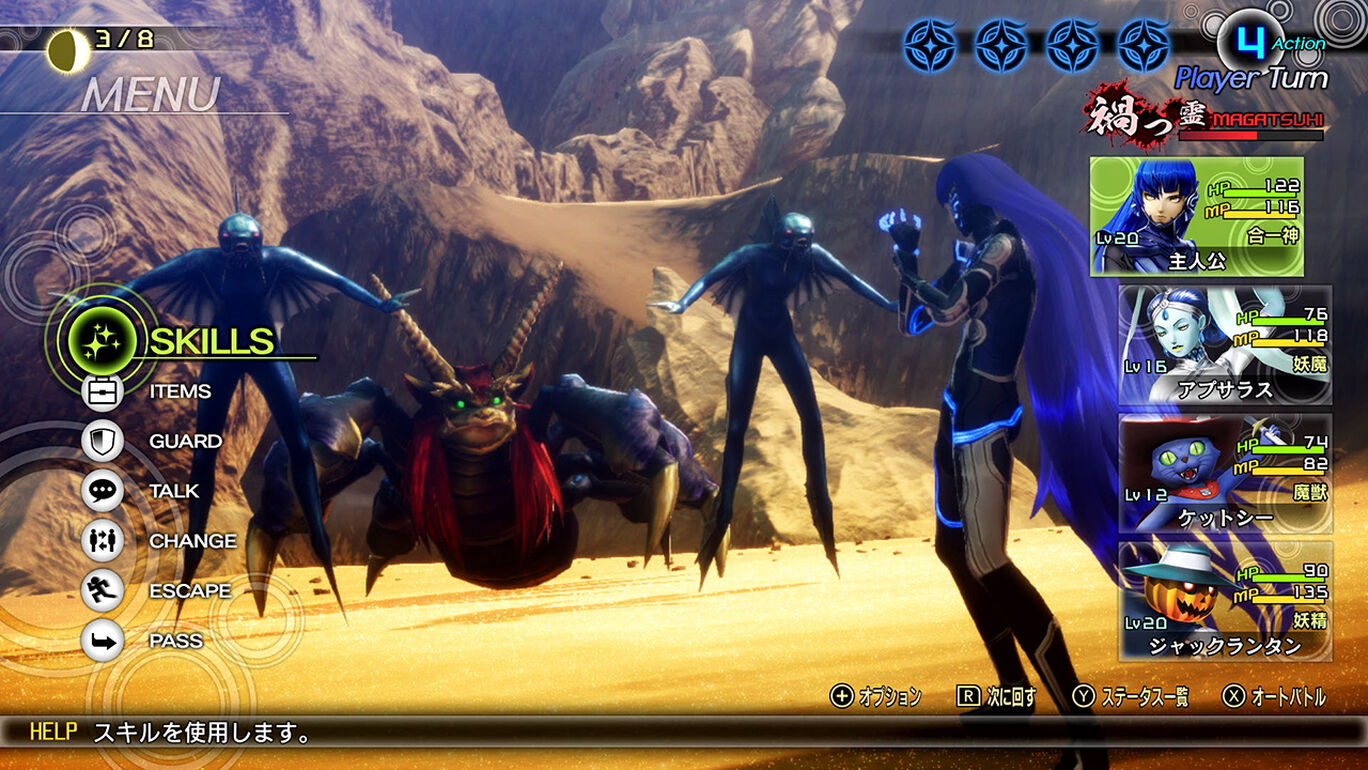 According to a Famitsu article published on January 1, Shin Megami Tensei V "surpassed 800,000 units" at that time, although it's not clear whether that number meant total sales or just shipments.
Shin Megami Tensei V was the first title in the series to launch simultaneously worldwide, and it managed to rank ninth in the UK physical charts during its launch week. In the US, the game ranked as the 16th best-selling game of November 2021 and "achieved the highest launch month dollar sales of any Shin Megami Tensei title in history."


As a reference, Shin Megami Tensei IV sold over 600,000 units as of July 2015. The newest title Shin Megami Tensei V is currently only available on the Nintendo Switch, but the already impressive sales number may grow even larger if it gets ported to other platforms.