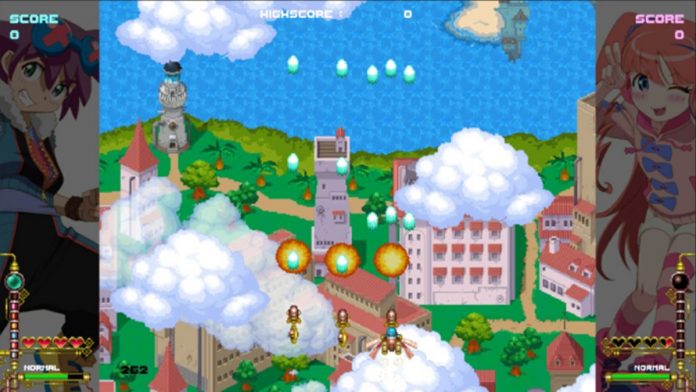 Written by. Nick Mosier based on the original Japanese article (original article's publication date: 2022-03-07 12:00 JST)

Japanese developer Pixel has announced a lawsuit against former Konami composer Motoaki Furukawa. In January of this year, the company made known their troubles with Furukawa regarding development of the shooting game Steam Pilots (related article).
Steam Pilots is a steampunk-themed vertical scrolling shoot 'em up project founded by ex-Konami composer Motoaki Furukawa and his manager Tenki Amemiya. The project managed to gather over 10 million yen (roughly $86,000) from backers through multiple crowdfunding campaigns.
Involved in the development of Steam Pilots was Hidekuni Sasaki, the founder of Pixel. According to their public statement, Sasaki became involved with the project starting in June of 2019. Because Furukawa didn't immediately have funding for the project at the time, they agreed to split the profits of the game once it released. As for the scope of the title, Sasaki was under the impression that it would be a simple shooting game that could be sold at events with a quick development cycle. At that time, their agreement was only verbal.
However, the scope of the game was later expanded. In order to cover the shortage in the budget Furukawa launched a crowdfunding campaign to raise money. Sasaki also agreed to cooperate with helping reach their funding goal. Pixel requested money for development from what was received through the campaign and says they reached an agreement with Furukawa's manager Tenki Amemiya. But after the campaign ended and Furukawa received money from the crowdfunding website Makuake, Pixel says they never received any payment from Furukawa.
Pixel was reluctant, but since they had a payment agreement with Amemiya and thought they were in the final stages of development, they decided to continue their work. But in August of 2021, they received a large amount of data from Furukawa further expanding the scope of the project. Pixel says that continuing development was difficult as they hadn't received any money. For that reason, Pixel requested payment in exchange for the data and the rights to what they had made so far in November of 2021.
After that, Pixel continued negotiations through a representative of Furukawa, but this didn't lead anywhere, and Pixel left the production of Steam Pilots in January of this year. Pixel also brought a lawsuit against Furukawa on February 16, requesting compensation for damages and their work.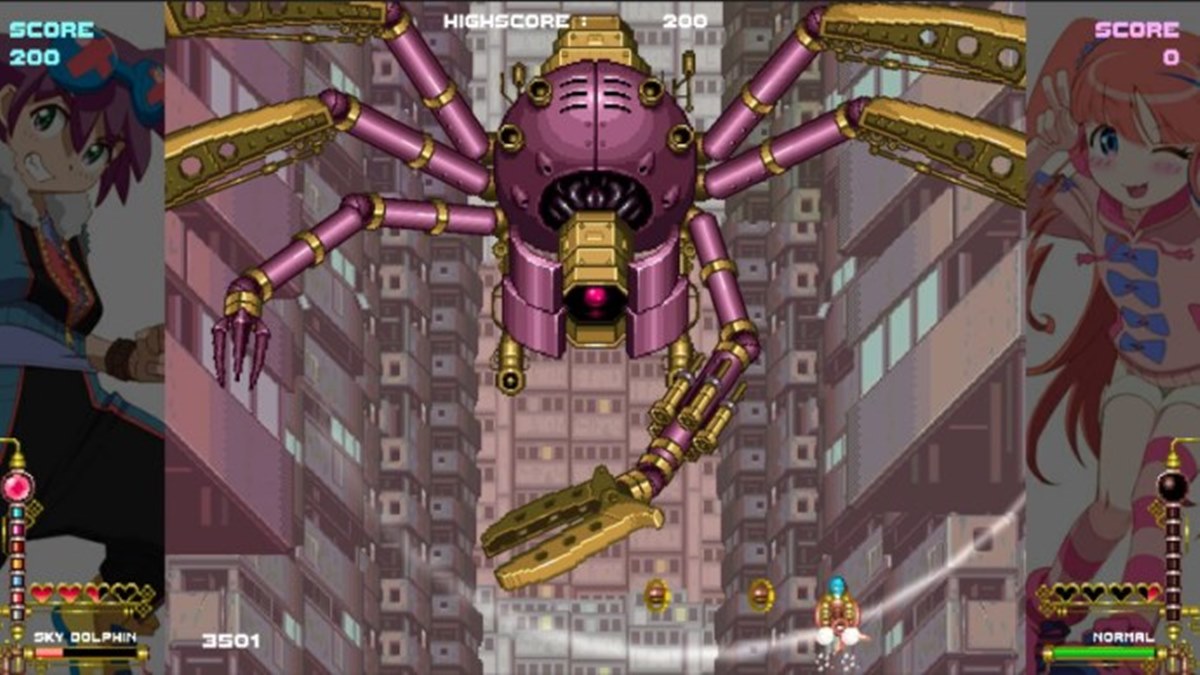 We reached out to Pixel to ask about the matter. According to them, they were responsible for the project's direction, game design, programming, artwork, character designs, pixel art, illustrations, animations, sound effects, UI design, logo design, trailers, and more.
In addition, Pixel claims that Furukawa gave up the rights to what Pixel had made meaning they are the current rights holders. For that reason, no matter how the lawsuit goes, the chances of the game releasing as it was shown in images and videos on the crowdfunding campaign page are low.
Pixel has also sent a request to Furukawa asking about what the 10 million yen (roughly $86,000) from Makuake was used for. Pixel says they've yet to receive a response.
Pixel currently has a number of their own titles in development and announced that they would be delayed in November of 2021. In their response to us, they revealed these delays were due to being tied up with development on Steam Pilots.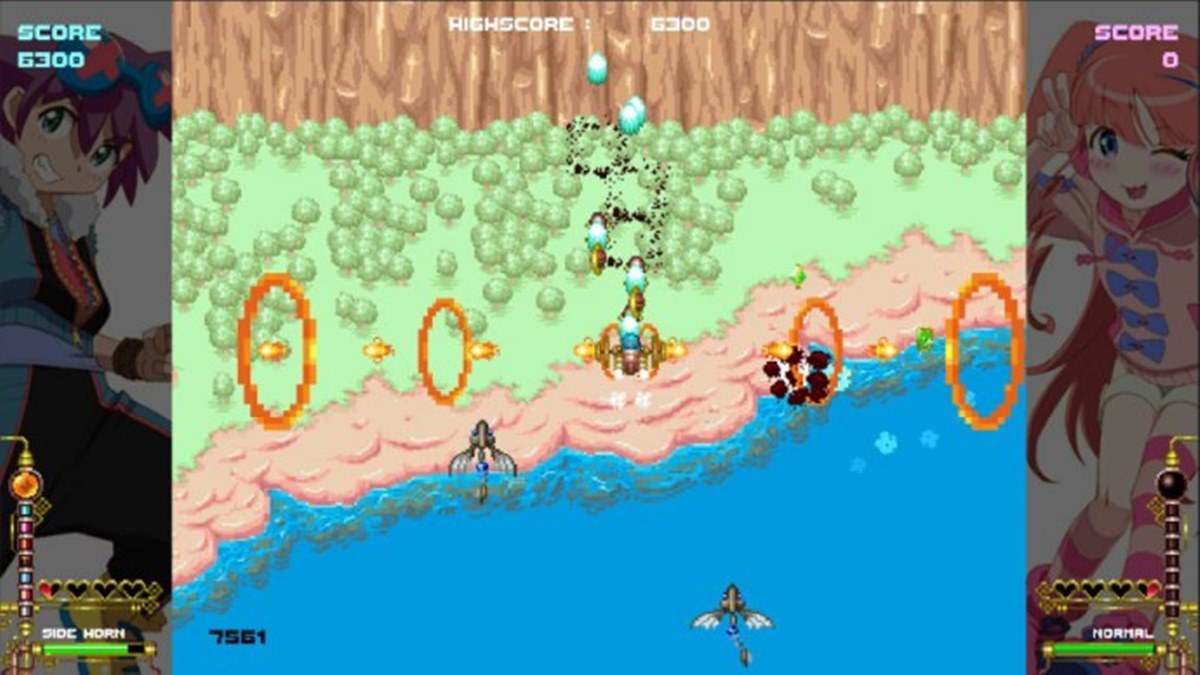 It looks like Furukawa posted an update to campaign backers on March 5, as we can see via posts from backers on social media. According to the update, Steam Pilots has found a new programmer to continue development, and this programmer will be able to commit to the project in the second half of April after taking care of other matters. Furukawa estimates that Steam Pilots will be completed in around a year. We have reached out to Furukawa regarding the current lawsuit.



A few days later, Pixel released a tweet explaining why discussions with Furukawa would be difficult. Pixels says that Furukawa sent documents to them through a representative regarding their request for payment in November.
Furukawa claims that Pixel abandoning the project is a breach of their joint development agreement, and for that reason the contract is terminated. Furukawa also says they have been left with no choice but to work with another party on development adding additional expenses, and is requesting 7,583,018 yen (roughly $65,600) in damages.
Pixel refutes this claim saying this is the first mention of a joint development agreement and there is no such document. Pixel says they consider the contract termination as Furukawa discarding the game and that there was no negotiation about the rights to what they had made so far. Pixel believes that they have the rights to what they developed and are looking to take other legal measures depending on what data Furukawa passed on to the new programmer.