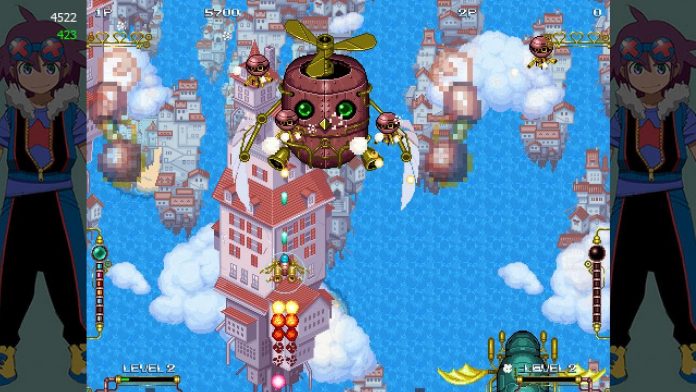 Written by. Ryuki Ishii based on the original Japanese article (original article's publication date: 2022-01-05 14:01 JST)

Hidekuni Sasaki, the representative director at a Japanese game studio called Pixel, has announced they are leaving the production of Steam Pilots, a successfully crowdfunded shooting game project.
It looks like there's an ongoing payment issue between Pixel and other project founders, as Sasaki states that they haven't been paid a cent in two years since they joined the project. Sasaki was responsible for the project's direction, game design, programming, artwork, character designs, pixel art, illustrations, animations, sound effects, UI design, logo design, trailers, and more.
Steam Pilots is a steampunk-themed vertical scrolling shoot 'em up game project founded by ex-Konami composer Motoaki Furukawa and his manager Tenki Amemiya. Shuzilow.HA, known for their work on the TwinBee series, is on board as the character designer, and voice actor Mariko Kouda is involved in the project as the vocalist for the theme song. The project managed to gather over 10 million yen (approx. $86,000) from backers through multiple crowdfunding campaigns.

Furukawa initially promised backers that the game would launch by September of 2020, but failed to meet the deadline due to COVID-19 complications. The project underwent multiple delays since then. The latest development status was reported in September of 2021 when Furukawa commented that the team is working on the game's music and programming.
Hidekuni Sasaki founded Pixel in 2016 and is currently based in Sendai, Japan. In 2021, the company released a side-scrolling shooter called Horgihugh with Friends for the Nintendo Switch and plan to release multiple titles in 2022 as well, including Wing of the Asteria, which is also a side-scrolling shooting game.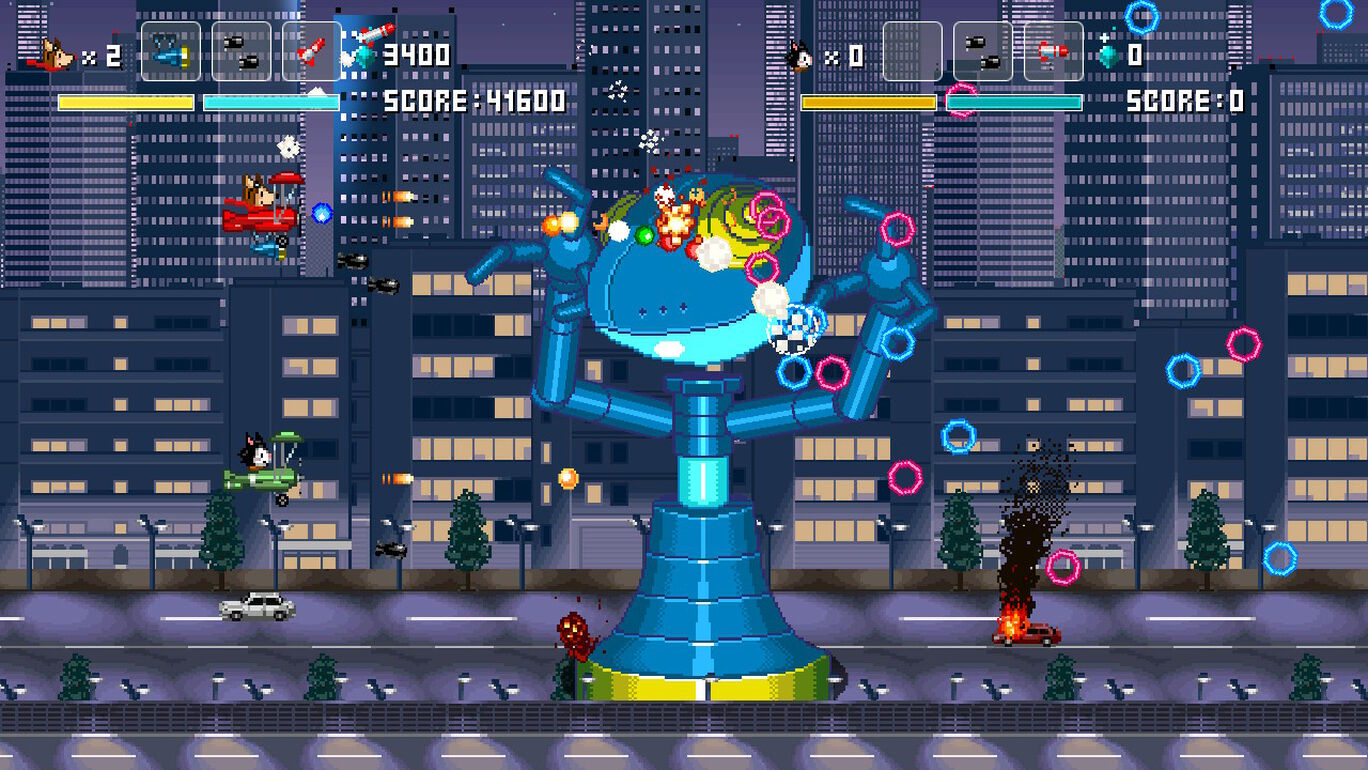 As mentioned above, Sasaki explains that they haven't received any payment at this point and decided to step away from the project. Despite their best efforts, they found it difficult to continue development, partially due to complications with Pixel's other projects and the company's financial status.
It wasn't clear whether the payment issue arose from the crowdfunding platform or from Sasaki's client, Furukawa, so we reached out to both parties for comment. Sasaki stated that they are currently in the process of discussing the matter through their lawyer and cannot disclose further information. They do plan to make an announcement in the future when the timing is right.
A representative from the crowdfunding website Makauke stated that remittance from Makauke to the Steam Pilots project had been completed. We have not heard back from Furukawa as of publication time.
While Sasaki makes it sound like Furukawa breached their contract, the contractual details between Sasaki and Furukawa are unknown, so it's not clear whether the payments were supposed to be made at the production stage or upon completion of the game. We'll update this article once we hear from Furukawa's side.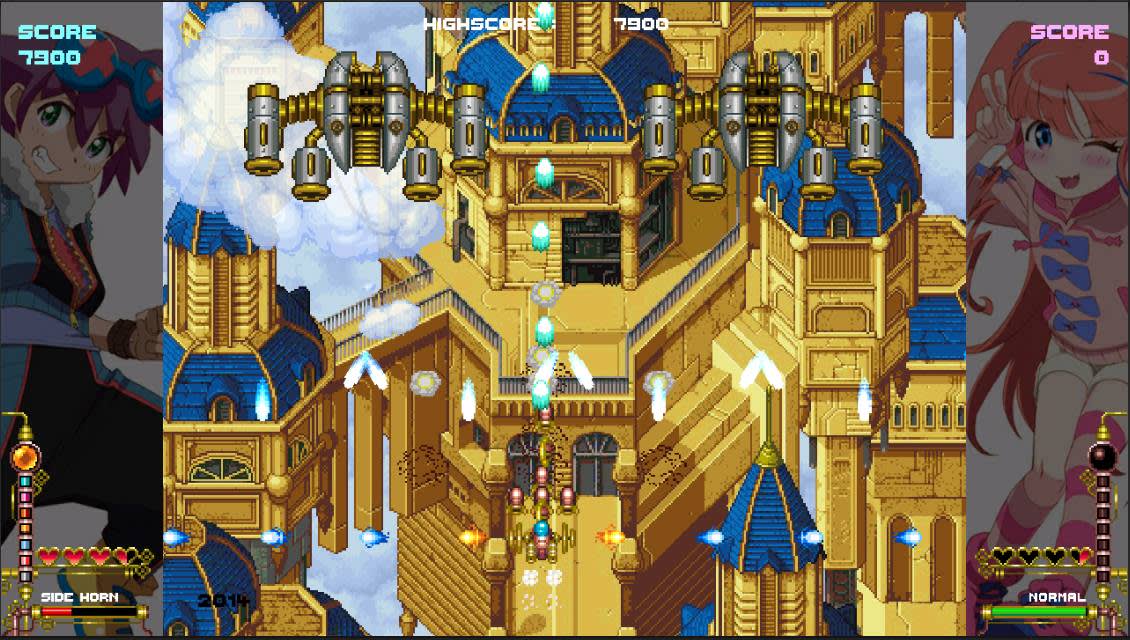 With Sasaki and Pixel's departure, it's uncertain whether the development of Steam Pilots will continue or not. However, there's a report from a user on Twitter mentioning that Furukawa has posted a closed comment to his backers explaining that he has to hire a new programmer to program the game from scratch. At the very least, Sasaki's departure will have a measurable impact on the project's future.
Steam Pilots' crowdfunding campaign pages can be found below (Both campaigns have ended):
https://www.makuake.com/project/msart_games/
https://www.makuake.com/project/steam_pilots/