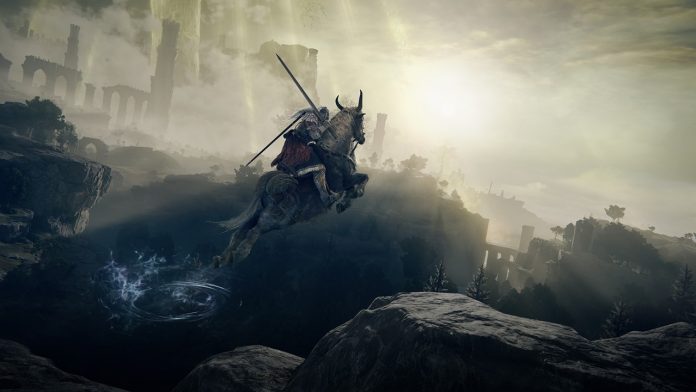 Written by. Ryuki Ishii based on the original Japanese article (original article's publication date: 2022-03-07 11:13 JST)


Elden Ring's peak concurrent player count reached 953,426 over the weekend, which is even higher than the number recorded on launch day (SteamDB).
Perhaps due in part to developer FromSoftware's reputation and their fans' high anticipation, the game's sales seem to be doing well, with GSD reporting the game as "the biggest UK video game launch since Call of Duty: Vanguard" and "the biggest game launch outside of the Call of Duty and FIFA franchises since Red Dead Redemption 2 in October 2018." (GamesIndustry.biz) According to Famitsu, the physical edition of Elden Ring sold around 280,000 copies (PS4/PS5 combined) in Japan during the game's launch week ending February 27.
The game is thriving on Steam as well, amassing over 750,000 concurrent players on its launch day. Interestingly, the number has continued to grow ever since. Multiplayer games have cases where the player base grows post-launch, but that is rare for single-player centric games. Elden Ring does have multiplayer features, but it's mainly a single-player game.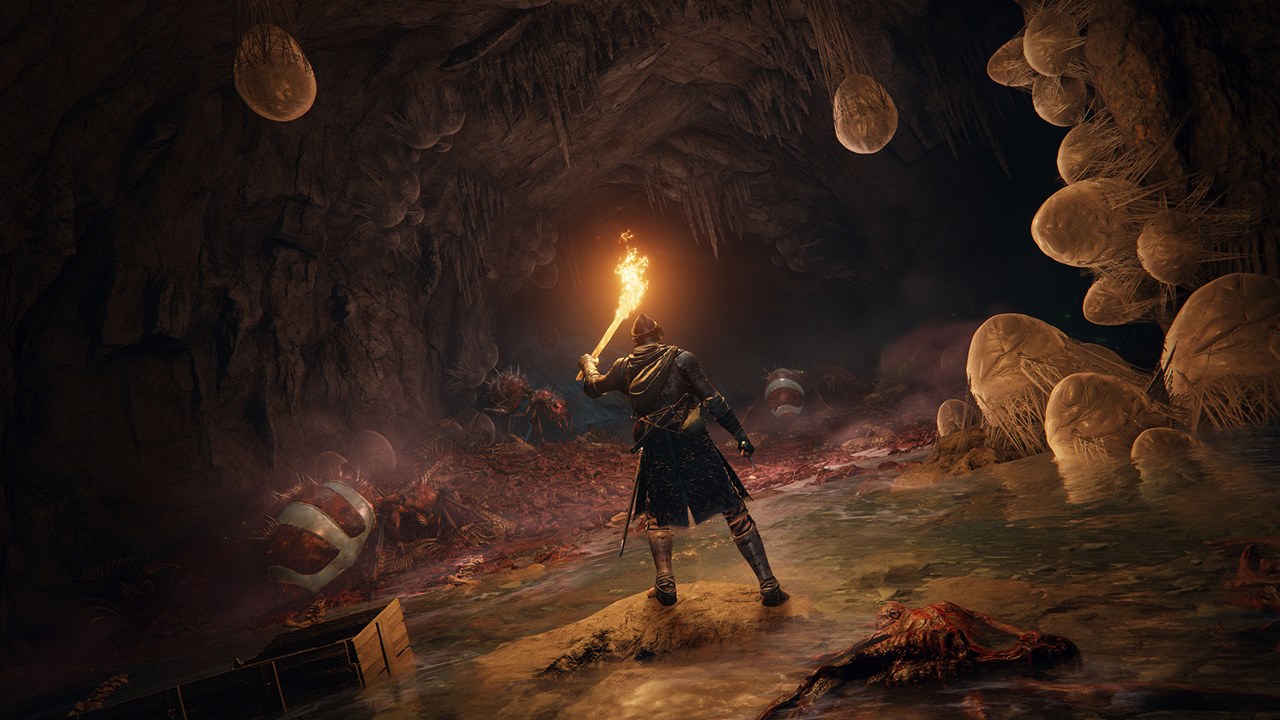 The first reason that comes to mind for the increase in numbers is the sheer volume of its content. According to HowLongToBeat, it takes over 43 hours to complete the main story. However, Elden Ring is known for its high difficulty, and players will have a hard time if they only follow the main storyline. The game subtly encourages players to make detours, and the time needed to finish the game varies greatly from person to person.
The fact that the game is quite long, full of discoveries, and has a high degree of freedom, is likely enticing the players to keep playing. It's also the most-watched game on Twitch as of this writing (TwitchTracker). A portion of viewers likely saw the streams and went on to play the game themselves as well.
ICO reported that the coverage (number of articles) related to Elden Ring is substantially higher than other blockbuster titles released in 2020 or 2021. You can find an enormous amount of Elden Ring walkthroughs and guides, too. As you can see, Elden Ring is being played and discussed heavily by users, influencers, and press outlets around the world, likely contributing to the growth on Steam.
The Steam version had some performance and stability issues at launch, but improvements have been made with updates. The user review rating on Steam, which was "mixed" at launch, is now "Very Positive," with over 169,000 reviews submitted by users. The game already recorded the 6th highest concurrent player count in Steam's history, and it'll be interesting to see how far it goes from here.