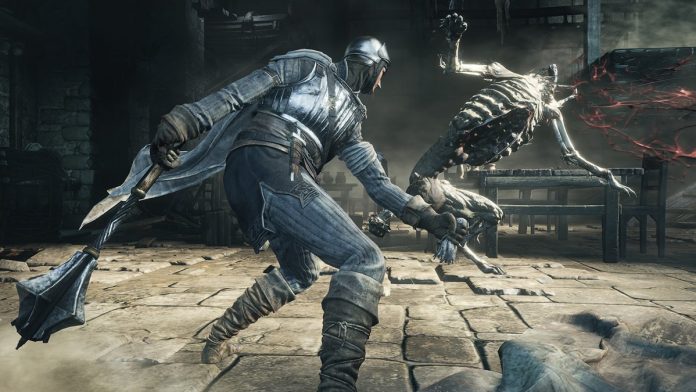 Written by. Ryuki Ishii based on the original Japanese article (original article's publication date: 2022-03-02 16:00 JST)

There once was a Japanese streamer named Matador (マタドール) who livestreamed their gameplay of Dark Souls 3 with a self-imposed rule to study for 10 hours every time they died in the game. Although the actual livestream took place a few years ago, it's currently attracting attention both in and out of Japan.
The Dark Souls series is known for its extreme difficulty, and Dark Souls 3 is no different. Matador imposed the aforementioned rule in an attempt to get into the University of Tokyo, the most prestigious university in Japan. They started livestreaming it on NicoNico back in 2016 and continued their endeavor for a while.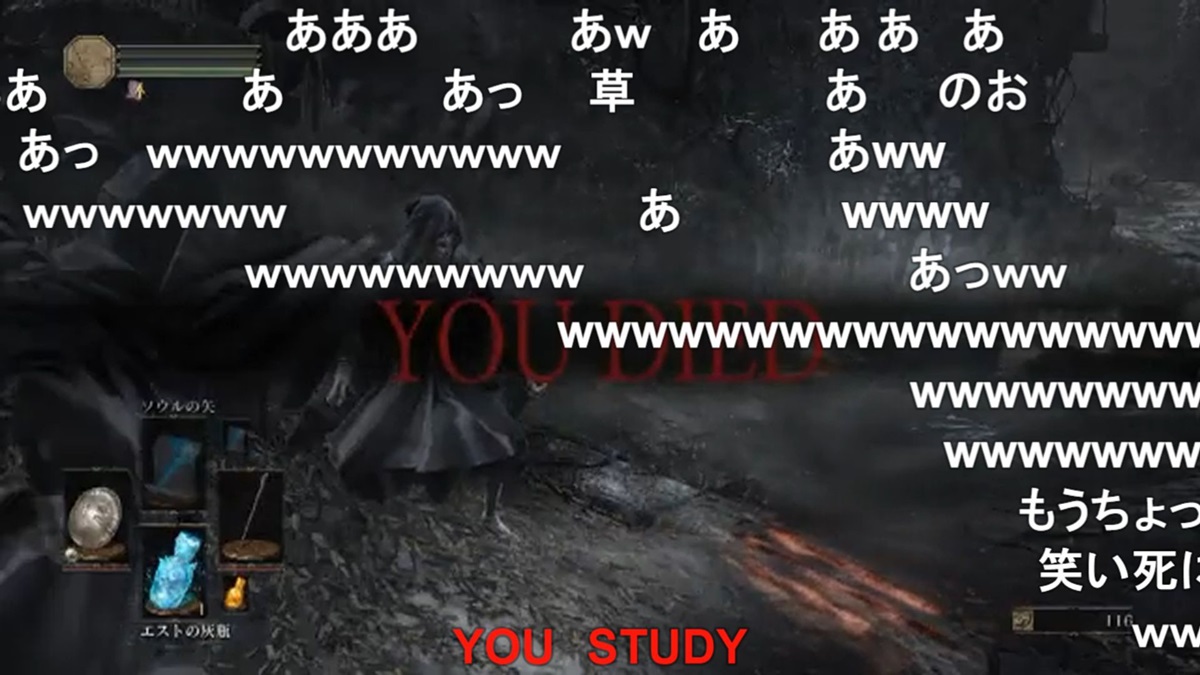 You can't see any of their videos now, however. Matador has deleted all of them along with their Twitter account. While the reason is unknown, considering the fact that the deletion was done only a few days ago, it may have been related to the sudden surge of attention.
@game_yarikomi, a Twitter account that posts information related to unique let's plays and livestreaming attempts, made a tweet on February 28 to introduce Matador's past videos, which attracted over 30,000 retweets. The attention didn't stay within the Japanese gaming community either, with GamesRadar+ publishing an article about Matador on March 1.
There's no way of knowing the details about Matador's livestreams since the archive had been deleted. The only way to gather information is to check for past comments and screenshots made by fans. According to @game_yarikomi, Matador was a second-year high school student at the time, studying to get into the University of Tokyo.
Although we couldn't find out whether Matador was able to get into the university or not, there's a warm reply tweet made on April 3, 2018, wishing Matador luck about their next entrance exam. Matador was a sophomore in 2016, so the implication here is that they didn't pass the exam in their first attempt.
And according to comments made by their viewers, Matador didn't make it to the University of Tokyo but was able to get into a different university instead. So it seems like we don't have to worry about what Matador would do with their studies once they finish Dark Souls 3.
Anyhow, I hope they're living a fulfilling school life, and who knows, maybe they're now attempting to study every time they die in Elden Ring.