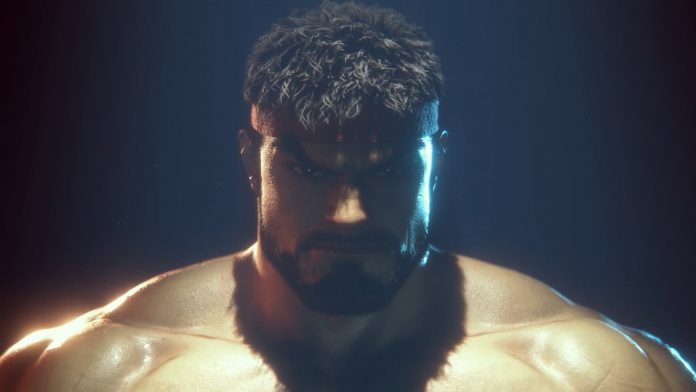 Written by. Ryuki Ishii based on the original Japanese article (original article's publication date: 2022-02-21 17:45 JST)

Capcom has announced that Street Fighter 6, the latest title in the Street Fighter series, is in development. In conjunction with this announcement, game designer Yusuke Hashimoto has revealed on Twitter that he is also involved in the project.
Yusuke Hashimoto worked on the Resident Evil franchise and Devil May Cry during his time with Capcom. He moved on to the now-defunct Clover Studio before joining PlatinumGames in 2007. Since then, he served as the producer of Bayonetta, the director of Bayonetta 2, and the co-director of Star Fox Zero before leaving the company in 2019.
In September 2019, Hashimoto shared concept art for an original project drawn by ex-Capcom Tatsuya Yoshikawa, but it seems like he is currently working on Street Fighter 6 for now. "I'm working on it as one of the game designers," said Hashimoto in the tweet above. It's unclear whether he's currently a member of Capcom or an external collaborator.
Regarding the announcement of Street Fighter 6, Takayuki Nakayama, director of Street Fighter V, also made a tweet indicating his involvement in the project.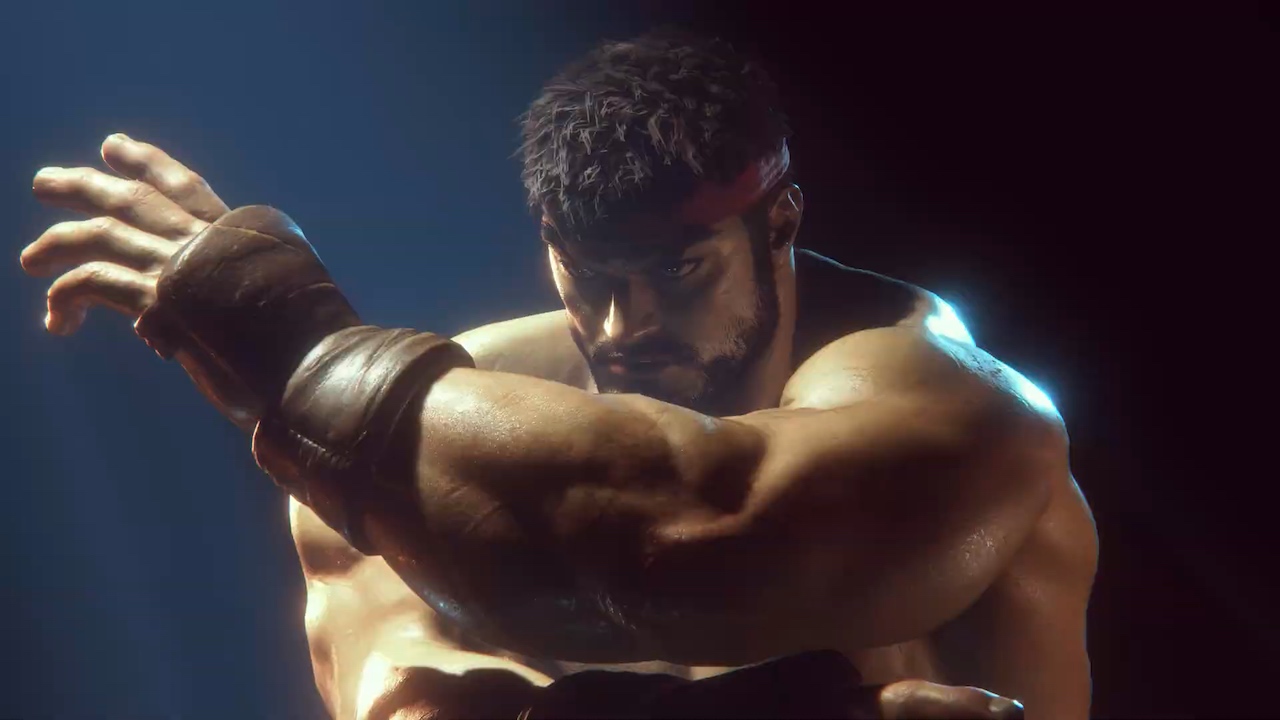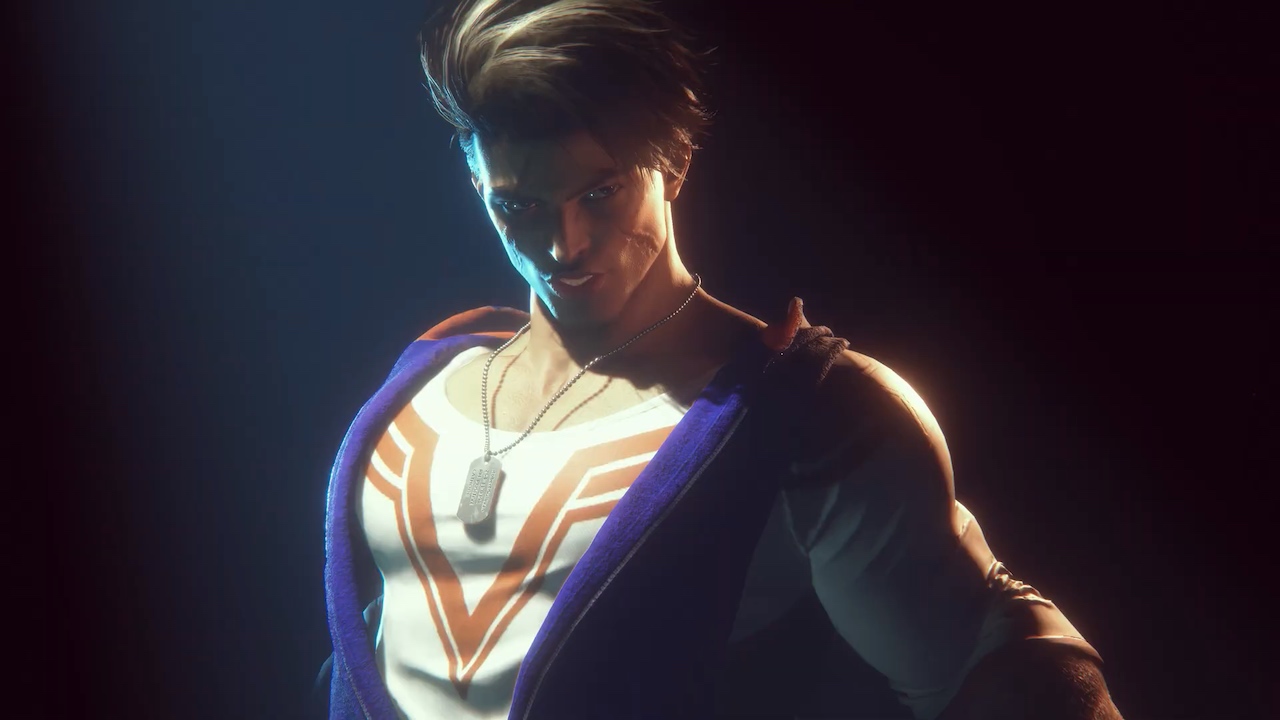 Not much has been announced about Street Fighter 6, except for a teaser trailer, but according to Capcom, the music used in the trailer was chosen to evoke the "street" feel, which is likely a hint as to what direction the sequel is taking.
Capcom says the game will feature detailed graphics that make full use of the latest technologies, and you can see in the trailer below that Ryu and Luke are more photorealistic than in previous titles. The trailer is in-engine footage, meaning the actual game will likely use this art direction.
Speaking of game engines, Capcom used Unreal Engine 4 for the previous title, but the company has been expanding the use of their in-house RE Engine, so we're curious about which game engine is being used.
The official website for Street Fighter 6 can be found here. More information about the game will be revealed this summer.