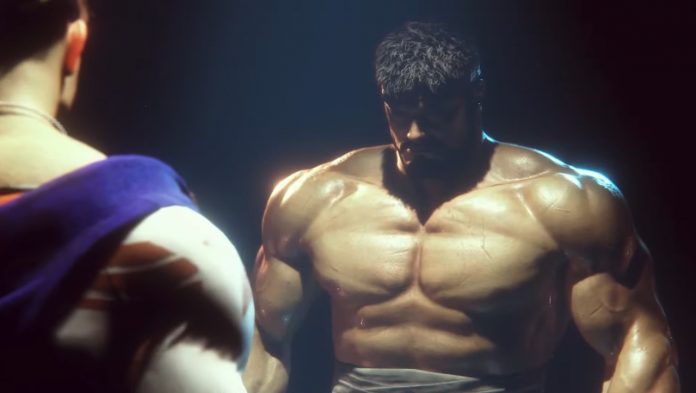 Written by. Ryuki Ishii based on the original Japanese article (original article's publication date: 2022-02-21 14:48 JST)

Capcom has officially announced that Street Fighter 6 is in development. Supported platforms and the release window have yet to be announced but more information will be revealed this summer. This new reveal follows a mysterious countdown that started on February 14.
Capcom held the fourth day of exhibition matches for the CAPCOM Pro Tour 2021 Season Final today when they made the announcement. The Street Fighter series is celebrating its 35th anniversary this year, and this will be the first mainline title in six years since Street Fighter V, which came out in 2016.
The teaser trailer above is in-engine footage where Ryu and Luke are shown face to face. Luke was the last character added to Street Fighter V and presented as a character that will expand the Street Fighter universe. It seems like the character will take an important role in the new game.
The official website for Street Fighter 6 can be found here.