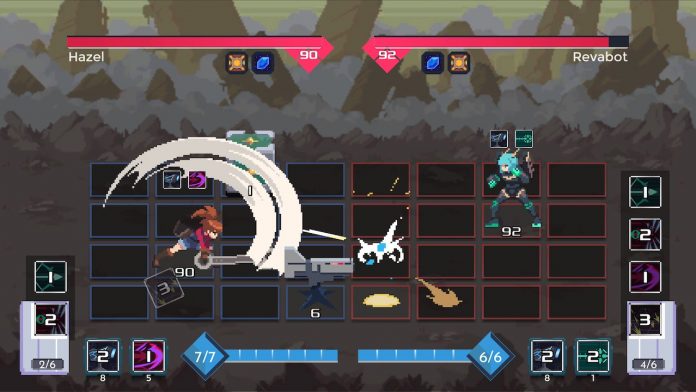 Written by. Ryuki Ishii based on the original Japanese article (original article's publication date: 2022-02-08 13:46 JST)

Indie game developer Thomas Moon Kang has announced Duelists of Eden for Steam. It's a deck-fighting game based on Kang's deckbuilding roguelite One Step From Eden, with a focus on online PvP with rollback netcode. The game is scheduled to come out in 2022, and according to the official website, "Duelists may be free to play in the future, but it will never be pay to win."

The game's premise is similar to that of One Step From Eden, a unique blend of deckbuilding and real-time combat with roguelike elements inspired by the Mega Man Battle Network series and Slay the Spire. Battles are fought on a set of two of 4 x 4 grids, with your character and the opponent facing each other. Players will fight in real-time using a prepared deck of cards with various spells while managing their Mana; the resource used to cast spells. The game came out in March of 2020 and has been well-received by players, gaining over 4,600 user reviews on Steam, with 94% of them being positive.
Local Co-op and PvP were available in One Step From Eden, but online multiplayer was not. That's where the newly announced Duelists of Eden differentiates itself from its predecessor. The game is being rebuilt with a new game engine to support custom rollback netcode and introduces a replay mode where players can review their matches. Rollback netcode is being used in a number of fighting games as of late to provide a relatively smooth PvP experience even when matched with a player from afar.
A tutorial and training mode are also available, so players can learn the mechanics even if they haven't played the first game. The training mode includes "hitboxes, character states, quick deck edits, speed modifiers, and more." Players can choose between familiar faces from the previous game, such as Saffron, Reva, Selicy, and Hazel, and battle against other players online.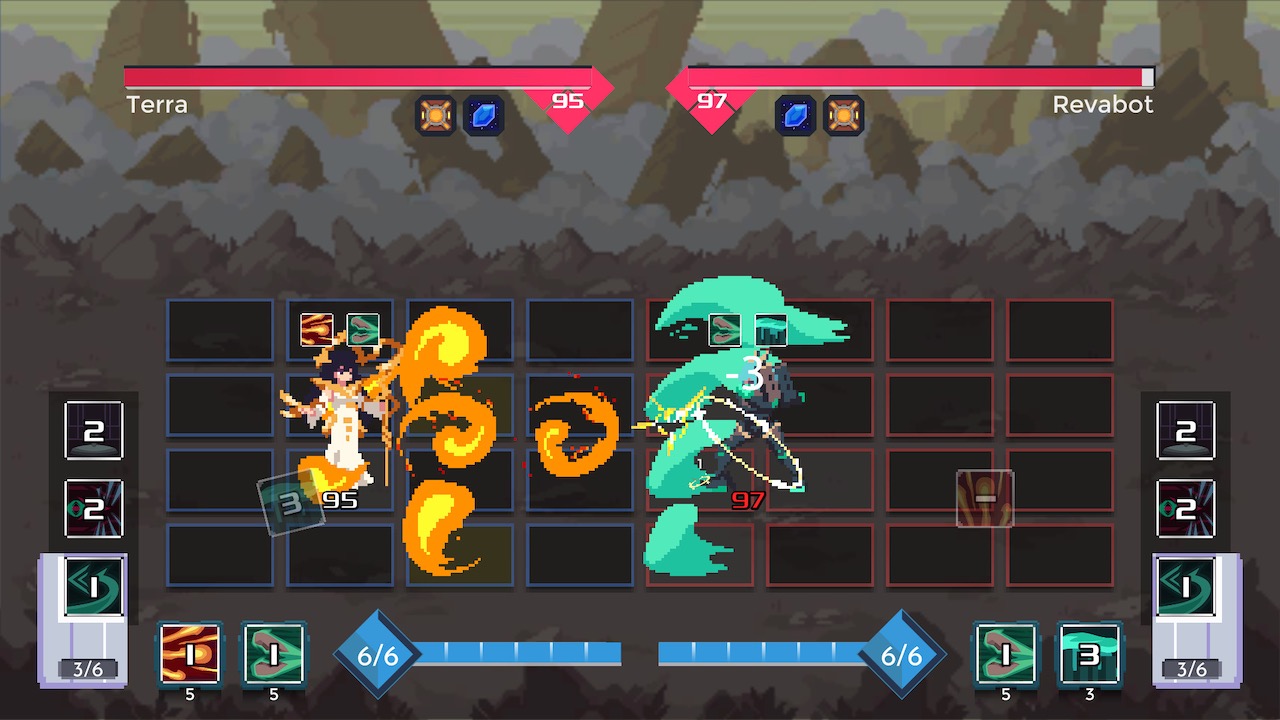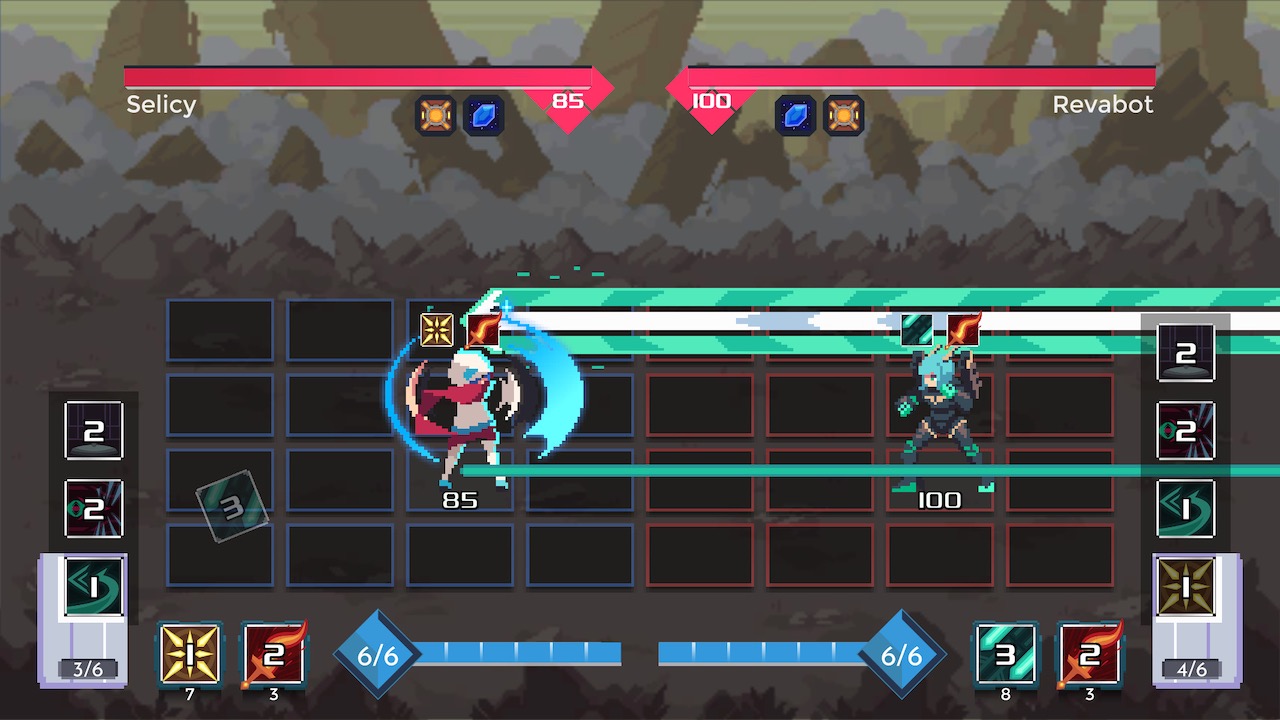 Duelists of Eden is scheduled to release on Steam in 2022. According to the developer, the game is currently in the pre-alpha phase, and they might do a beta test in the future.