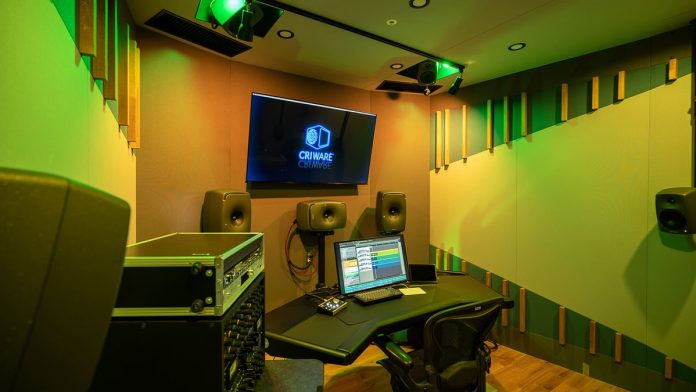 Written by. Ryuki Ishii based on the original Japanese article (original article's publication date: 2022-02-02 20:16 JST)

CRI Middleware has opened three sound studios in Japan for sound recording, voiceover recording, and R&D. The studios are said to be capable of handling the entire sound production process from recording, mixing, mastering to authoring in a single location with their cutting-edge equipment and facilities. They are designed to be used for AAA game projects, metaverse, movies, and animations.
CRI Middleware is a Japanese company that provides a wide range of audio and video-related middleware. Its products have been used in numerous video games, regardless of platform. More specifically, the company provides middleware that comprehensively supports the editing and playback process of in-game sound effects and character voices. Their products are sold under the CRIWARE brand, and I'm sure many gamers have seen their name or logo in video games.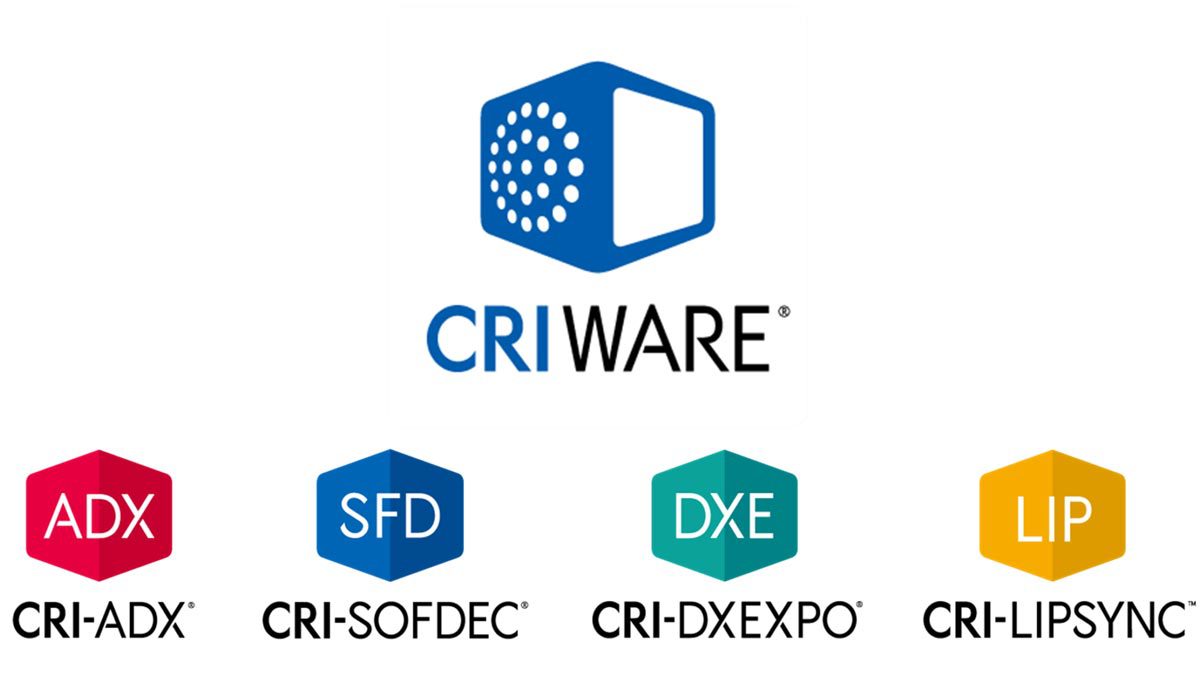 The new studios were established inside the office of CRI Middleware's subsidiary TwoFive, which is located in Shibuya, Tokyo. Actually, both companies are based in the same building. Of the three studios, one is equipped with DolbyAtmos 7.1.4ch speakers for 3D audio.
These studios will also be used for CRI Middleware's research and development, notably for their flagship sound middleware CRI ADX and real-time communication platform CRI TeleXus.
Let's hope that CRI Middleware's new studios and R&D will contribute to the enhancement of our gameplay experience. Available equipment can be checked from here.