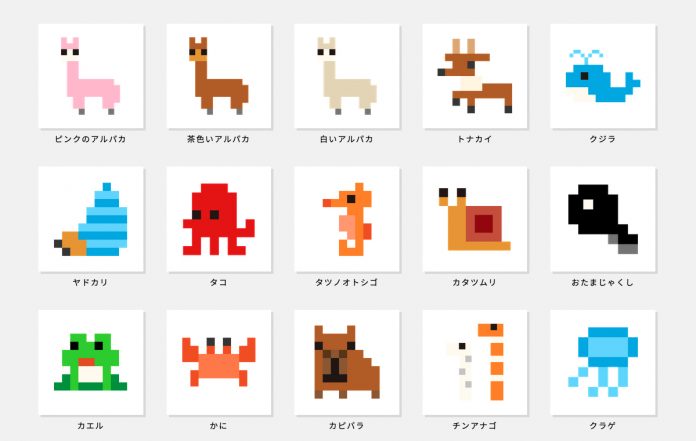 Written by. Ryuki Ishii based on the original Japanese article (original article's publication date: 2022-02-02 17:08 JST)

Japan-based design studio NASU has opened a pixel art asset store called DOTOWN. All assets are free to download in PNG format, and commercial use is allowed, so users can freely use them for their videogames, websites, advertisement materials, etc.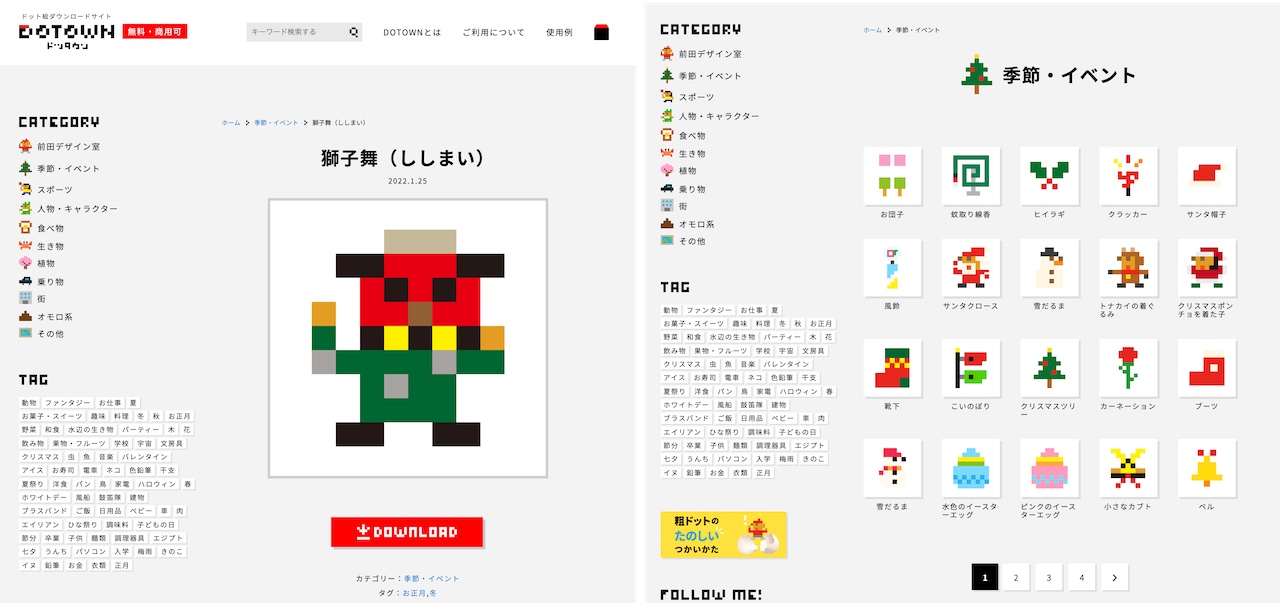 DOTOWN is operated by ex-Nintendo designer Takashi Maeda's company NASU with an aim to provide "ara-dot (粗ドット)," which are intentionally raw pixel art assets, to a general audience. Maeda explains that ara-dot is a type of abstract expression and a reverse evolution in game graphics. There are currently around 700 assets available to download. Categories include food, vehicles, people, animals, buildings, plants, seasonal events, and more. They plan to add more assets down the line.

The website also shows some usage examples so you can get an idea of what they can be used for. They seem to have a lot of potential, from stickers to keychains to cookies. Maeda explains that there are countless situations where people need to create illustrations for business and personal purposes, and he hopes to provide opportunities for the world of retro games to permeate people's lives.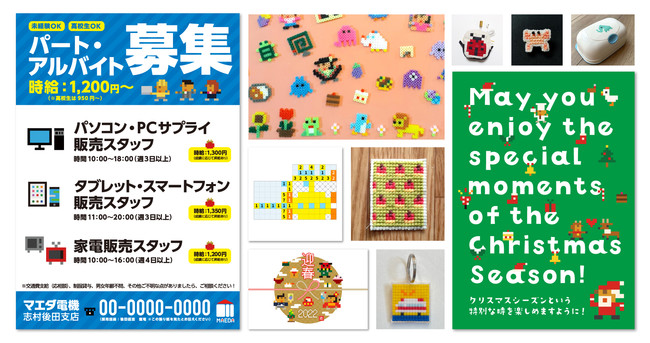 Although all assets are free to use, there are some restrictions. For example, you can't use them for unlawful, discriminatory, offensive, or sexual purposes that would harm the image of the assets. You can modify and use them as a part of a logo or a product, but reselling the assets themselves or distributing them directly as paid content isn't allowed. NASU retains the copyrights even if the user modifies the assets (Terms of use).
You can check out the website here.