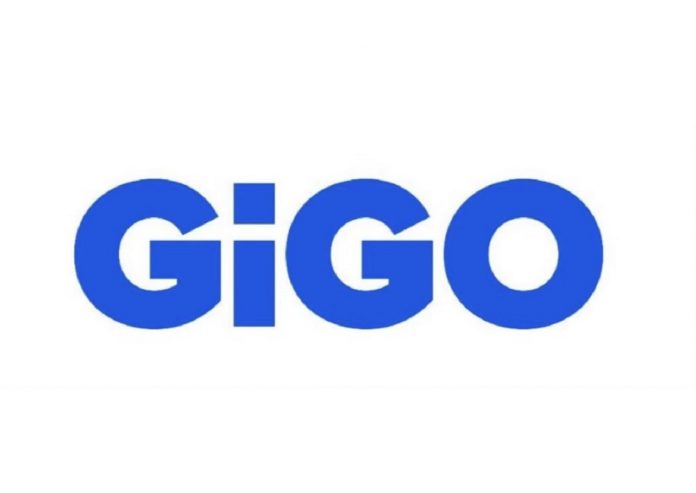 Written by. Ryuki Ishii based on the original Japanese article (original article's publication date: 2022-01-28 11:56 JST)


GENDA SEGA Entertainment, the current owner of Sega's arcades and amusement venues in Japan, announced on January 28 that the company name has changed to GENDA GiGO Entertainment. The parent company GENDA previously held 85.1% of GENDA GiGO's shares following the acquisition of Sega Entertainment in 2020. GENDA acquired the remaining 14.9% from Sega on January 28.
GENDA currently owns amusement venues in Japan under the Sega brand and has decided to change the brand's name to GiGO. The name of the venues will be renewed starting March 2022, although it's expected to take around a year and a half to complete the transition across all locations. Venues owned by GENDA GiGO include Sega arcades, Sega World, Club Sega, and Sega Collaboration Cafe. The word GiGO stands for "Get into the Gaming Oasis" and it was previously used in some of the Sega arcades such as Sega Ikebukuro GiGO, which closed last year.
GENDA is an entertainment company established in 2018 that mainly deals in the arcade machine rental business and prize machine operations. The company got into amusement arcade operations after acquiring a majority stake in Sega Entertainment in 2020. Sega Entertainment was renamed GENDA SEGA Entertainment at the same time. Now GENDA owns 100% of GENDA GiGO's shares and plans to make a fresh start under the new brand name while providing an oasis that will satisfy the needs of people craving on-site entertainment.