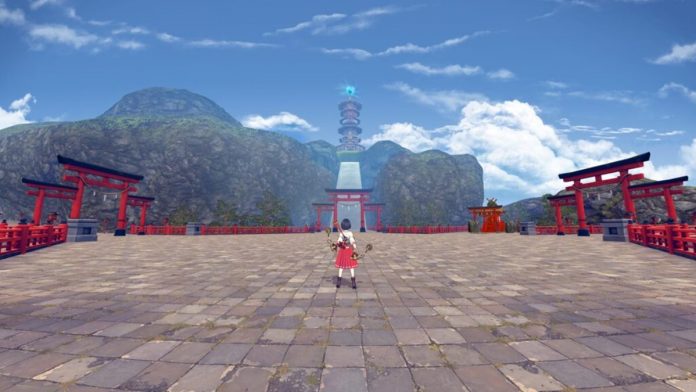 Written by. Ryuki Ishii based on the original Japanese article (original article's publication date: 2022-01-26 15:40 JST)

Japanese game developer AMATA has announced their upcoming title The Tale of Onogoro, a VR game set to release in spring of 2022.
The developer describes the game as a steampunk-themed action-adventure game set in Japan's Taisho period, which lasted from 1912 to 1926. Not much has been revealed about the game so far, but the teaser trailer above shows a girl wearing a red and white outfit standing in an area surrounded by red torii, holding a bow and arrow. There's also a scene showing a gadget that looks like a revolver pistol with a strange device attached to it.
The game is being directed and produced by Hiromichi Takahashi, who served as the director of the first Doko Demo Issyo! Takahashi and his team released a VR game called Last Labyrinth in 2019. It's an escape room game where players must work together with a mysterious girl to escape a mansion full of dangers.
Last Labyrinth was created by a team of experienced developers, including former The Last Guardian game designer Tetsuya Watanabe, former ICO and Shadow of the Colossus character animator Atsuko Fukuyama, former Gran Turismo landscape designer Michiko Kusaba, and sound designer Takuya Hanaoka, who previously worked on titles like Monster Rancher and the Super Robot Wars series. AMATA mentions that The Tale of Onogoro is being developed by the same development team behind Last Labyrinth, so these members are likely working on this project as well.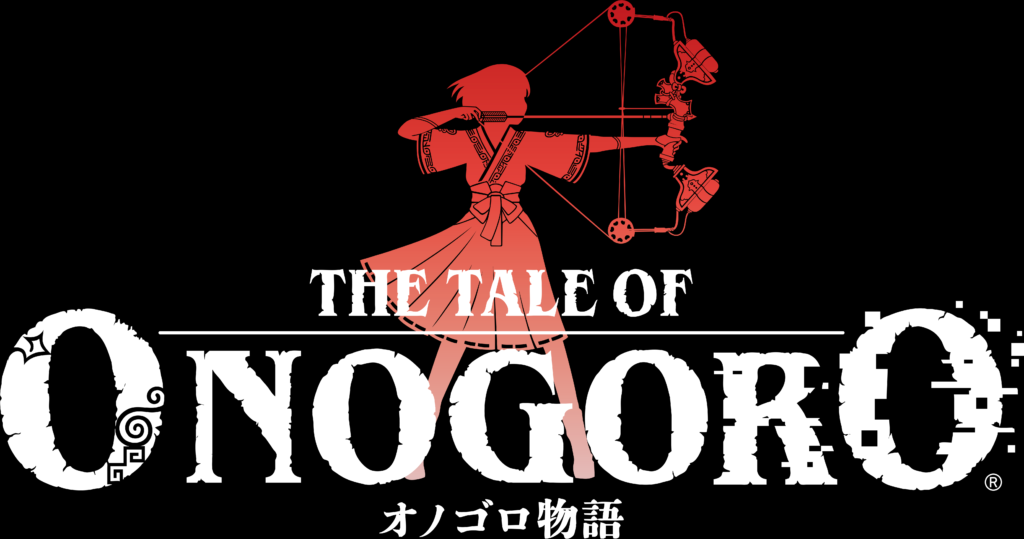 The Tale of Onogoro is scheduled to launch in spring 2022.