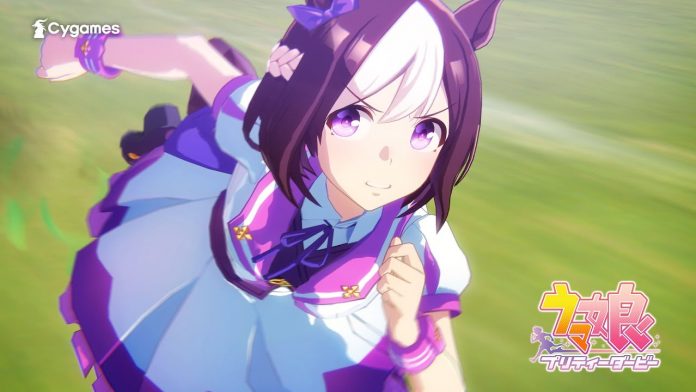 Written by. Ryuki Ishii based on the original Japanese article (original article's publication date: 2022-01-25 13:41 JST)

Cygames has announced that the list of supported devices for Uma Musume Pretty Derby will be updated on February 24. Recent models such as iPhone 13, Google Pixel 6 GR1YH, and Galaxy S21 5G SC-51B will be added to the list. Meanwhile, the iPhone 8 and iPhone 8 Plus are being deprecated.
The iPhone 8 was released in 2017, retaining the appeal of the iPhone 7 while newly supporting wireless charging and fast charging. Becoming a deprecated device doesn't necessarily mean that the game will become unplayable on it, but Cygames will no longer support the device, and game updates may prevent the game from working properly.
The iPhone 8 is often on the borderline of minimum system requirements for many of the latest titles. 2D centric games such as Cygames' Princess Connect! Re:Dive and Shadowverse still support iPhone 7 and 8, but games with rich 3D visuals like Lineage W do not. Although, the iPhone 8 Plus managed to remain on the list of supported devices. Another example is Genshin Impact, which deprecated the iPhone 8 in September of 2020.
Uma Musume Pretty Derby uses rich 3D visuals, so it's easy to understand that older devices might have trouble running the game. And as you can see from the list of recommended devices for recent titles, the iPhone 8 isn't supported in many graphically demanding games. iPhone 8 users may want to consider switching their device if they are worried about it not being supported by newer titles. As for small iPhones similar to the iPhone 8, there are alternatives like the affordably priced iPhone SE (2nd generation) and 2021's iPhone 13 mini.