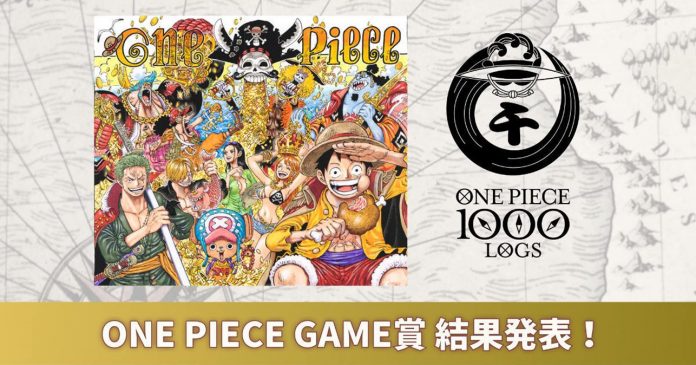 Written by. Nick Mosier based on the original Japanese article (original article's publication date: 2022-01-25 12:00 JST)

The Shueisha Game Creators Camp has announced the winner of their One Piece themed game design contest held to commemorate the series reaching 1,000 chapters. A roguelite vertical scrolling rhythm RPG called Kung-Fu Dugongs Unison Daikoushin, which could be translated to something like Kung-Fu Dugongs Unison Parade, won the top prize. In addition to 2 million yen (roughly $17,500) in prize money, the development team can also receive up to 20 million yen (roughly $175,500) in support for development costs to continue making their casual smartphone game.
Shueisha Game Creators Camp is a project from Japanese publishing company Shueisha to discover and support creators. This latest contest was held to commemorate the Weekly Shonen Jump manga One Piece reaching 1,000 chapters. Entries to the contest were accepted between April 20, 2021, and July 31, 2021, and the subject of the contest was to design a casual smartphone game with a One Piece theme.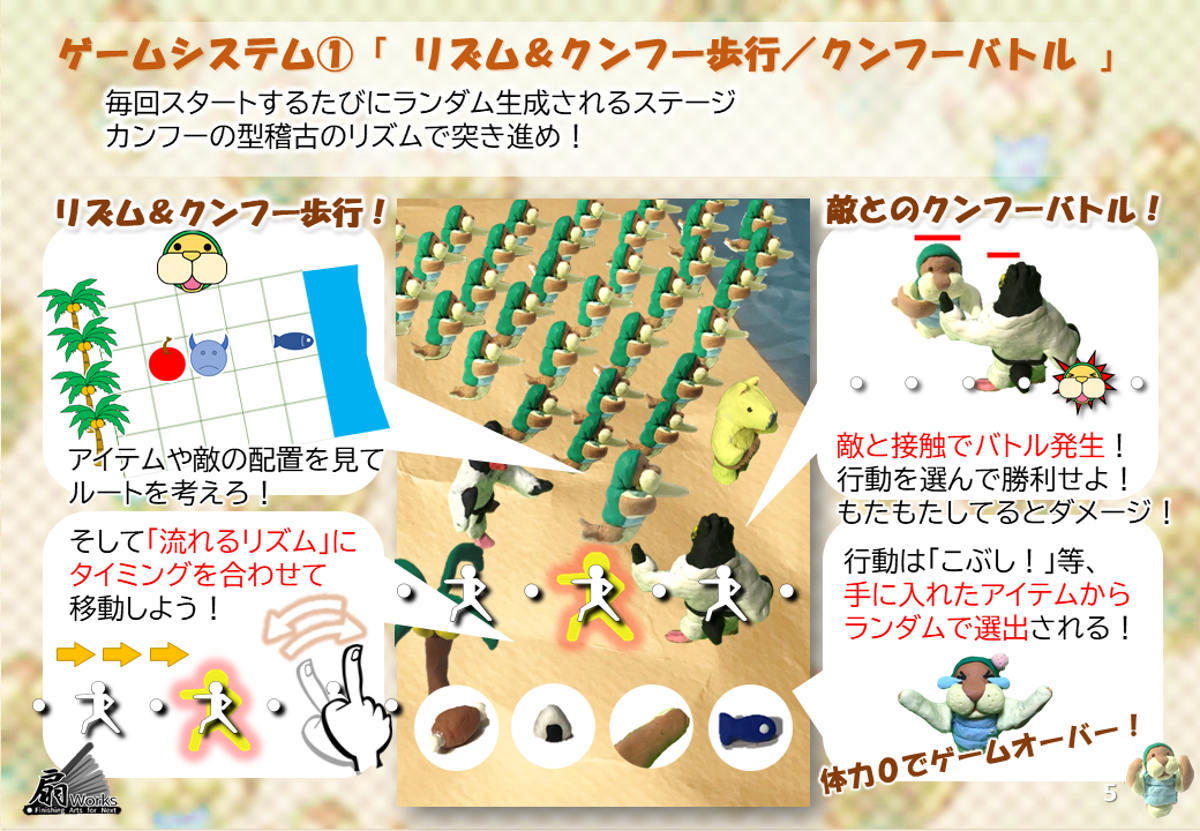 Kung-Fu Dugongs Unison Daikoushin is a game focused around the Kung-Fu Dugongs that appear in One Piece. They are characters that previously battled with Straw Hat Luffy and became his disciples.
In the game, players move the Kung-Fu Dugongs through randomly generated stages by timing their movements to the rhythm of the kung-fu forms they are practicing. The stages also have items and enemies placed on them, and a battle ensues if contact is made with an enemy. In battles, players receive a random selection from the items they've picked up to fight with and can't let their health drop to 0. And as the Kung-Fu Dugongs make their way through the stage, more and more Kung-Fu Dugongs join their ranks.
The development team consists of Yoh Nakamori, who worked on board games such as Rashomon, Takuma Okubo, a former member of Onion Games now working at Tasto Alpha, and Tom Ikeda, another former Onion Games member and Tasto Alpha game designer.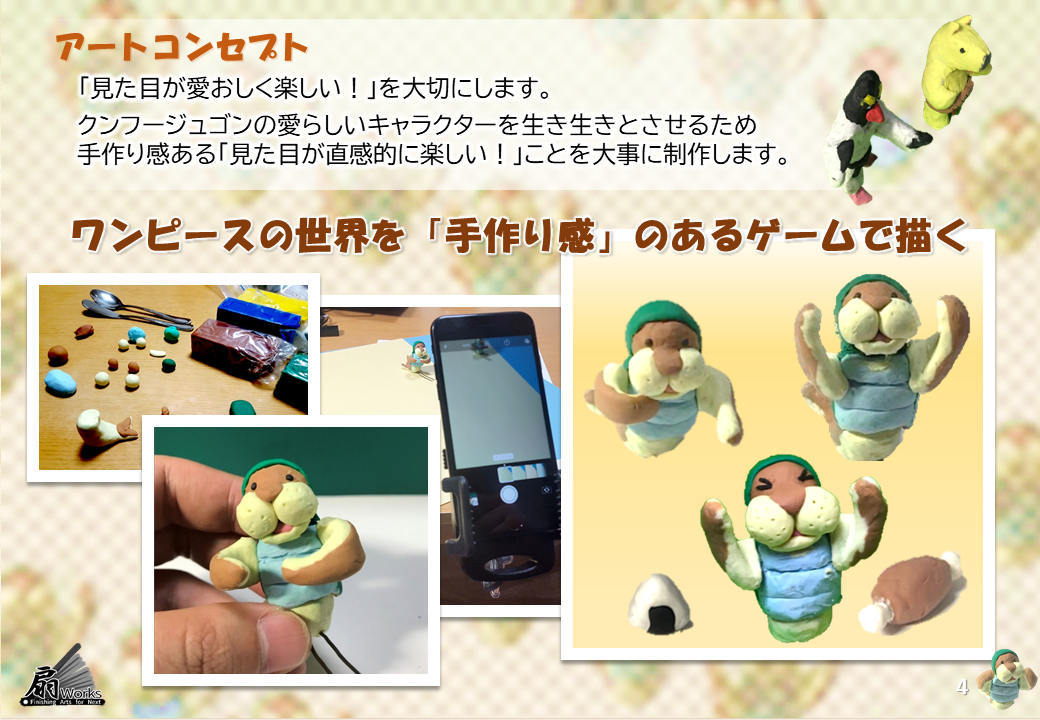 Besides the grand prize winner, there was also a game called Gomu Gomu no Bound Battle (Rubber Bound Battle) where you hold your smartphone and actually jump to have jump rope battles, and a 2D top-down battle royale called One Piece no Chou Fushigijima (One Piece Super Mystery Island). Outside of the grand prize, these two games and two others will receive a prize of 100,000 yen (roughly $900).
To see more about the contest winners, check the Shueisha Game Creators Camp website.