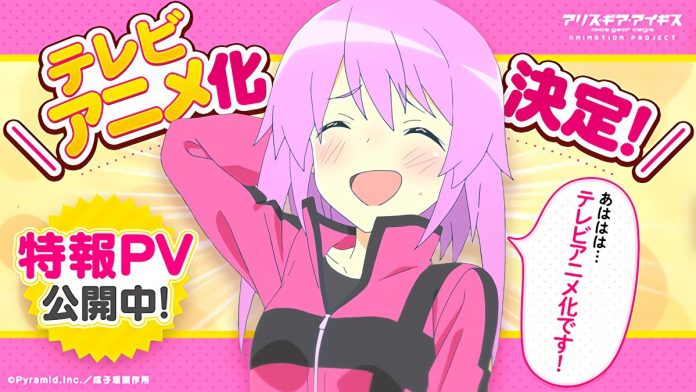 Written by. Ryuki Ishii based on the original Japanese article (original article's publication date: 2022-01-21 21:30 JST)

COLOPL has announced an anime adaptation of their mobile game Alice Gear Aegis. A teaser site has opened, and further information about the project will be revealed there.

Alice Gear Aegis is a 3D mecha shooting game developed by a Japanese game developer called Pyramid. Humanity is threatened by a mysterious mechanical life form from outer space known as Vice, and players must control a group of girls called Actresses in a battle against the threat of Vice. An original video animation (OVA) was released in 2021, and now a TV anime series is being made with the OVA director Hirokazu Hanai and the animation studio Nomad. Hanai handled the new trailer himself.
Hōchū Ōtsuka and Manami Numakura, the voice actors for Iwata souichirou and Yotsuyu Hirasaka, did the narration and voice lines for the trailer. It is a re-edited version of a combat sequence from the OVA with brand-new cuts added. Hanai commented that he intends to make it a series that people can enjoy even without the knowledge of the original.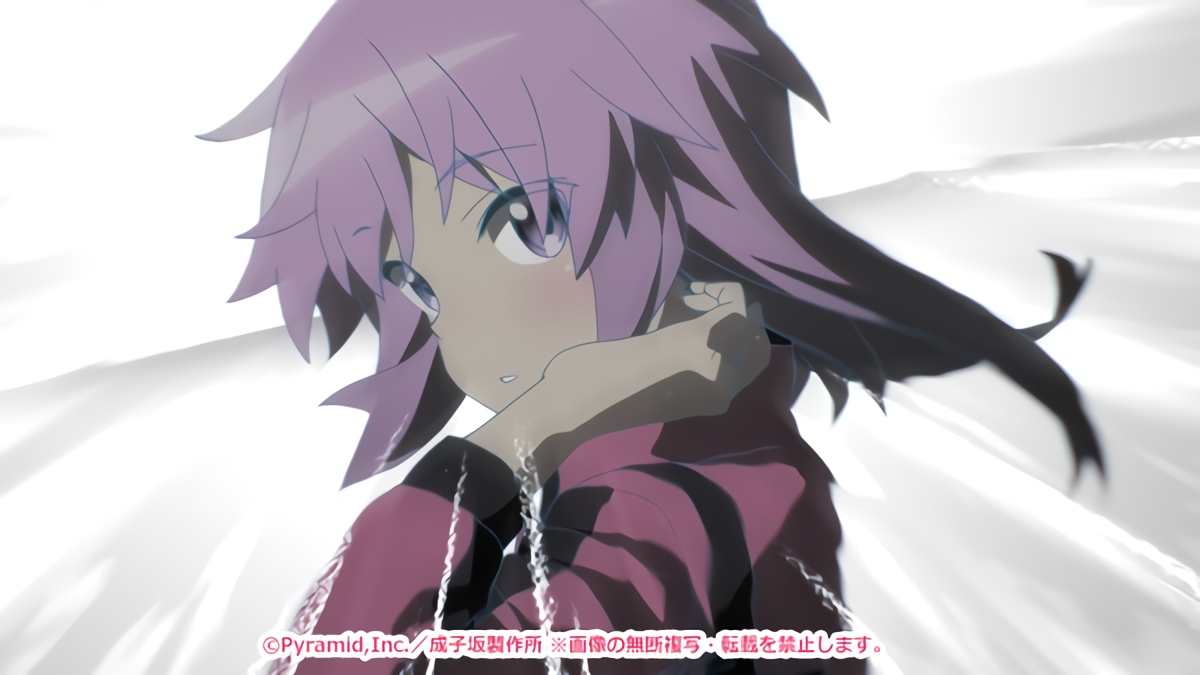 Incidentally, Alice Gear Aegis is holding a 4th-anniversary campaign within the game. Details about the campaign can be found here.