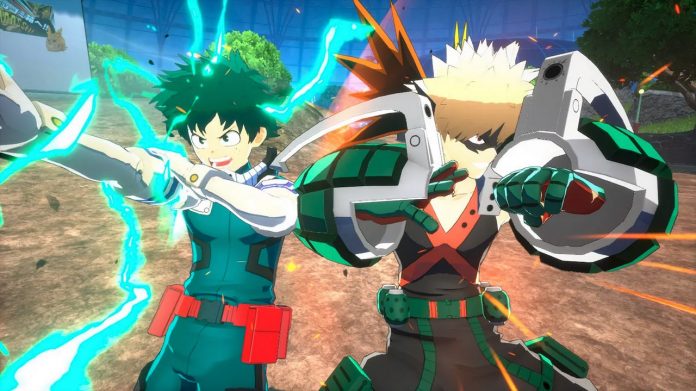 Written by. Ryuki Ishii based on the original Japanese article (original article's publication date: 2022-01-17 14:02 JST)

Bandai Namco Entertainment has officially announced My Hero Academia: Ultra Rumble, a battle royale game based on the popular manga/anime series My Hero Academia. The game is coming out for the PlayStation 4, Nintendo Switch, and Xbox One as a free-to-play title, but the release window has yet to be announced. A PS4 closed beta test is scheduled to start on February 2 and last until February 6 (JST) in Japan.
In My Hero Academia: Ultra Rumble, eight teams of three players will fight against each other to be the last one standing. 12 characters will be available during the closed beta, including Izuku Midoriya, Katsuki Bakugo, Ochaco Uraraka, and Shoto Todoroki. More heroes and villains will appear in the full release version.
Players are dropped into a vast environment where the safe area shrinks over time. From assault to support to disruption, each character's strength is different depending on their "Quirk." Players must utilize team members' strengths and compensate for their weaknesses in order to survive. You can enhance your Quirk Skills by collecting the Skill Cards scattered throughout the map. Each character needs different Skill Cards to strengthen them, so the key to victory is to collect each other's Skill Cards and get stronger as a team.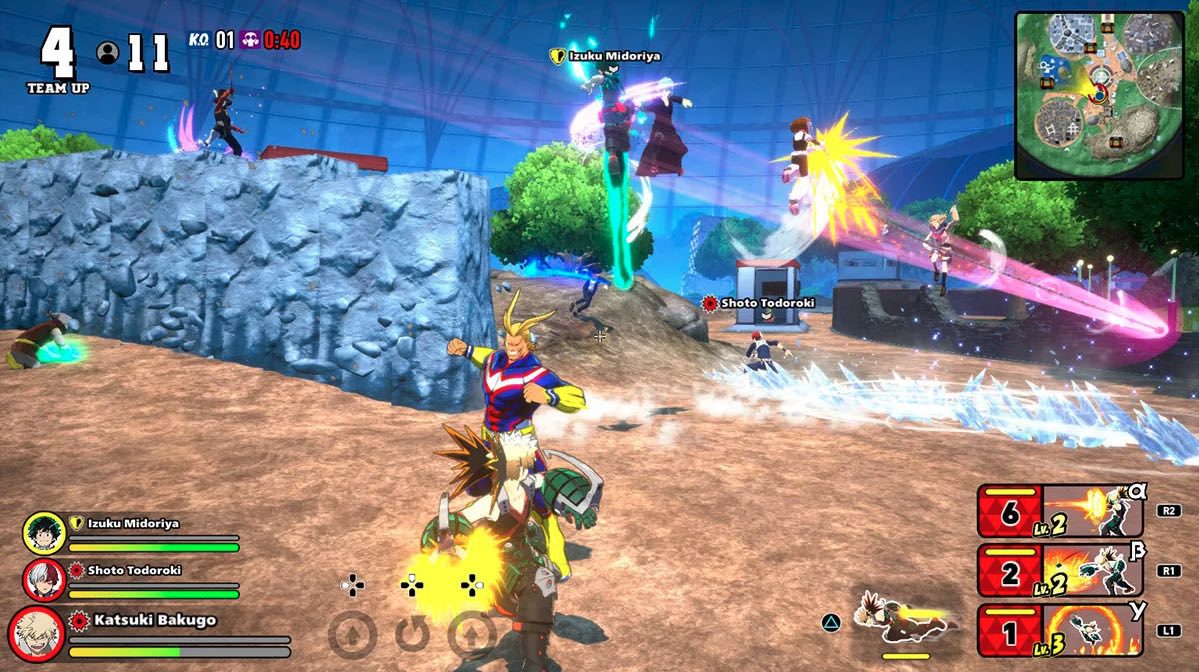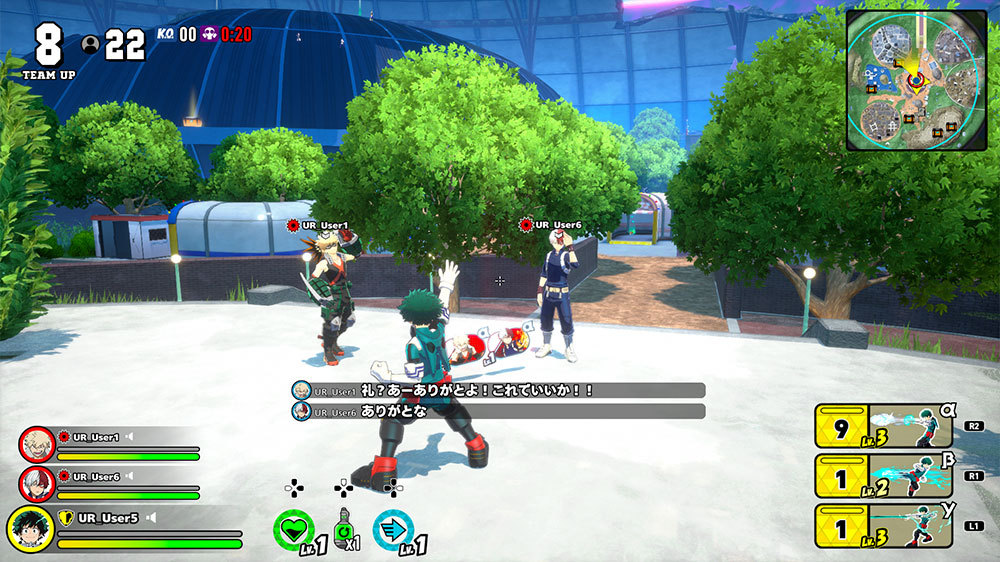 There are also civilians who were not able to evacuate from the battlefield in time. Rescue them if you're a hero character and threaten them if you're a villain. Act according to your character's role and obtain powerful items that will significantly increase your chance of winning. This means you can contribute to your team by dealing with non-player civilians, even if you don't excel in PvP battles.

The PS4 closed beta test is for users living in Japan only and will take place on February 2 – February 6 at 19:00 – 25:00 (JST). The registration ends on January 28 at 18:00. The game is still in the early stages of development, and the release window has yet to be announced.
The official website can be found here.