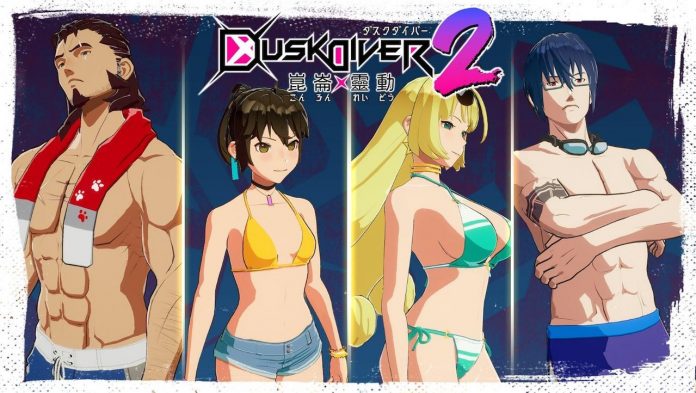 Written by. Ryuki Ishii based on the original Japanese article (original article's publication date: 2022-01-14 20:28 JST)

Publisher Justdan International has announced new information about Wanin International's upcoming action game Dusk Diver 2.
Dusk Diver 2 is a sequel to the anime-style beat 'em up action game Dusk Diver released in 2019. The new game will take place one year after the events of the predecessor. The protagonist Yumo is now a college student living an ordinary life, working part-time at a convenience store. But one day, Chaos Beast has re-emerged in Youshanding, a hidden realm where Phantoms reside. Yumo must once again stand up to save Ximending and its people.
The game's main location will still be Ximending, but this time around, you can visit other parts of Taipei as well. The playable character will not be limited to Yumo; her friends from the first game, Bahet, Le Viada, and Leo will join the fight. And today, a mysterious warrior named D.D. was unveiled as the fifth playable character. You can check out D.D.'s gameplay footage below:
According to the new announcement, D.D.'s skill set is more diverse and powerful than Yumo. Various skills are introduced in the video above, including a wide range kick with an electric shock effect, a spinning slash from mid-air, a rushing palm strike with a burning effect, and more.
Information about non-playable characters such as Ali, the president of 5th Day Entertainment and Le Viada's superior, Ull, a 5th Day staff member, Michael, the owner of a guitar school, May, a girl at a fruit shop in Ximending, and Yawen, who Yumo rescued in the first game, can also be found on the official website.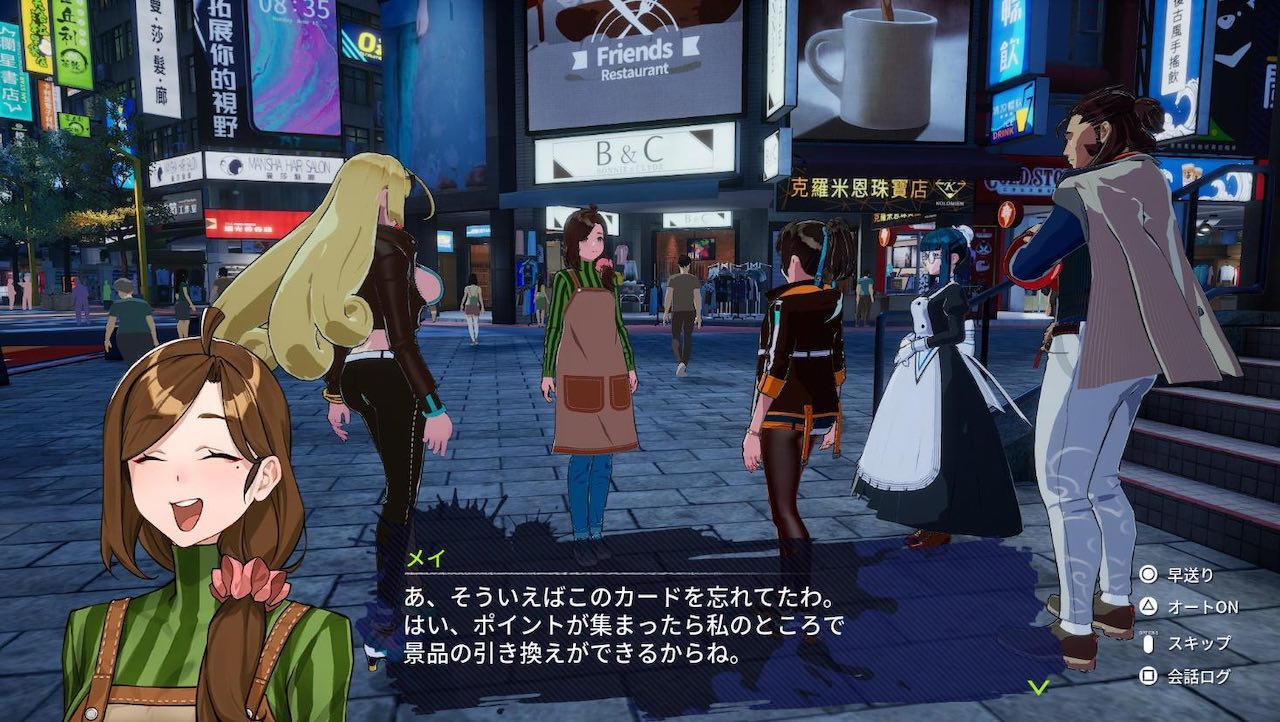 Players can partake in side quests while you roam around Ximending. For example, Mei, a girl who works at a fruit shop, gives you a gourmet card, and you earn points by visiting local eateries and ordering the menu written on it. You can exchange points for items. It looks to be a quest that will allow players to enjoy the local cuisine more so than in the previous game.
Yawen opened a boutique called Little Lady but lost her notebook with cloth patterns/blueprints drawn on it. If you find the blueprints scattered around Ximending and bring them back to her, she will add clothes and ornaments to her store. You'll be able to purchase them and customize the characters' appearance. Some clothes can also be obtained by advancing the story or completing side quests.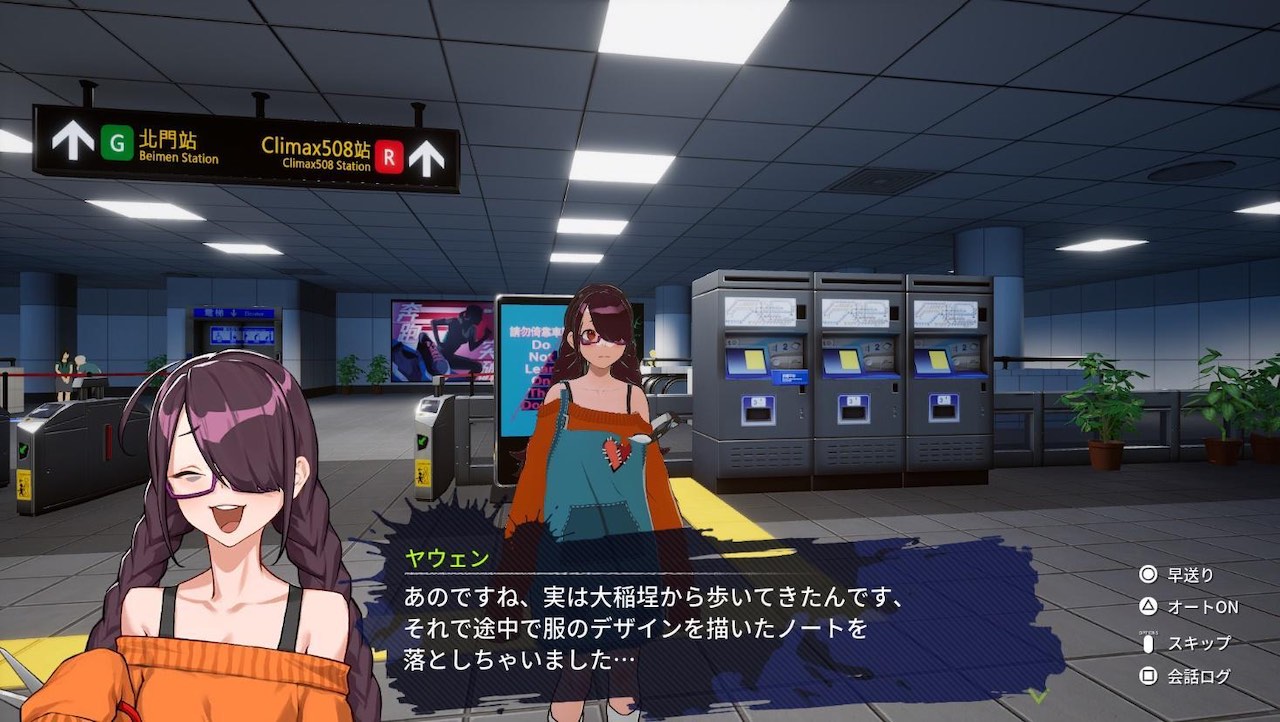 In addition to this, the Midsummer Swimsuit Collection DLC was announced. The price is set at 720 yen (approx. $6). The costumes will be applied to characters both during battles and while roaming around the city.
The game will be exhibited at the Yodobashi Shinjuku Game Show, which is scheduled to take place at Yodobashi Camera Shinjuku West Main Store on January 15, from 11:00 to 17:00 (JST). You can try out the game and receive a special novelty gift.

Dusk Diver 2 is set to launch on February 24 for PlayStation 4, Nintendo Switch, and PC (via Steam) in Asia.



[UPDATE 2022/01/14 23:35 JST]
It looks like the publisher accidentally released Dusk Diver 2 on Steam today. "We meant to release a pre-order status for the game today, however, it accidentally became officially released instead. The actual release date is 24th February, therefore we removed the game package from Steam. Players who have bought the will not be able to download the 'proper game.'"