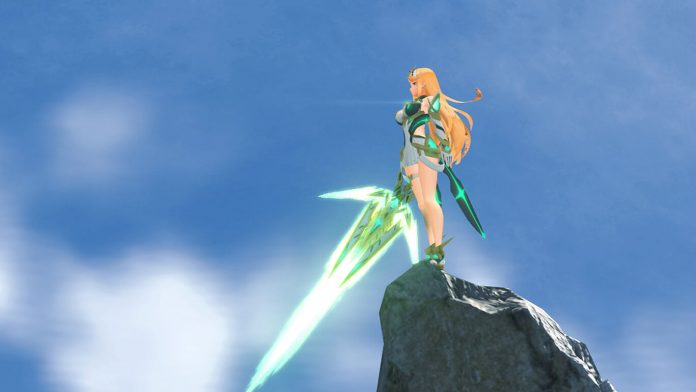 Written by. Ryuki Ishii based on the original Japanese article (original article's publication date: 2022-01-13 15:53 JST)


Xenoblade Chronicles 2 is trending on Twitter in Japan at the time of this writing (January 13 JST). The game came out more than 4 years ago in December 2017, so why the sudden resurge? It's likely due to Nintendo's new feature, My Nintendo Switch History 2021, which lets you look back on your gaming history and see which games you played the most in 2021.
*Note that the link above is for Japanese users.
Among users who shared their data on Twitter, many said their most played game in 2021 was Xenoblade Chronicles 2. This likely caused the game to trend on Twitter. Other most played titles include Monster Hunter Rise, Animal Crossing: New Horizons, and Splatoon 2.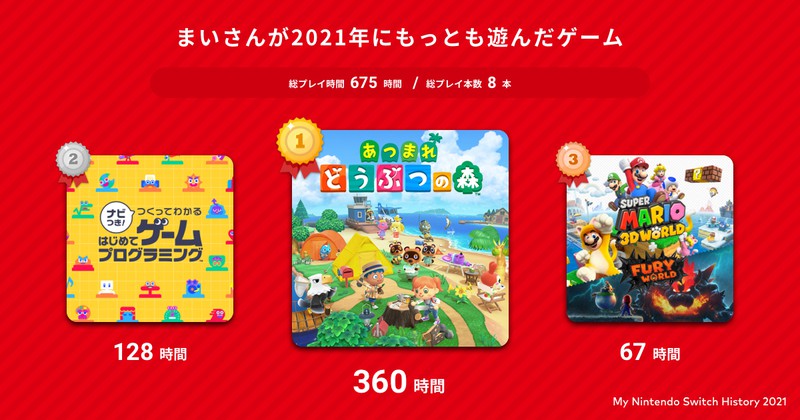 Then why did so many people play Xenoblade Chronicles 2 in 2021? One of the main reasons is the addition of Pyra and Mythra to Super Smash Bros. Ultimate in February. These DLC fighters attracted a great deal of attention at the time, with Xenoblade Chronicles 2 sales going up on Nintendo eShop and the physical edition getting out of stock.
Xenoblade Chronicles 2 is quite a long game, with the average time needed to complete the main story listed as 64 hours and 26 minutes on HowLongToBeat. Over 111 hours if you go for Main + Extra content. When considering these factors, it's easy to understand why Xenoblade Chronicles 2 became the most played title for many gamers in 2021.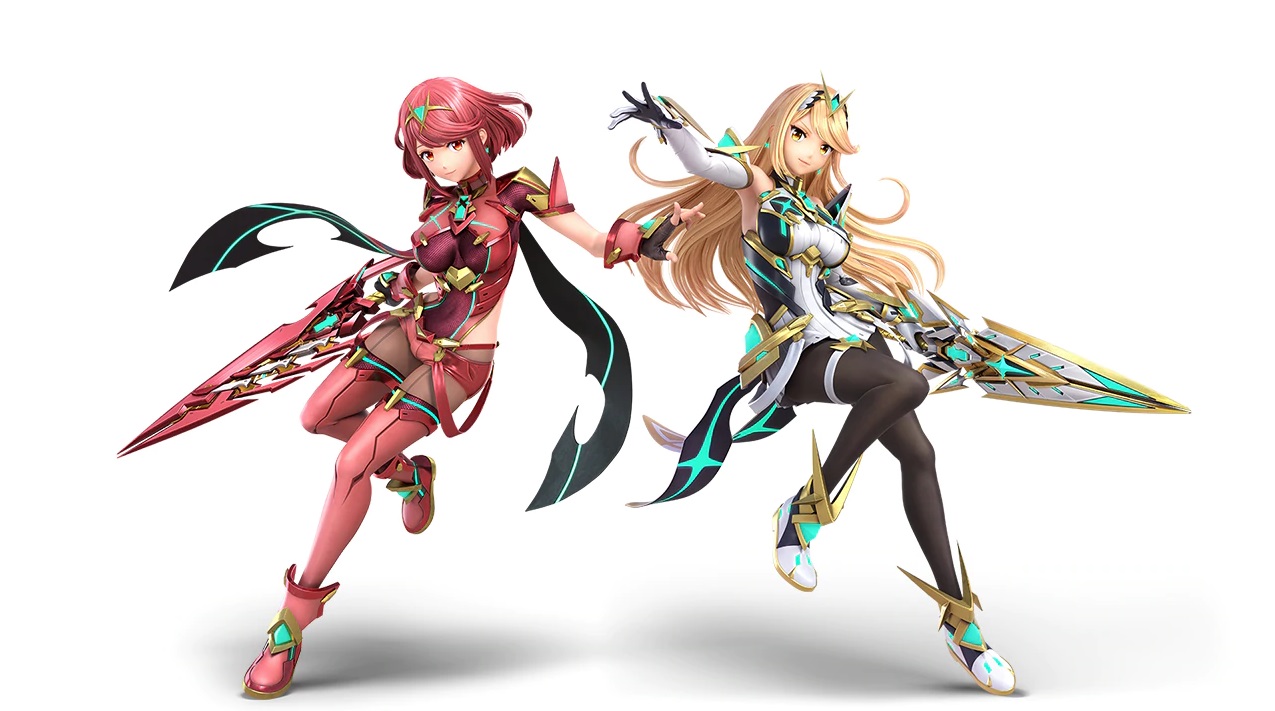 As a side note, Pyra/Mythra is a popular pick in Super Smash Bros. Ultimate offline tournaments as well. The top 3 players in last year's SMASH World Tour 2021 all used Pyra/Mythra at some point during the event.


The developer Monolith Soft is currently working on a new RPG project (official website), and it'll likely be closely watched by an ever-growing Xenoblade fanbase.