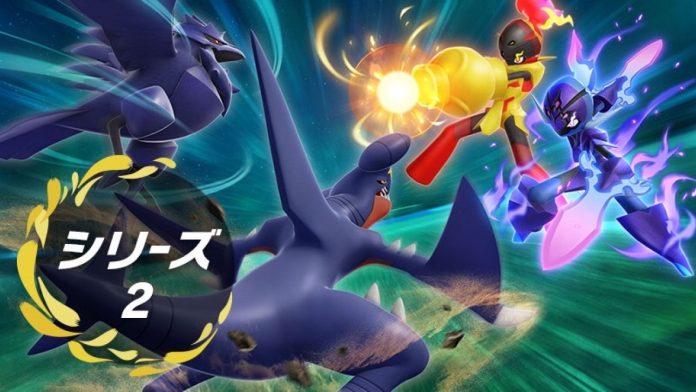 It has been revealed that Paradox Pokémon will be usable in Pokémon Scarlet and Violet's Ranked Battle Series 2.
Pokémon Scarlet and Violet saw the opening of Ranked Battle Series 1 in December, with Series 1 Season 2 currently ongoing. However, when Series 2 becomes available on February 1, the number of Pokémon allowed in Ranked Battle will be increasing. More specifically, Paldea Pokédex No.001 – 392 and No.397 – 398 will be usable. This also includes the Paradox Pokémon found in Area Zero, the final area of the games.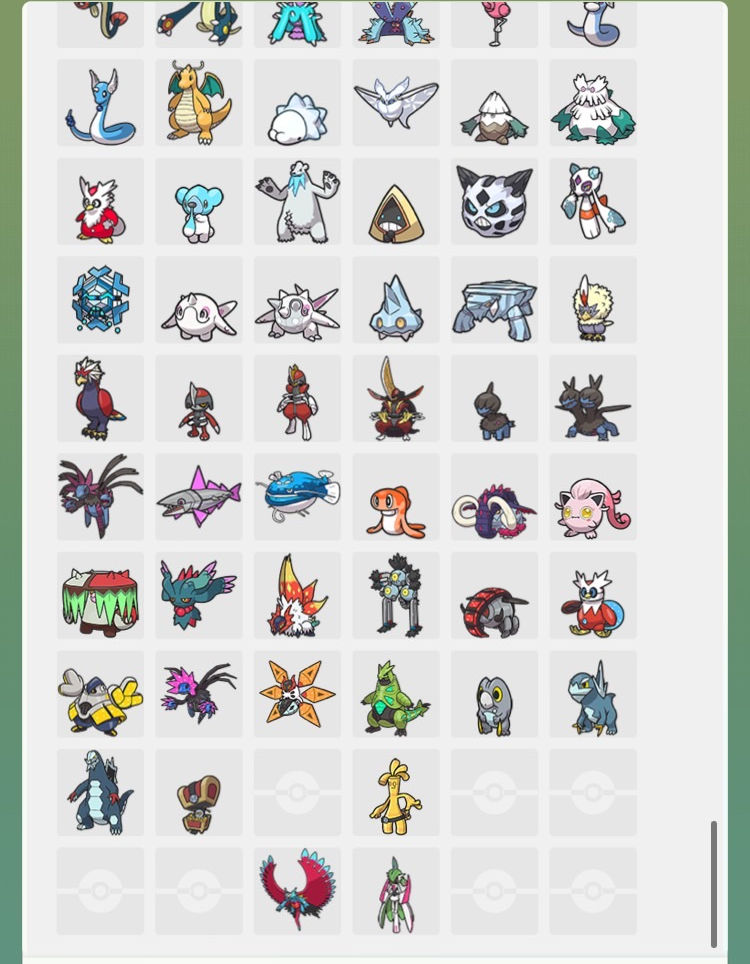 Paradox Pokémon boast high base stats and many players use them in Casual Battle. With these powerful Pokémon soon becoming usable in Ranked Battle, we'll likely see big changes in the competitive environment. It's also worth noting that Legendary Pokémon will still not be usable in Series 2, but the ban on them will probably be lifted later down the road.
The online Pokémon storage service Pokémon HOME is scheduled to include support for Pokémon Scarlet and Violet in the spring of 2023, so we're looking forward to hearing more about that as well.




Written by. Nick Mosier based on the original Japanese article (original article's publication date: 2023-01-06 15:00 JST)