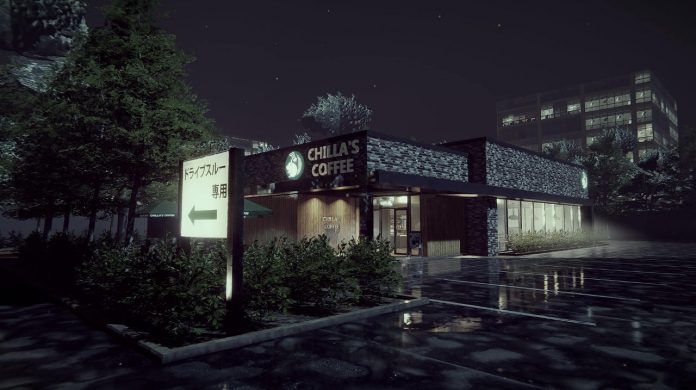 Written by. Ryuki Ishii based on the original Japanese article (original article's publication date: 2021-12-23 20:32 JST)

Japanese indie game developer Chilla's Art announced The Closing Shift for PC (Steam). It's scheduled to come out on January 22, according to the store page.
The Closing Shift is a psychological horror game being developed by Chilla's Art. The protagonist of the game is a girl who works the late shift at a cafe called Chilla's Coffee. I think we can assume this is where she'll get caught up in supernatural phenomena, as the screenshots mainly show the cafe's exterior, interior, and backyard. This game is "primarily a 'walking simulator'" with puzzle-solving elements and will include two endings.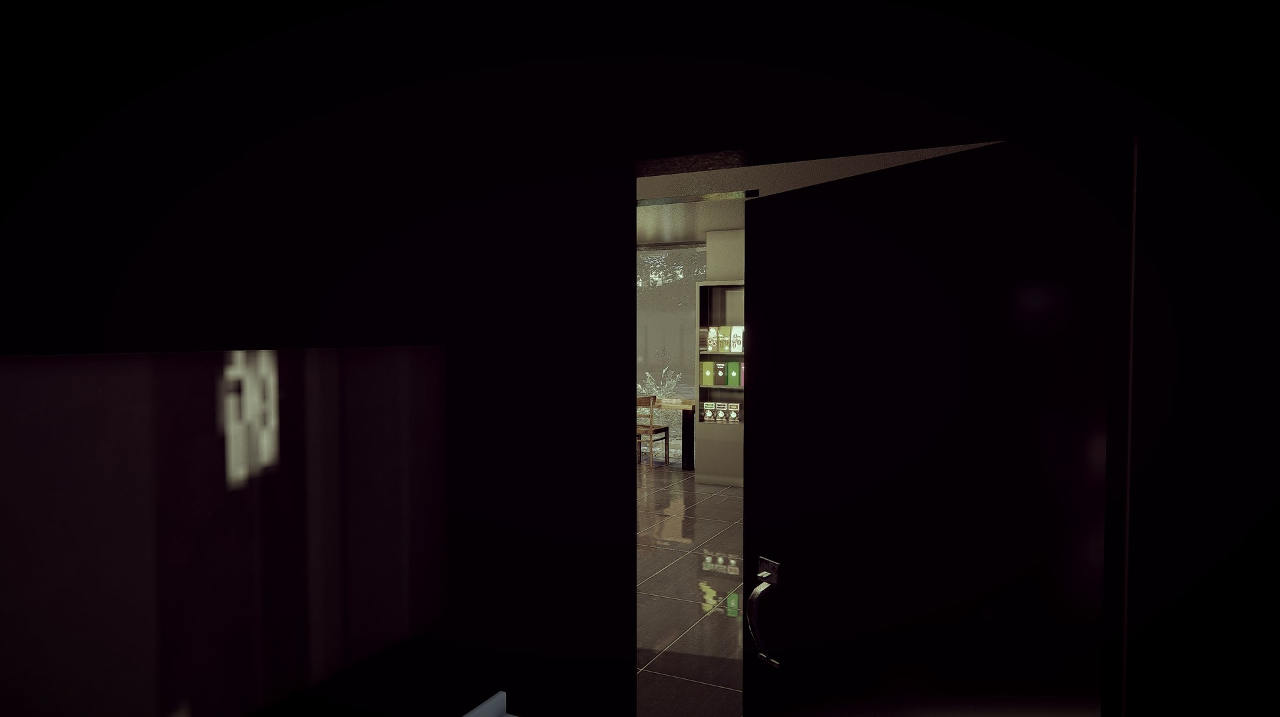 Chilla's Art, the team behind The Closing Shift, are a sibling team of Japanese indie game developers that have vigorously been putting out short horror games since 2019. In 2020, the team released The Convenience Store, which portrays a similar situation to The Closing Shift, but set in a convenience store instead of a cafe.
Their most recent project, The Radio Station, was released in October of this year, depicting an eerie incident that took place at a small local radio station. It has received over a hundred user reviews on Steam with 80% of them being positive.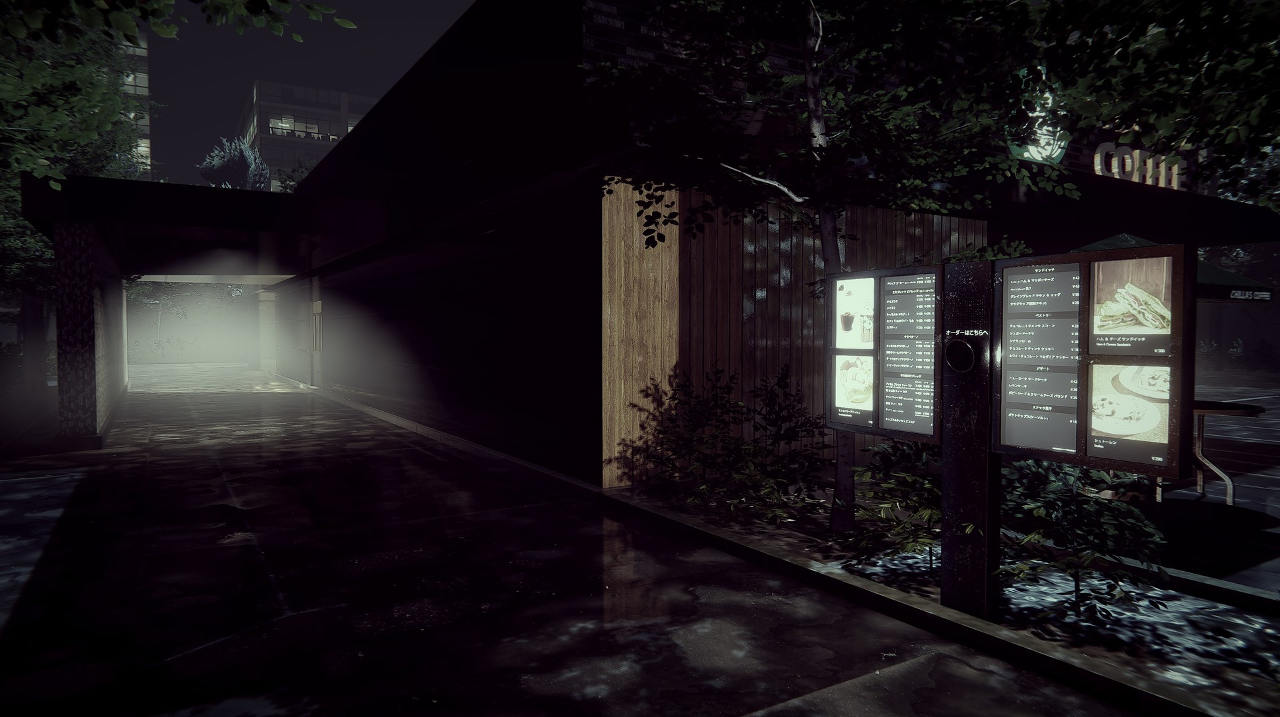 The Closing Shift can be found here on Steam.