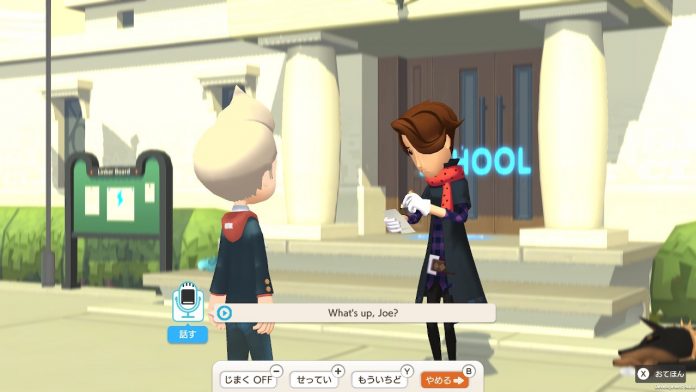 Written by. Nick Mosier based on the original Japanese article (original article's publication date: 2021-12-15 16:23 JST)


[Update 2022/01/11 15:45 JST]
Deluxe Games has announced the release date of Betia Pera Pera English Adventure. It is coming out on April 29 for 6,578 yen (approx. $60) in Japan.


[Original Text 2021/12/15 18:16 JST]
Deluxe Games has announced their game Betia Pera Pera English Adventure will launch on the Nintendo Switch in Japan with a release planned for the spring of 2022. The title aims to be an educational game where players learn English conversation as they play. A USB headset or microphone is required as the game contains voice recognition functionality. Deluxe Games describes it as, "the first interactive English conversation learning game with voice recognition systems for Nintendo Switch."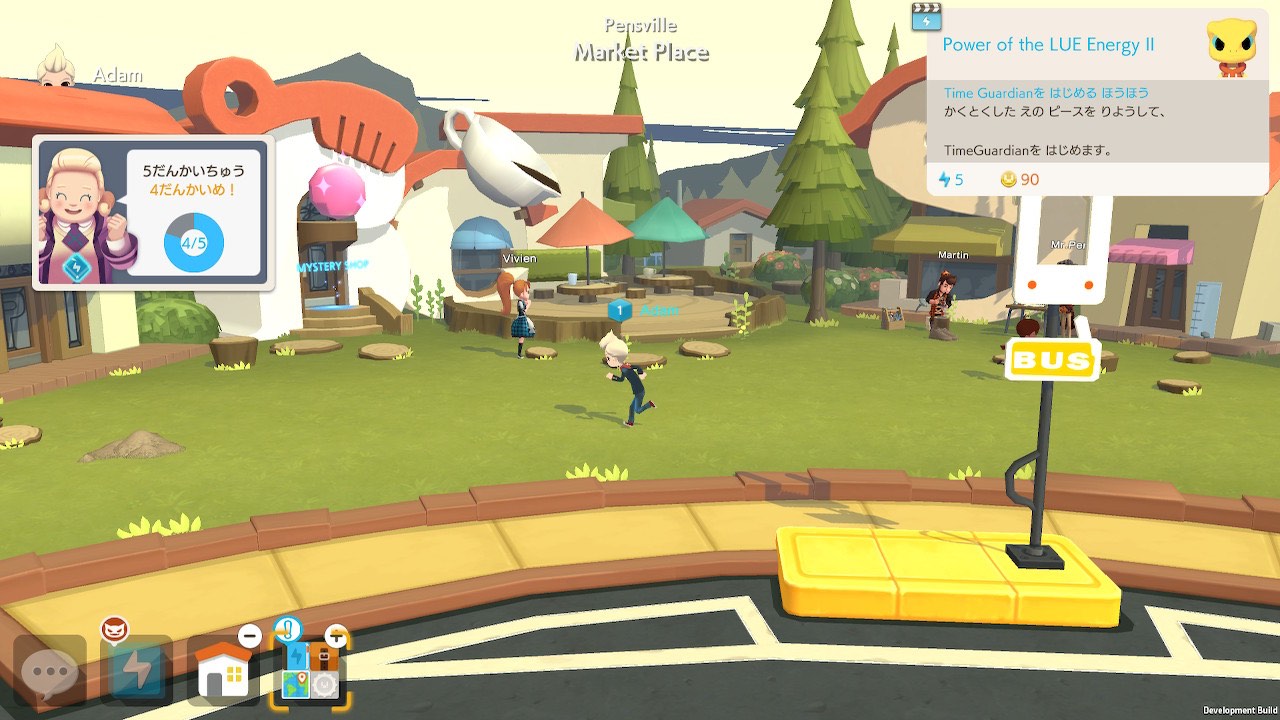 The game takes place in a world called Betia. Everyone that inhabits this peaceful world is made of energy that's generated from fun English conversation. But one day, creatures called Devilmon appear and take English away. If left unchecked, Betia will find itself without energy and in a bad situation. Players will search various themed countries and towns for things like food, toys, and music, and take English back through speaking, listening to, and writing English.
Players will be able to listen, talk, and write to other characters, engage in battles, and collect items. Through this gameplay, Deluxe Games says players can learn correct pronunciation and daily conversation skills. The game has its own speech recognition engine and is played by speaking into a microphone connected to the Nintendo Switch.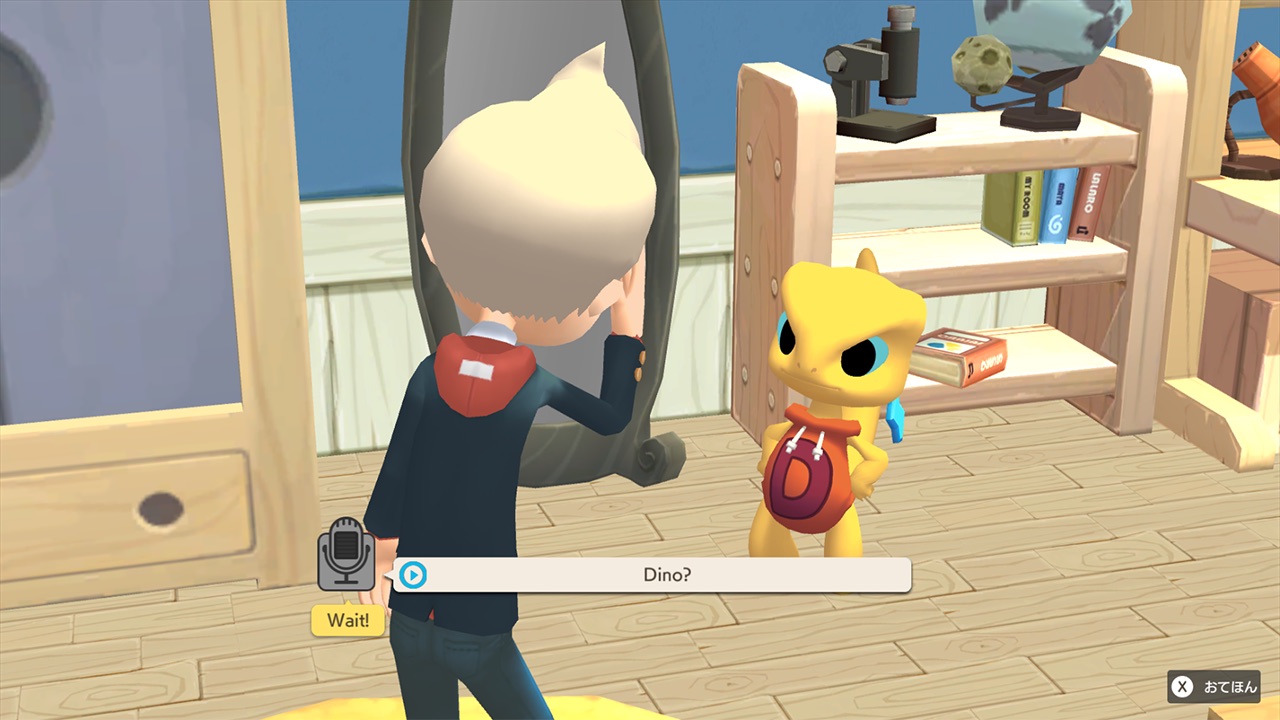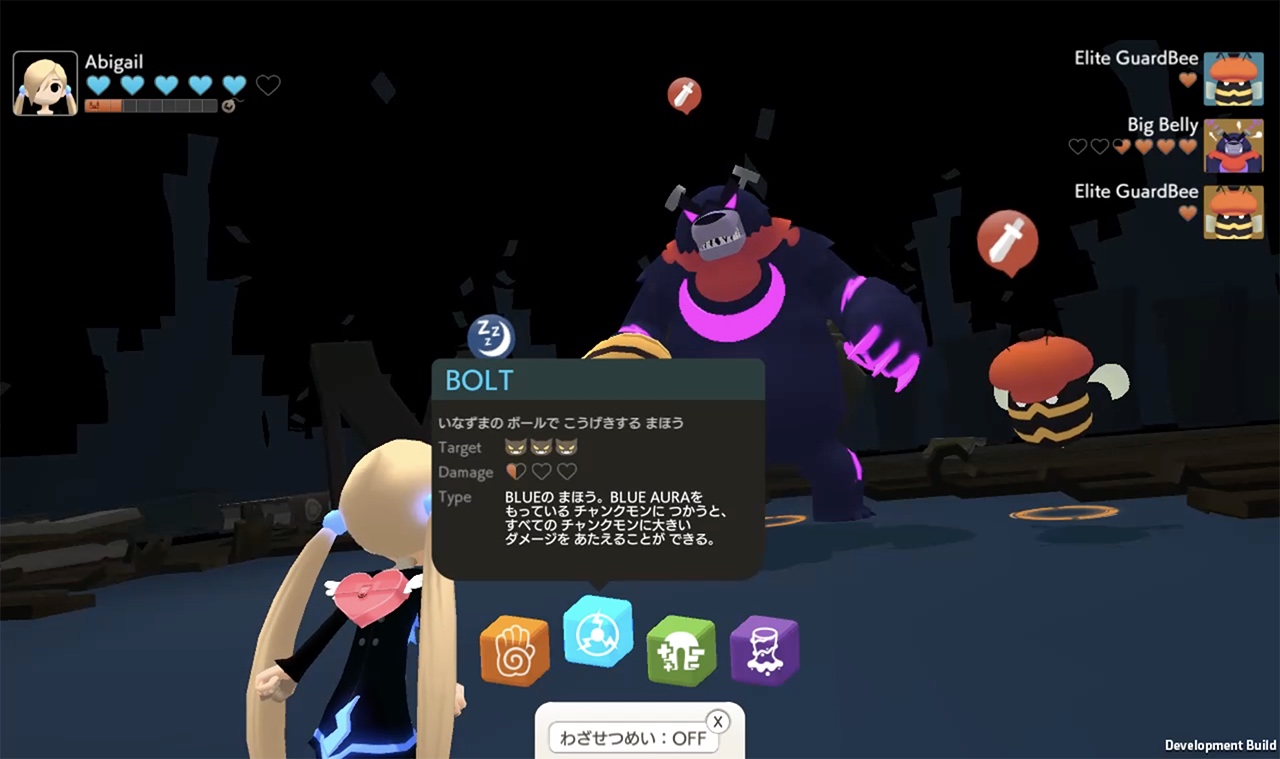 They also boast that even players who struggle with English or are beginners can improve their conversation abilities by playing. Furthermore, the game is said to contain over 300 characters and 480 stories with enough content that it can be played for one hour every day for an entire year.