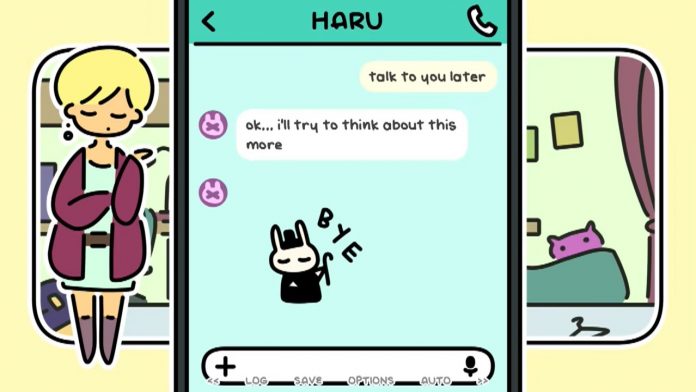 Written by. Nick Mosier based on the original Japanese article (publication date: 2021-12-07 14:12 JST)

Japanese solo indie developer npckc and Ratalaika Games have announced that A YEAR OF SPRINGS is coming to consoles on December 10. The game will be available for PlayStation 4, PlayStation 5, Xbox One, Xbox Series X|S, and Nintendo Switch. A PC version is already available on Steam and itch.io.
A YEAR OF SPRINGS is a visual novel comprised of three stories (one night, hot springs, last day of spring, and spring leaves no flowers) that each initially launched as their own standalone games. The collection also contains a new epilogue, a music player, and a CG gallery.
The game weaves together the stories of a transgender woman named Haru, her friend Erika, and another friend of theirs named Manami, and delicately depicts the conflicts and struggle for understanding that they face.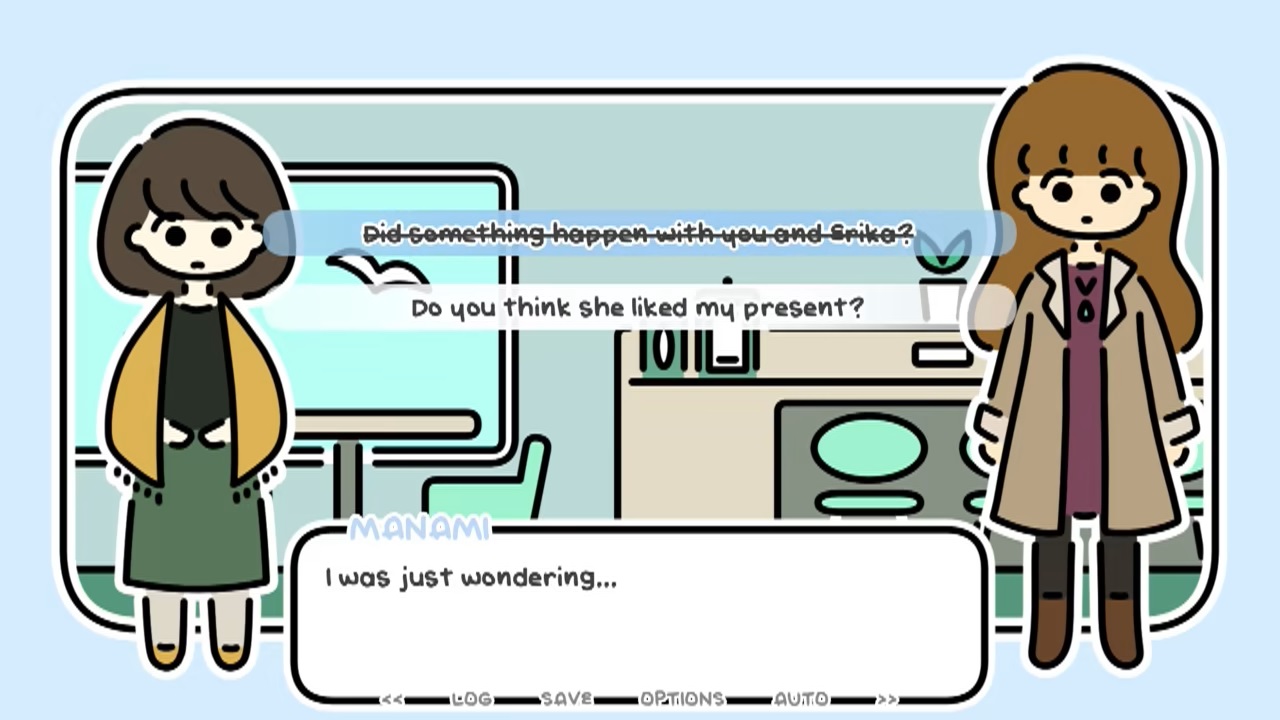 The three stories have received high praise from players on itch.io, and the Steam version, which has received 97 reviews as of this writing, also has a "Very Positive" rating, with 98% of the reviews being favorable. With the release on consoles on December 10, the game will likely reach even more players.
npckc, the developer, has been posting the game being played in a variety of situations on their Twitter account. Each episode is pretty short, so it seems like an especially good fit for the Nintendo Switch during those days when you have a bit of down time.