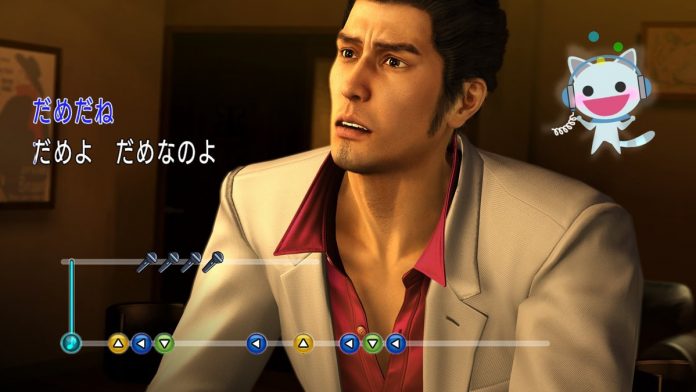 Written by. Nick Mosier based on the original Japanese article (publication date: 2021-12-06 10:00 JST)

A video of young people in Sweden singing Baka Mitai from the Yakuza series was posted to Twitter and has since been spreading around Japan. Even Sega and a voice actor from the series have shared their reactions.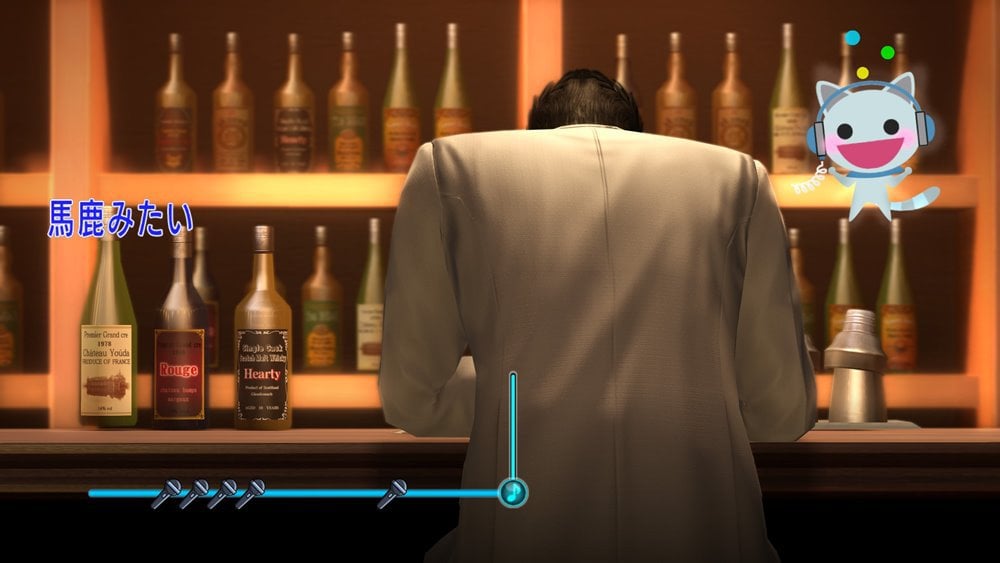 Yakuza is an action-adventure series that weaves a dramatic and comedic tale about Japan's criminal underbelly. The games also feature a number of minigames, including a rhythm game where the characters perform karaoke. Among the songs available to perform is one called Baka Mitai, which has gathered a lot of popularity outside of Japan. It's a tender song about the pain and sorrow of losing that special someone.
In 2020, the song became a meme in English-speaking countries, with a number of deepfake videos being made to make celebrities look like they're singing the song. Many content creators have posted their own covers of them actually singing the song as well (related article in Japanese).
But it doesn't look like Bakai Mitai's ring of influence stopped at just the English-speaking world. On December 3, a translator and essayist working in Sweden named Yoko Kuyama posted the below tweet of kids in Sweden singing Baka Mitai, that as of this writing, has been retweeted nearly 8,000 times.

In the video, you can see what looks to be students in a classroom singing "Dame da ne, dame  yo" together as a large chorus. Some are even waving their smartphones back and forth like one might do at a concert. It seems possible that this is a gathering of students interested in Japanese culture, but they also look to be having a good time singing. The impromptu performance shows that the song has at least permeated into pop culture to some extent.
As the above tweet went viral, even Sega, the company behind the Yakuza series, responded to it from their official account. The tweet contains a brief explanation of the song, as well as a video with the lyrics. The song extends across multiple entries in the series and is sung by numerous characters. The version Sega posted was the Kiryu Kazuma version from Yakuza Kiwami titled Bakamitai -Sorrow-. Kiryu Kazuma's Japanese voice actor, Takaya Kuroda even had a response to Sega's tweet.

As for why it became a meme in the first place, it's likely because of the humor in seeing hard-boiled tough guys drink away their sorrows at karaoke. But on top of that, the song may just have the power to cross between cultures and touch that special spot in all of our hearts.
Ryu Ga Gotoku Studio, the studio behind the series, has recently been restructured and are working on a new game in the series tentatively titled Yakuza 8 (related article in Japanese). Will the new title feature Baka Mitai? Who will pop up next with their rendition of the song? We'll keep an eye on the latest Dame Da Ne developments.