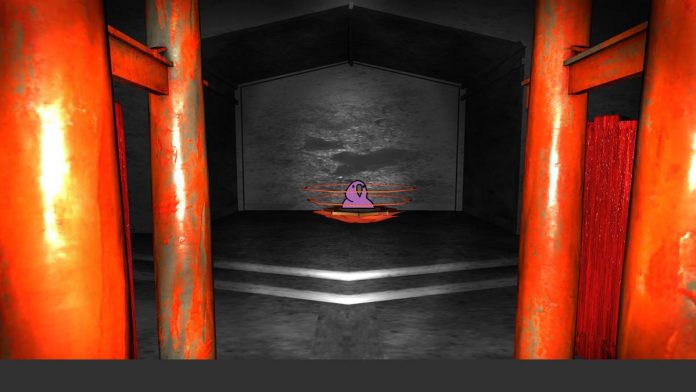 Publication date of the original Japanese article: 2021-11-12 20:04 (JST)
Translated by. Ryuki Ishii

Content creation team Nya Nya Nya released their free horror game Monster Parrots for Windows/Mac. It's an escape room-style first-person horror game based on the popular Party Parrot meme. Your objective is to solve puzzles and escape from a mysterious locale while running away from monstrous rainbow-glowing Party Parrots.
*The game only supports Japanese.
[UPDATE 2021/11/15 10:25 JST] fixed grammatical errors.

Once you are spotted, the Party Parrots will chase you around while repeatedly ranting "Ookaay ookaay." It doesn't feel like things are OK though. Their appearance isn't particularly scary, but the sheer speed of them coming at you from behind strangely incites a sense of fear.
Why are the parrots illuminating in rainbow colors? Well, that's because they originate from the Party Parrot meme, in which an animated parrot joyfully bobs their head while glowing in rainbow colors. According to the meme database Know Your Meme, the Party Parrot meme originated from a YouTube video published by the BBC in 2009.
In the video, zoologist Mark Carwardine is being… ahem, vigorously humped by a rare kakapo parrot named Sirocco. Although there are some hard-to-watch scenes, the video elicits laughter, and has gained popularity over time with more than 22 million views at the time of this writing. Sirocco the parrot was later appointed as a conservation ambassador in New Zealand.
A website called "Cult of the Party Parrot" was established in 2016 and began providing various Party Parrot emoji for the communication app Slack. The site also has a link to a donation page for Kākāpō Recovery. "Donate To Keep Them Partying," states the site.
Party Parrot spread to places like Reddit and Twitter, and became a worldwide meme. It eventually found its way to Japan, but is used in a different way. In Japan, it was popularized as a meme after a short clip of the Party Parrots reacting fanatically to lewd words went viral. Since then, this concept has been expanded and used by others. Much of the meme content features the Party Parrots speaking Japanese in English intonation. And the parrots that appear in Monster Parrots seem to be this Japanese variant of the Party Parrots.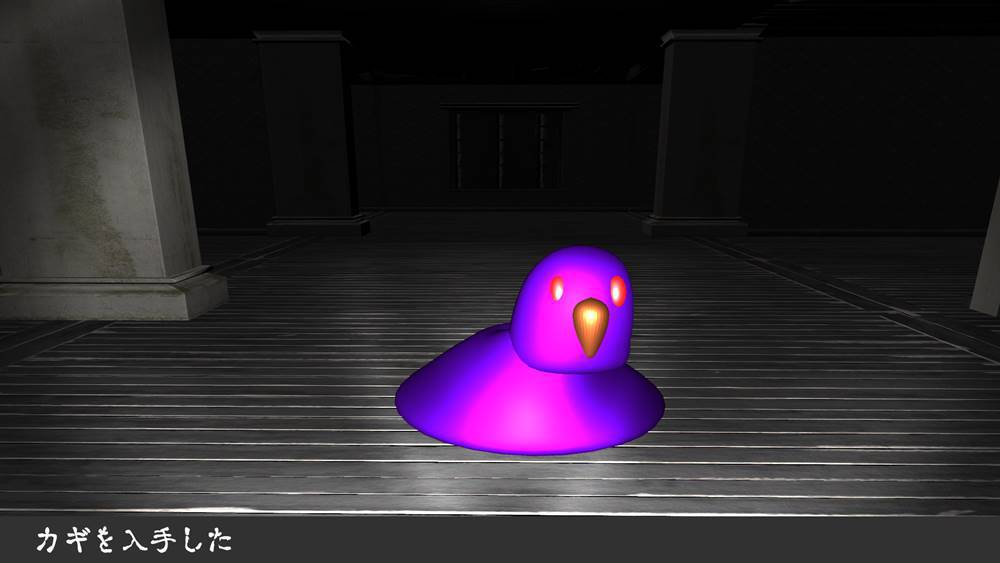 Monster Parrots was developed by Nya Nya Nya, a content creation team in Japan. According to their official website, the members are all students and have no prior experience in game development. They are self-taught and the game is indeed rough around the edges. It has some awkward functions like, having to press the ESC key to bring up the mouse cursor after starting the game, but that doesn't mean the game is unplayable, though. It works fine as a horror game. I recommend checking the manual on the official website and the readme document beforehand.
You can download Monster Parrots from Nya Nya Nya's official website. The creators are also calling for donations to protect kakapo parrots. It seems that the spirit of Party Parrot has been passed on to the students of Japan as well.