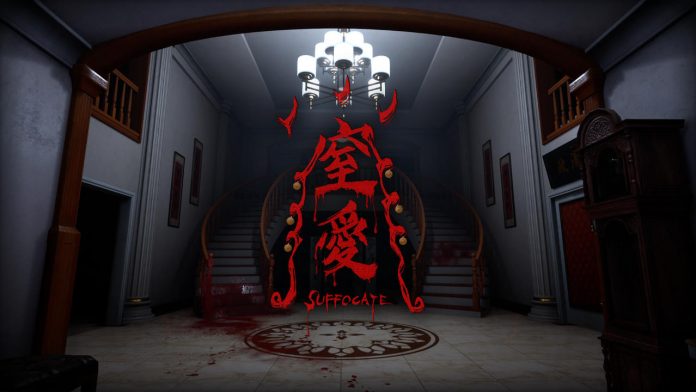 Publication date of the original Japanese article: 2021-11-04 20:35 (JST)
Translated by. Nick Mosier

On November 3, Taiwanese indie developer NaughtyCow announced SUFFOCATE for PC (Steam). Released alongside the announcement was a trailer featuring the spirit of a woman hanging by the neck that chases players through a manor. Japanese horror game recommendation blog, Horror Game no Susume (Horror Game Recommendations), reports.


SUFFOCATE is a survival horror game currently being developed by NaughtyCow that is set in modern-day Taiwan. A murder has taken place at the home of an administrative director at a top government agency. Players find themselves on the case as they explore the manor, while being pursued by a spirit still hanging from the rope around her neck. The trailer features scenes where the player hides under a bed and in a closet to wait for the spirit to pass by.
A table still lined with food. Blood covered weapons and slippers scattered around the hallway. A corpse just visible between the opening of a door. A rope still hanging from a light fixture. Uncover the details of the murder and the hanging spirit as the story of this broken family unfolds.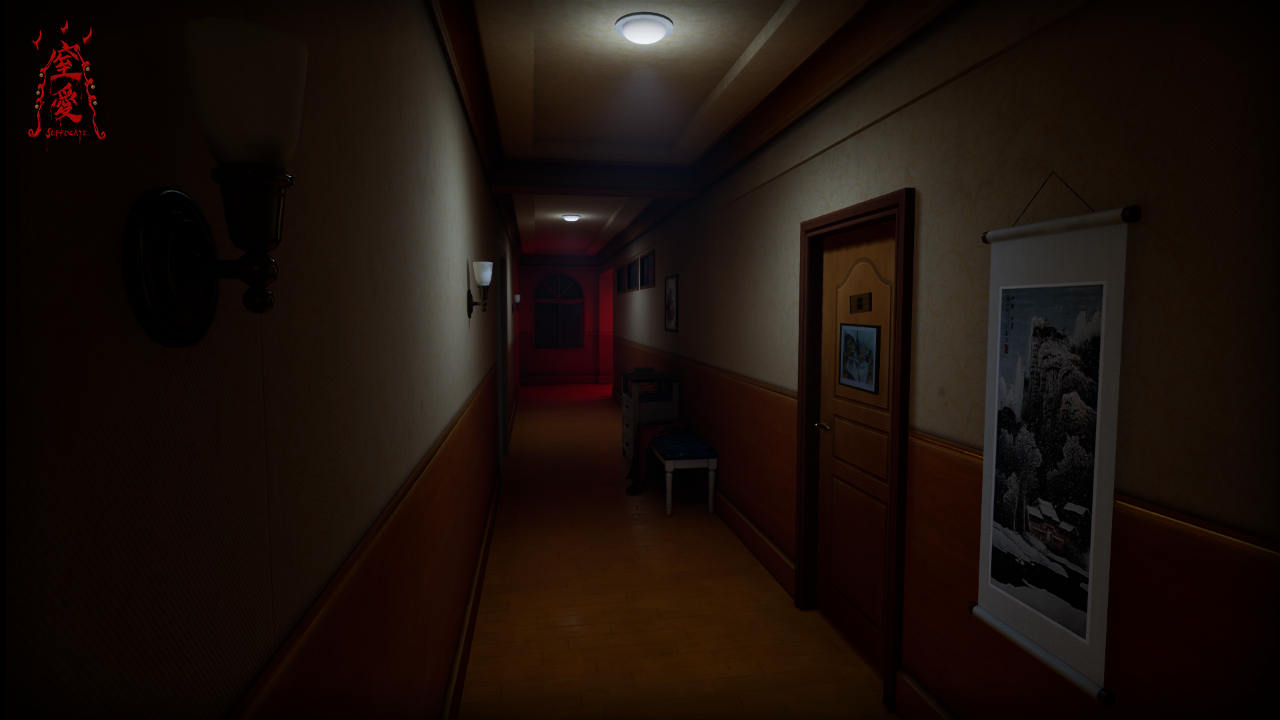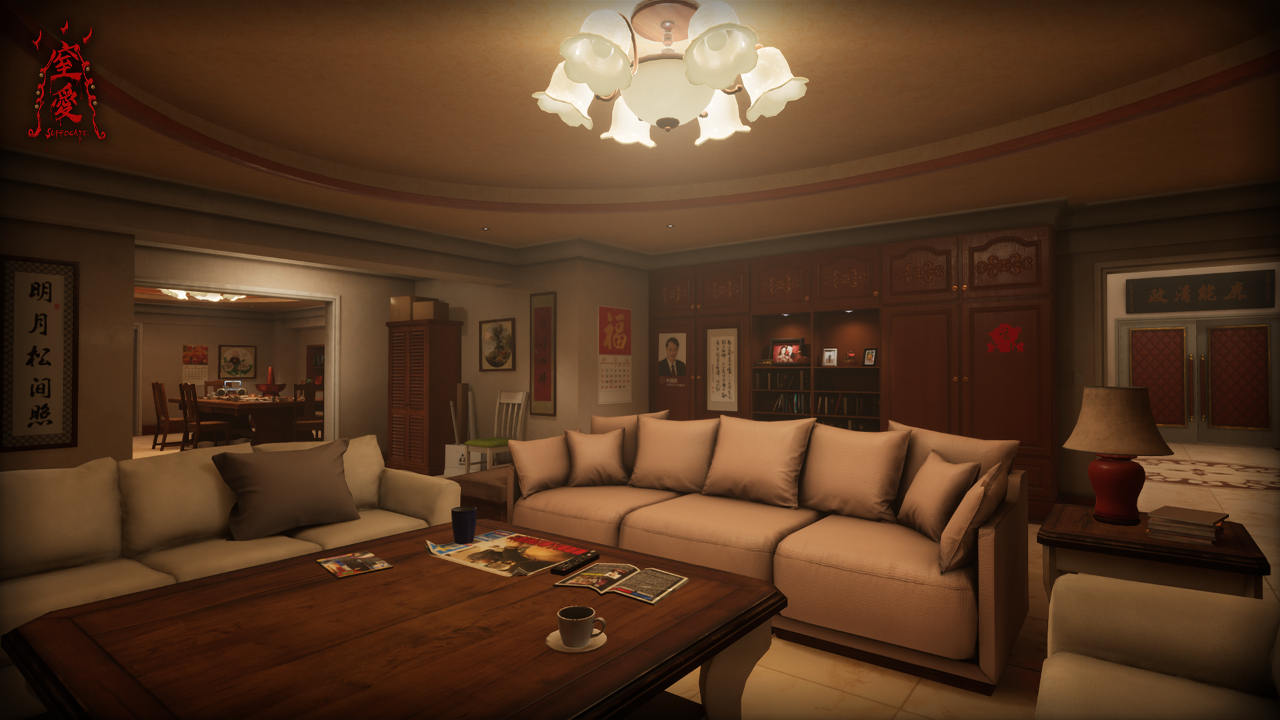 The screenshots and trailer depict this Taiwanese manor in beautifully ominous detail. It will be interesting to see how this Taiwanese development team will showcase the culture and atmosphere of Taiwan in the game's modern-day setting.
SUFFOCATE is planned to be released on PC (Steam). The official website is live, and the team is also releasing new information about the game on their official Facebook account.