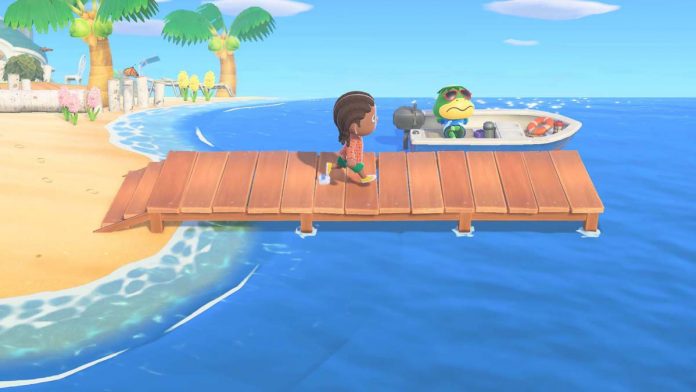 Publication date of the original Japanese article: 2021-11-04 12:03 (JST)
Translated by. Nick Mosier

Nintendo began rolling out content for Animal Crossing: New Horizons' Ver2.0.0 free update on November 4. The large-scale update was scheduled to go live on November 5, so it appears to have been released early.
Related article:
Animal Crossing: New Horizons [November 2021] – everything you'll be able to do this month
First, The Roost is now open for business on the second floor of the museum. The cafe seems to open after listening to a request from Blathers. Group stretching has also begun on the island. Group stretching sees residents of the island gather for stretches, and players can participate with either button controls or Joy-con movements. It's also possible to stretch with friends in multiplayer.
Island ordinances can now be set as well. If you set the Early Bird ordinance, villagers will become more active in the morning. There are also Night Owl, Beautiful Island, and Bell Boom ordinances that players can choose from to match their playstyle. Home storage has also been expanded with 3 new levels that raise the total from 2,400 to 5,000 total spaces.
New items that can be received in exchange for Nook Miles have been added. The smartphone camera app has also received an upgrade. The new handheld mode allows for pictures to be taken at eye-level, and Tripod mode makes it possible to take pictures together with other villagers on the island.
In addition, it's now possible to wear custom design patterns, or place them on a floor or wall. New reactions have been added as well, so you can do things like stretch or bop along with music when communicating.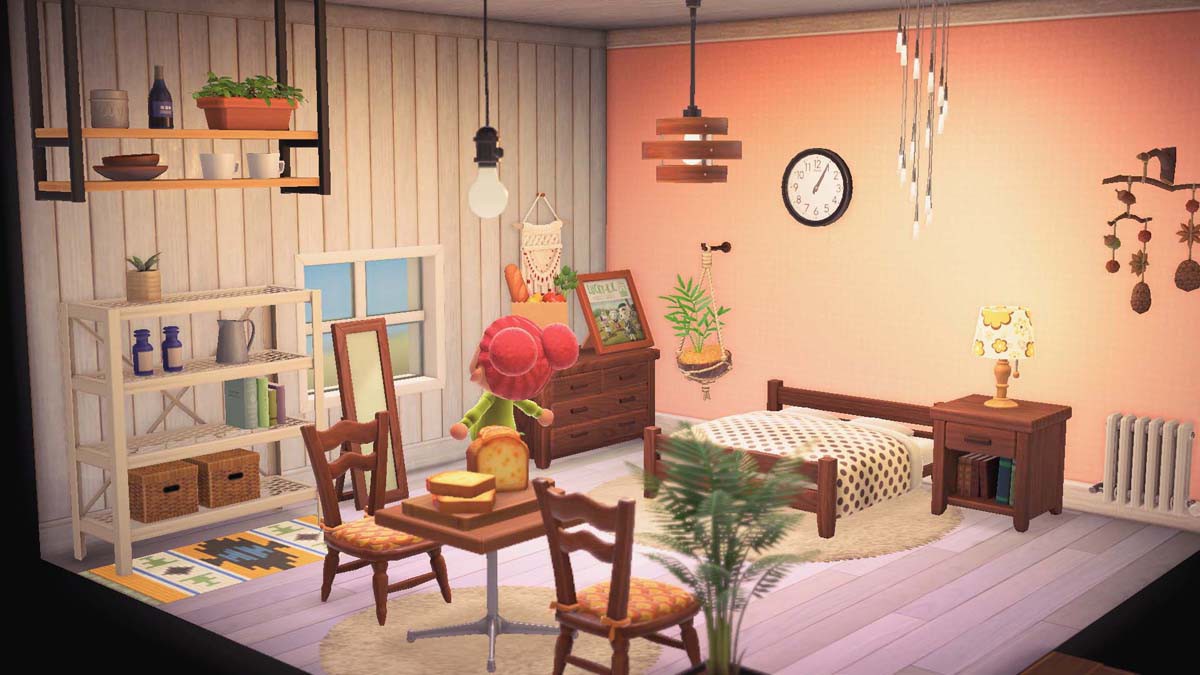 Storage sheds can now be placed around the island, so you can access your home storage from anywhere if your pockets get full, and there are ATMs that can be placed freely as well for when you need to withdraw some bells. Storage sheds become usable after expanding your home, and ATMs can be used after paying off your loan. With the newly available Ladder Set Up Kit recipes, ladders can be permanently placed on cliffs for easy access to high places.
Furthermore, Kapp'n is now waiting at the pier and will take players on a boat tour for 1,000 Nook Miles. Listen to Kapp'n's sea shanties as he takes you to islands only he knows of. There are islands with plantlife that can only be obtained there, and islands with differing times and seasons. Harvey's island has undergone a transformation as well, with Harriet and other shops gathering there. The island also expands as players donate more Miles.
While the free update has added a lot of new stuff, the paid Happy Home Paradise DLC isn't available just yet. We'll presumably have to wait until November 5 for it to launch.