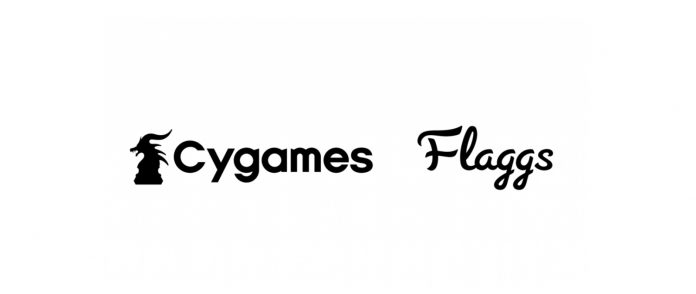 Publication date of the original Japanese article: 2021-10-08 15:32 (JST)
Translated by. Ryuki Ishii

Cygames has acquired flaggs through a third-party allocation of shares, making the company a subsidiary (press release, in Japanese).
flaggs is a Japanese game company established in 2015. The CEO, Naoto Yoshie, is a former DeNA developer who was involved in mobile game projects during his five-year tenure. flaggs has worked on Live2D implementation for Venus Eleven Vivid! and now-defunct mobile game Renshin Astral. The company has also been creating new IPs including HoneyWorks Premium Live and AMA3 (concept-only project). The former SuperSweep composer Yosuke Yasui, who previously worked on titles such as Mamorukun Curse! is also a flaggs employee.
Cygames is mainly known for mobile games: Granblue Fantasy, Shadowverse, Princess Connect! Re:Dive, and Uma Musume Pretty Derby. However, the company has expanded its business into console game development in recent years, with multiple titles scheduled to come out in the next few years (Granblue Fantasy: Relink, Project Awakening, Project GAMM). They have experience producing numerous anime series as well, including the ones using their own IP.
According to Cygames, the acquisition of flaggs was done to strengthen the foundation for content creation. And now, the two companies will most likely work together to create even more IPs in the future, as part of Cygames' continuous effort.