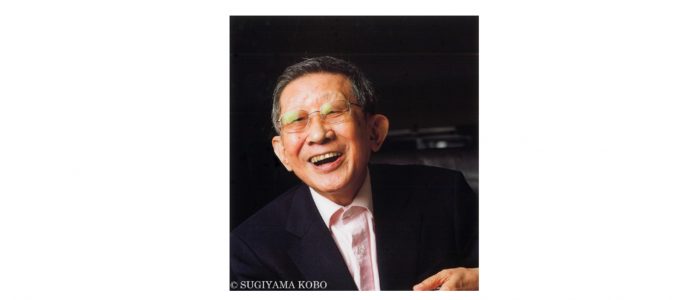 Publication date of the original Japanese article: 2021-10-07 15:25 (JST)
Translated by. Ryuki Ishii

On October 7, Sugiyama Kobo has announced the passing of Koichi Sugiyama. He was 90 years old at the time of passing, on September 30, 2021. Cause of death: septic shock.
Koichi Sugiyama is a composer best known for his work in Dragon Quest series. After graduating from the University of Tokyo, he started working at Fuji Television Network as a TV crew, while also continuing his creative endeavor as a composer. After leaving Fuji Television, he became involved in the Dragon Quest series. He had been involved in most of the titles in the series, providing over 500 music pieces. His works also include music for other titles such as Mystery Dungeon: Shiren the Wanderer.
Sugiyama composed music for the currently in-development Dragon Quest XII, which is considered his last work.
Yuji Hori and Akira Toriyama left condolence messages on the official website.