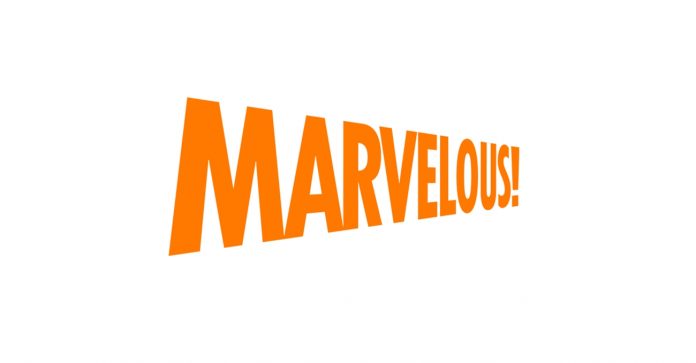 Publication date of the original Japanese article: 2021-09-30 18:13 (JST)
Translated by. Ryuki Ishii

Marvelous has announced that they will acquire a 60% stake in groovesync and make the company a subsidiary as of October 1 (PDF link, in Japanese). 60% stock acquisition is equivalent to 255 million yen (approx. $2.28 million USD).
groovesync is a company established in 2002 by former eSports player Yu Matsui. They run numerous eSports events in Japan while working on PR for major companies. Yu Matsui has been involved in the development of the eSports scene in Japan since the early days, and has planned/produced a number of game events. He has become an iconic industry figure with his deep understanding of the current state of eSports.
Marvelous too acknowledges Matsui and the company's accomplishments not only in offline events, but also in its experience of running various online events, which have rapidly increased due to COVID-19. Marvelous aims to utilize its IPs and expand the company's business into the eSports scene by cooperating with groovesync and others.
The impact of this acquisition on Marvelous' consolidated annual performance for the fiscal year ending March 2022 is expected to be minimal. It will be interesting to see how Marvelous, which operates businesses in a wide variety of fields, will expand and develop its portfolio with groovesync under its wing.