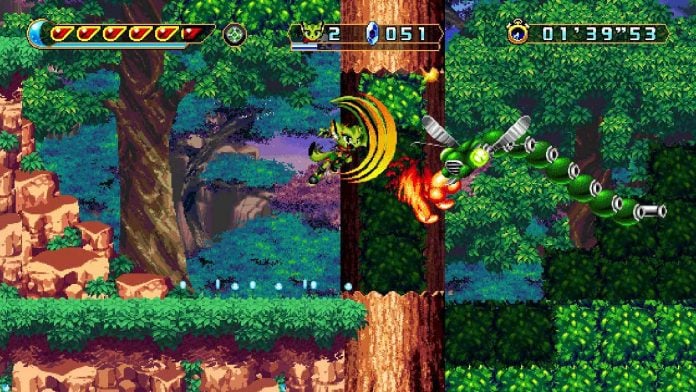 Publication date of the original Japanese article: 2021-09-21 11:55 (JST)
Translated by. Nick Mosier

American game developer GalaxyTrail announced on September 20 that their 2D platformer, Freedom Planet 2, will be launching in the spring of 2022. The title will be released on PC and Mac via Steam with a console release being considered for a later date.

Freedom Planet 2 is a sequel to the action platformer Freedom Planet, which was released in 2014. As of this writing, the original Freedom Planet has amassed 2,684 reviews on Steam with 96% of them being positive, giving the game an "Overwhelmingly Positive" rating.
Freedom Planet 2 inherits the world, fundamental mechanics, and dense pixel art of the original while expanding the gameplay systems in a brand new adventure.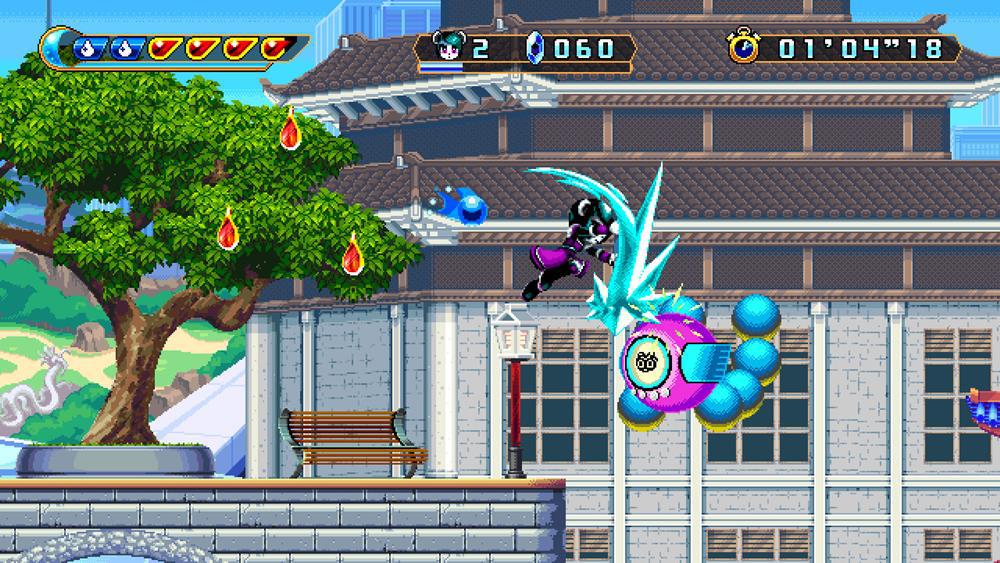 Like the previous title, the game takes place on the planet of Avalice. The water dragon Merga, an ancient terror from a previous war, has been freed from her prison and war once again looms on the horizon. But this time, friendships will be tested as the heroes are split between sides.
Players will have four different characters to choose from as they embark on their adventure across Avalice. Lilac the Dragon Girl, Carol the Wildcat, and Milla the Hound again from the previous game, as well as a panda named Neera who was an enemy character. Each character has their own fighting style that can be leveraged during gameplay.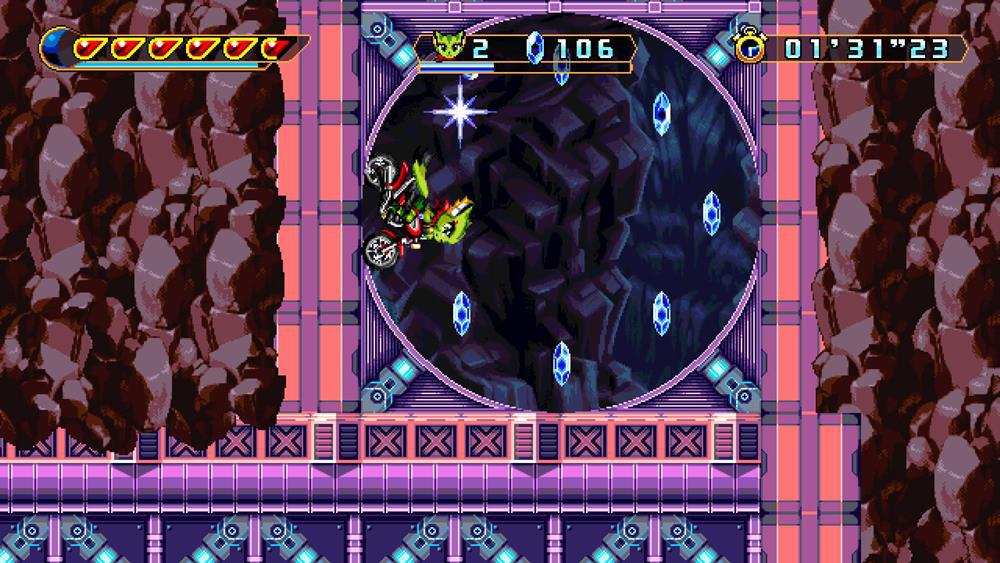 One big change from the original title is that the game's Adventure mode now has a world map that players can walk around and interact with. And like the original, there's also a Classic mode without cutscenes and such where players can just focus on playing stages.
There will also be the Battlesphere arena where previously defeated bosses and enemies can be battled again and a Revival system for another shot at winning close fights. And with the new timing-based Guard button on top of that, the combat system looks like it's being taken to the next level. There will also be an Auto Guard item for players that have trouble with the timing.
Freedom Planet 2 expands on the RPG elements with a potion crafting system along with equipable amulets and charms that provide an assortment of upgrades and helpful effects.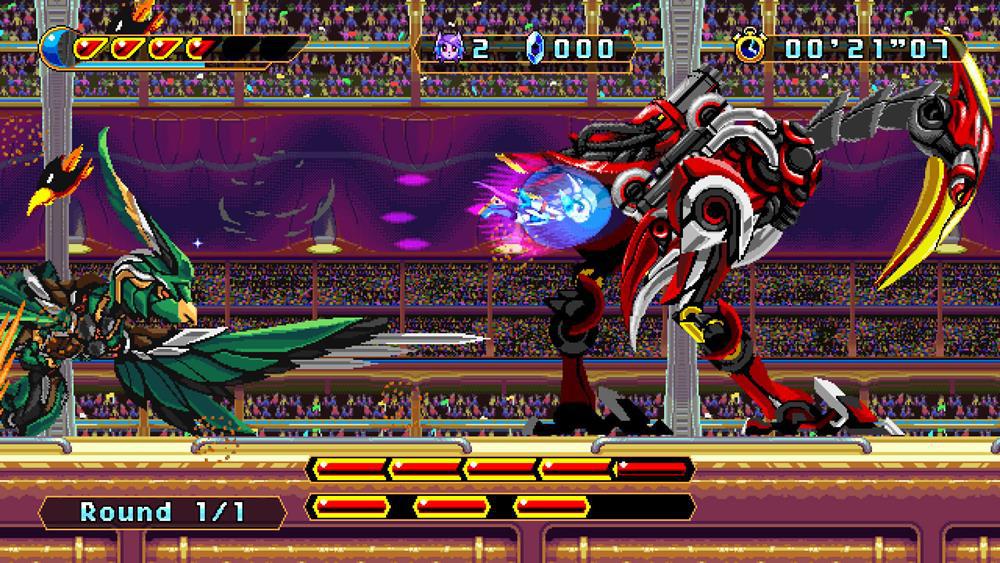 The first Freedom Planet started its development as a Sonic the Hedgehog fan game from GalaxyTrail founder Sabrina DiDuro and later changed course to be an original title, so the fast-paced action of the game was born from a respect for Sonic.
Freedom Planet 2 has been in development for a long time since its 2015 announcement, and fans have been eagerly waiting for nearly 6 years. When looking at the launch window announcement tweet from GalaxyTrail, the replies are filled with excited fans.

Freedom Planet 2 has a demo available on Steam for those interested in trying the game.