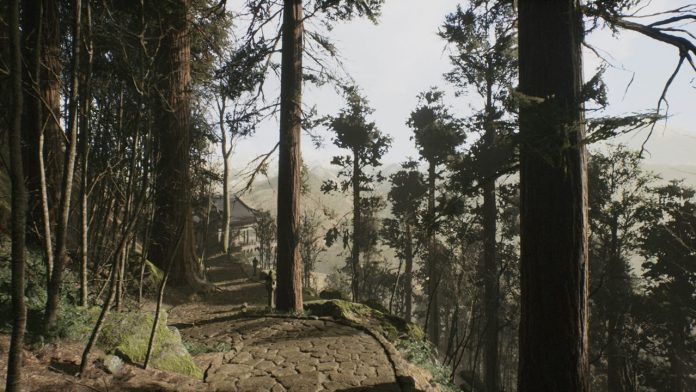 Publication date of the original Japanese article: 2021-09-13 12:01 (JST)
Translated by. Nick Mosier

Solo developer Matt Newell released Lushfoil Photography Sim – Beta 2 (yamadera) on September 9. The beta is a walking simulator based on the Risshakuji Temple, or Yamadera as it's popularly referred to, in Yamagata, Japan and will be available until September 24.
Yamadera is a mountain-top Buddist temple that was built in the year 860. It's been designated as a place of scenic beauty and a historical landmark, and is considered a premier temple of the Tohoku region of northern Japan.
This game carefully recreates the mountains, trees, and paths to the temple with careful attention to detail, and players get to explore Yamadera from a first-person perspective. Follow the path to the top, and you can look down on the town below. Newell visited Yamadera in January of 2020 and used the photos he took during his trip and 3D assets he owned that resembled the temple's real buildings to recreate the temple and landscape.
The game also features items to collect and a camera to take photos, and the camera has various settings like the focus and depth of field that can be fine-tuned. By mixing exploration and photography, players can enjoy the natural beauty of the area and temple to their heart's content. Spotify is also used to pump some relaxing music into the game. Newell describes it as "a 30 minutes atmospheric experience."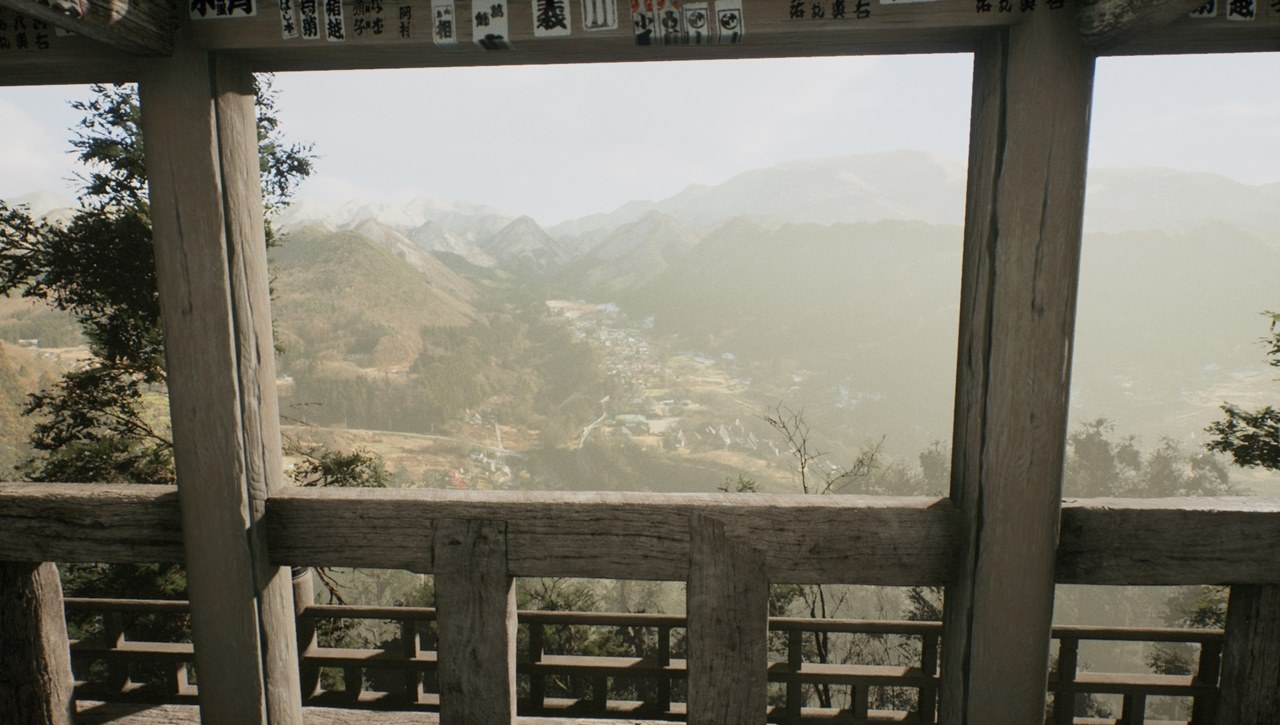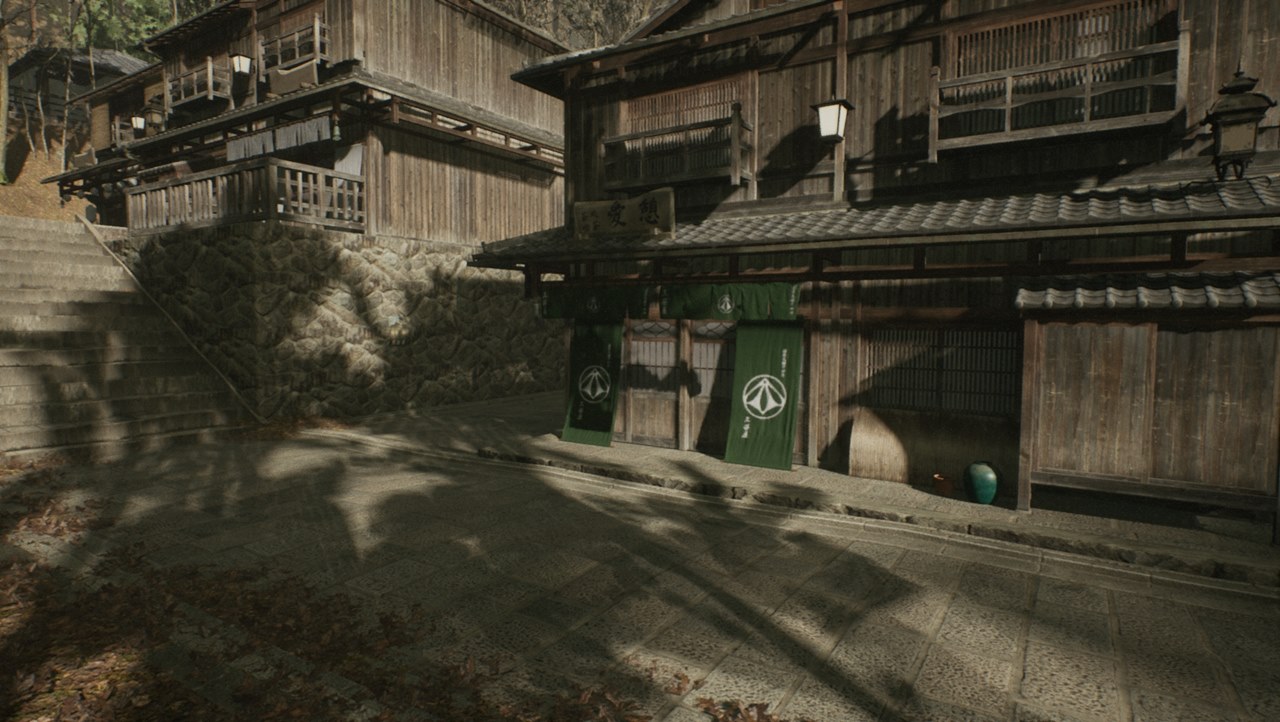 The yamadera content that Newell is currently developing and releasing is planned to be a part of a title called Lushfoil Photography Sim. Newell is a 3D environmental artist and solo developer living in Australia who visits famous places all around the world and recreates them in 3D. He has also recreated and released a walking simulator based on the Fushimi Inari shrine in Kyoto, Japan.
In addition to Yamadera and Fushimi Inari, Lushfoil Photography Sim will feature a total of 10 spots including places in France, Iceland, Australia, Italy, and New Zealand. A Virtual Reality DLC pack will be released in Early Access shortly after the game comes out.


As of now, yamadera is currently available as a beta version with Newell brushing things up and correcting bugs. Newell is also accepting bug reports on the community Discord server. This beta test is also being used to test multiplayer, and after you've set up port forwarding for your router (ports 7777,7778), you can host/connect to another game by pressing "0" to open the multiplayer menu.
yamadera is currently available on itch.io for a limited time. This content is also planned to be a part of Lushfoil Photography Sim which is scheduled to enter Early Access on Steam in 2022.