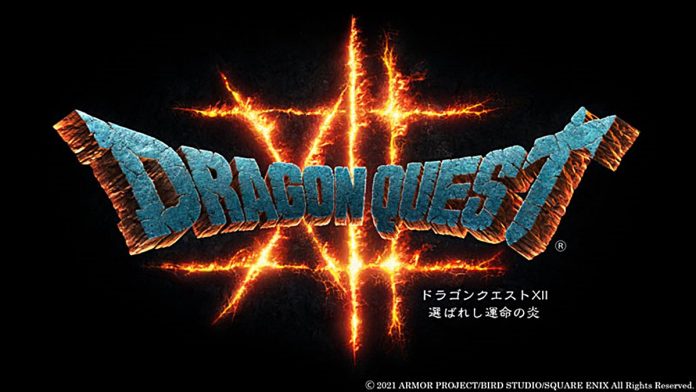 Publication date of the original Japanese article: 2021-09-14 10:09 (JST)
Translated by. Ryuki Ishii

Japanese developer HEXADRIVE is co-developing Dragon Quest XII: The Flames of Fate. The company has announced on their recruitment page that they are participating in the development of Dragon Quest XII and are looking for new staff members in Osaka, Japan. They will be working with Square Enix on the development.
Dragon Quest XII is the latest title in the series announced in May of this year. According to Yuji Horii, the aim of the new game is to create a darker, more mature Dragon Quest. It will overhaul the traditional command battle and will feature a scenario that will demand players to make choices. The game will be made using Unreal Engine 5, and it will be directed by Takeshi Uchikawa, who previously worked on Dragon Quest XI S.
The Osaka based company HEXADRIVE was founded by Masakazu Matsushita, a former Capcom programmer. HEXADRIVE is known as a programmer-led studio with a reputation for quality ports. The company has a proven track record of porting games including Ōkami, and has cooperated in the development of several major titles. The company has used Unreal Engine before with the PS4 title MONKEY KING: HERO IS BACK, which was released in 2019.
Dragon Quest XII: The Flames of Fate is currently in development. The release window is unannounced.