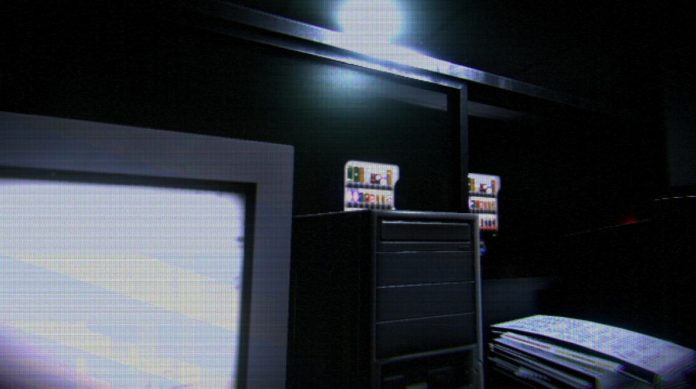 Japanese indie game developer Chilla's Art has announced psychological horror game Night Security for Steam. The game does not yet have a release date but is said to be "coming soon."
The Steam store page for the new title describes it as a Japanese psychological horror game about night security. Based on that explanation, it's likely that the player will take on the role of security guard who is patrolling a facility at night and undergoes some kind of horrifying experience.
In the small number of screenshots that have been released, we can see a room with a computer and some documents, as well as an elevator. As the name Night Security would imply, it looks like you will be patrolling a dimly lit building that is devoid of human presence. The gameplay is described as "primarily a 'walking simulator' genre with puzzle-solving elements."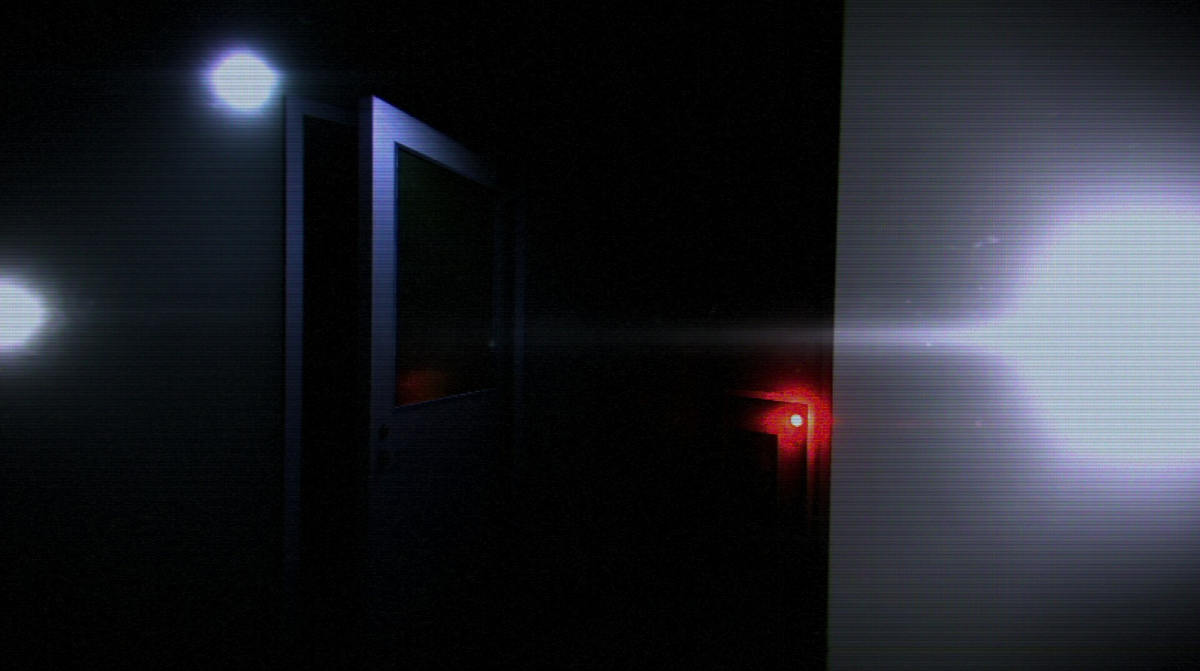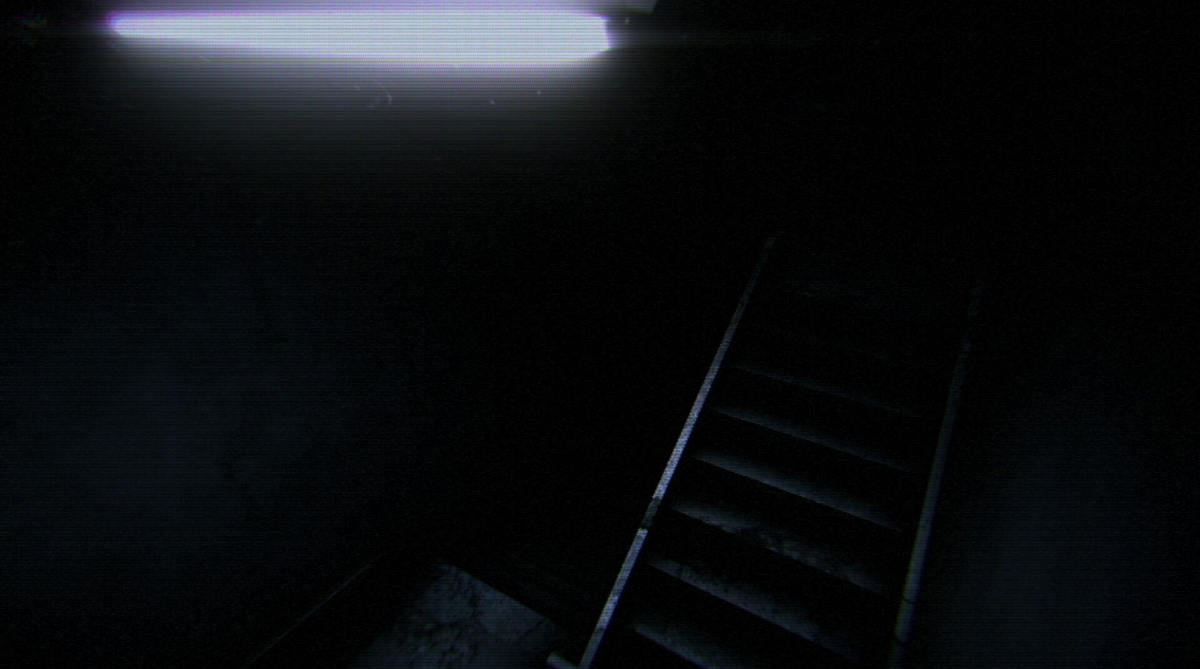 Chilla's Art is a Japanese game development team composed of two brothers who create horror games. They have released many short horror titles, such as The Convenience Store, The Closing Shift, and The Karaoke. Their works have gained attention thanks to being featured in videos created by streamers, which has led to a growth in popularity.
The Karaoke was released in February and currently has a Very Positive status on Steam, with 82% of its 314 reviews being positive. The game follows a high school girl who experiences terrifying events in a karaoke bar while also playing minigames.
Back in February, Chilla's Art announced another new title called Parasocial, a horror game about a streamer (related article). It seems that development of both Parasocial and Night Security are progressing concurrently.

The Steam page for Night Security can be found here.





Written by. Marco Farinaccia based on the original Japanese article (original article's publication date: 2023-04-01 13:59 JST)