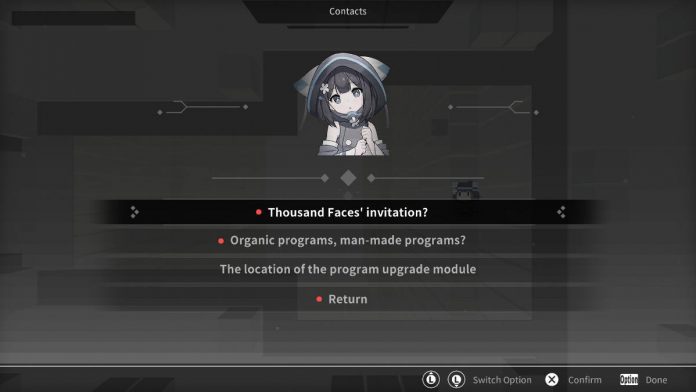 Taiwanese indie game developers No Stuck Game Studio and CreSpirit have announced that Last Command will be coming to the Nintendo Switch and PC (Steam) on October 25.
Last Command is a 2D action game that combines the classic game Snake with bullet hell. For those who may be unfamiliar with Snake, it is a game where you control a dot or square that grows as you collect objects, forming a "snake." Colliding with anything, including the snake's own body results in a game over, and players aim for a high score by staying alive as long as possible—a task that gets progressively harder as the snake grows longer.
Here is an outline of the story in the Last Command:
"In a world where humans have vanished, PYTHON, an intelligent crawler program is accidentally awoken and meets Fei, a program of a girl, who does not have the Last Command. The two programs embark on a journey to find their own mission, and uncover the secrets of their program world…"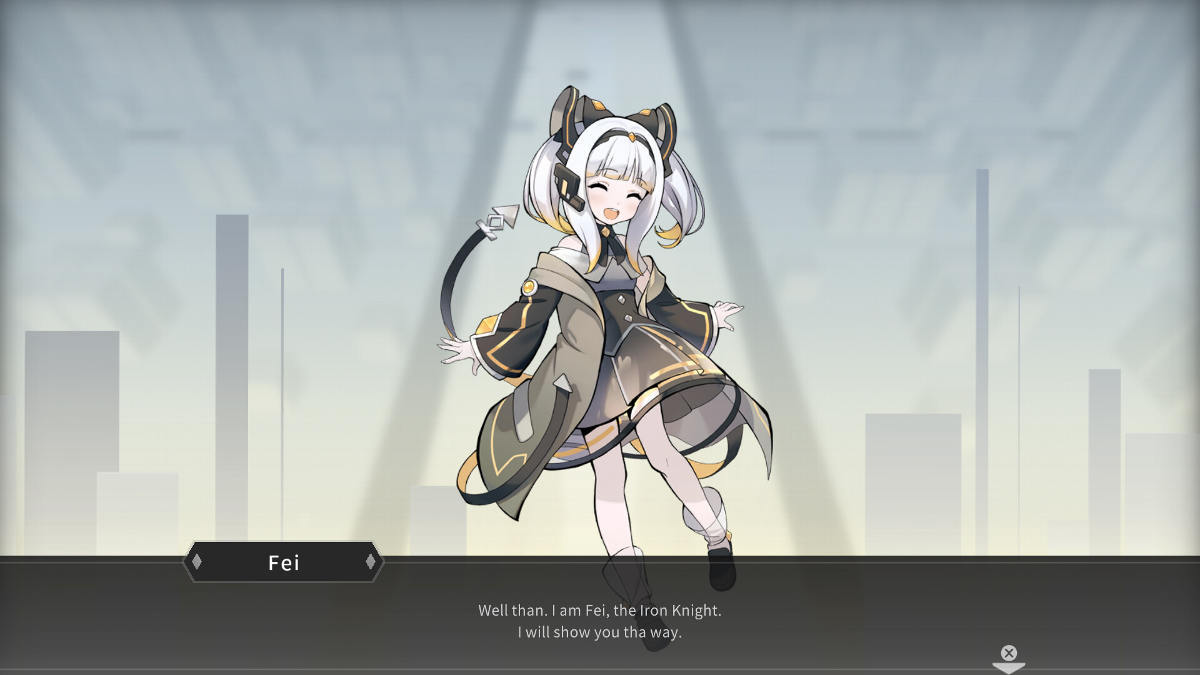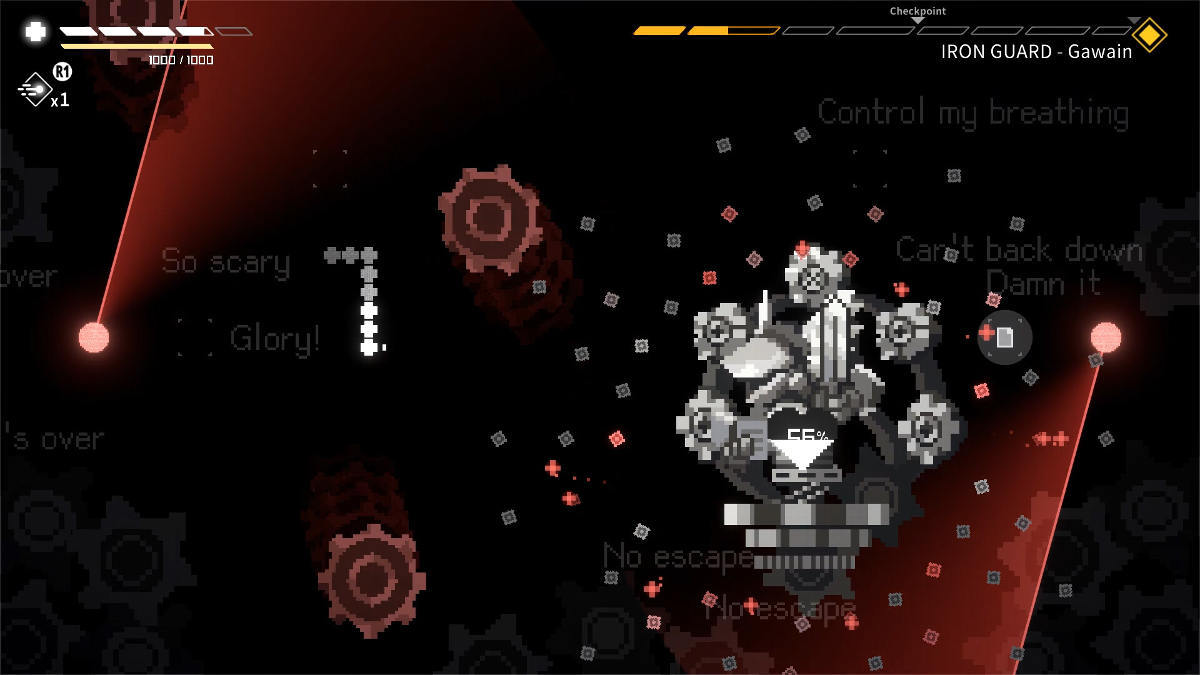 The crawler must battle against other programs while it makes its way through the vast program world. However, in order to attack enemies, it must collect data points that appear throughout each stage. Collected data points can be used to attack enemies but it also increases the length of the crawler just like in a game of Snake.
A longer body means that it's easier to be hit by enemy attacks which will cause you to lose the data you have collected, but you can also switch the crawler to a low speed Analyze mode and fire the data points to deal large amounts of damage. Players must do their best to avoid enemy attacks while collecting data and attacking enemies. The crawler has a Dash ability that can be used to help avoid the barrage of bullets unleashed by enemies, and you can also equip modules found throughout the game that grant a variety of special abilities.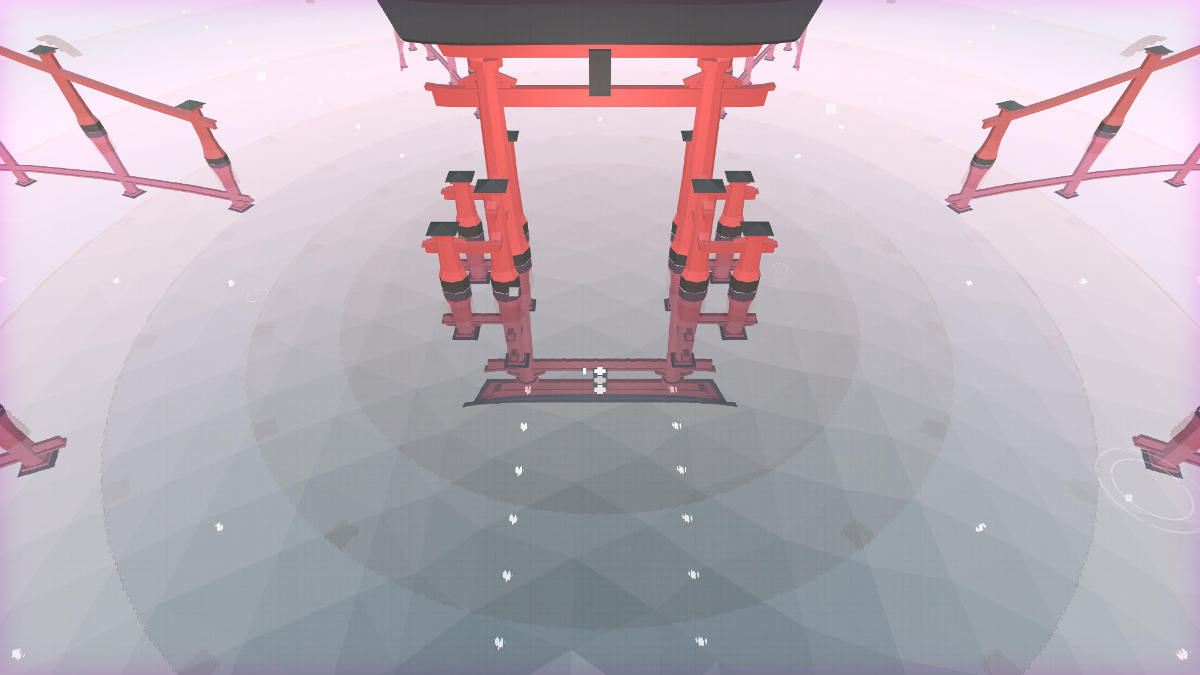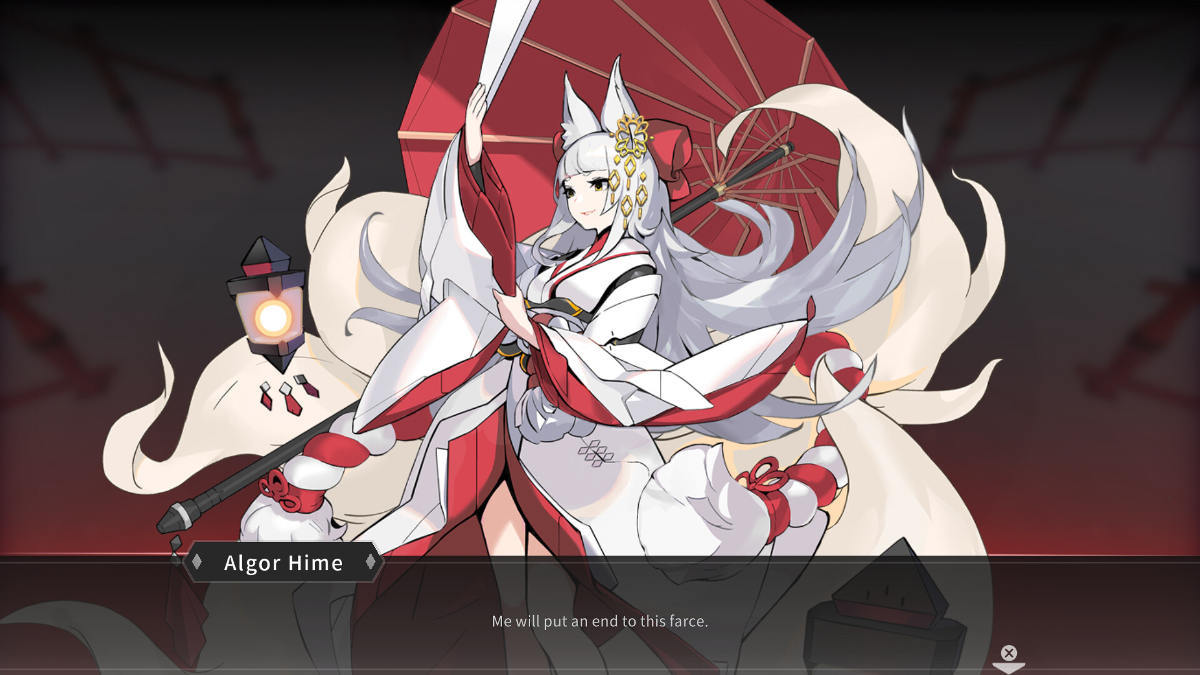 The game is being developed by two Taiwan-based indie developers: No Stuck Game Studio and CreSpirit. No Stuck Game Studio previously released the pixel graphic MOBA game Hunger Dungeon in 2016, while CreSpirit is known for working on titles such as Rabi-Ribi and A Light in the Dark.
Development of Last Command began in 2020 and was being handled solely by No Stuck Game Studio, at least up until the crowdfunding campaign that was held for the game in 2021. It is likely that CreSpirit joined the project at some point after that.
You can download a demo for Last Command on the game's Steam page, which can be found here.



Written by. Marco Farinaccia based on the original Japanese article (original article's publication date: 2022-10-05 21:38 JST)