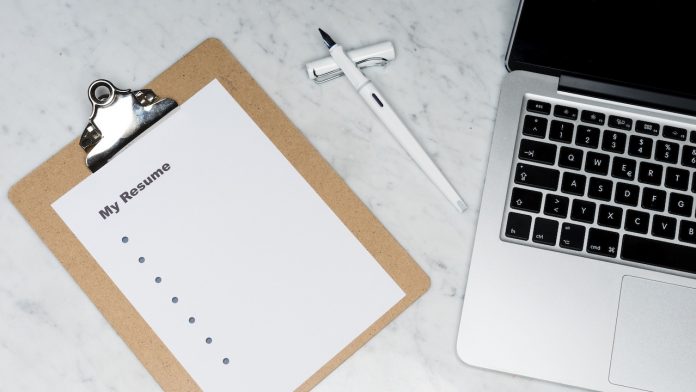 Rhianne Murphy, narrative designer at Square Enix, made a thread on Twitter on May 16 in which she lists up her advice to people aiming to enter the video game industry. The thread has received attention from users.
Murphy entered the video game industry and started her career at Sumo Digital, a well-established studio known for its Sega racing games such as Team Sonic Racing, and games such as Sackboy: A Big Adventure and Crackdown 3. She worked at Sumo Digital as a level designer, senior narrative designer, and several other roles. In 2022, she joined Square Enix's UK studio as a narrative designer. She is currently working on an unannounced AAA title based on the company's well-known IP.
In her Twitter thread, Rhianne Murphy offers 10 pieces of advice to those who aspire to work in the video game industry. The first is to create your own online portfolio. A portfolio is a page where you introduce yourself and the skills you possess, for example, if you are an artist, this is where you would post your artwork. Murphy notes that, in the game industry, there can be hundreds of applications for a single job posting, so candidates who don't have a quickly accessible portfolio are likely to be dropped.
The second piece of advice is to create resume and cover letter templates and to keep them up-to-date and ready to use. The resume can be in either a standard or creative format, but it should be limited to one page, two at most. Murphy mentions that it's important to be truthful while highlighting your strengths in your resume. It is also a good idea to tailor each cover letter to the company you are applying to.
In the third piece of advice, Murphy advises to create your resume and portfolio while focusing on the position you are applying for. If you have a wide variety of skills, you may be tempted to show off all of them. However, if you focus on your specialty, you are more likely to leave a good impression.
The fourth piece of advice is to apply wherever you can. You should not limit yourself to studios located nearby or studios which make your favorite games but apply to literally every studio you can find. Many studios nowadays allow remote work, so you can even work at studios far away from home. The first and foremost priority is to get a position in the game industry. If you hone your skills there, it may eventually lead to getting a chance to work at the studio of your dreams.
In her fifth piece of advice, Murphy advises to just keep applying. Once you apply for a position, it can take several months before you hear back, so you should not waste time waiting for a response and keep applying to other places. If you wish to reapply for the same position at the same studio, you usually need to wait about six months.
The sixth piece of advice is to continue honing your skills by working on personal projects, participating in game jams, etc. The seventh is to work on creating a network by actively attending offline events and participating in online communities, as having a network is useful for landing a job in the game industry.
The eighth important piece of advice is to practice for interviews. Murphy says that, though it may sound dumb, you should practice talking about your passions. In most interviews, you will be asked questions about yourself and why you want the position. Therefore, it's a good idea to put some research into the studio you are interviewing with and think about what value you can bring to the company. This can be said to be true outside of the game industry as well.
"Don't give up!" Murphy encourages in her ninth piece of advice. She mentions that it is unfortunately a common thing for it to take a few months or even more to enter the game industry, but that it's important to persevere with the efforts mentioned so far, even if results are not apparent. In the tenth and last addition of the thread, Murphy comments that there are numerous great developers in the game industry who can offer advice and that some of them may have opinions that differ from her own, so aspiring applicants should feel free to reach out to them and learn as much as possible.
Rhianne Murphy's thread has been met with appreciation from users who have found the advice useful and from developers who have found it to be a good summarization of important points. Murphy has spent her whole career working for major studios in the UK, so there may be discrepancies compared to different studios in different countries, but nonetheless, this kind of advice is universally helpful.




Written by. Amber V based on the original Japanese article (original article's publication date: 2023-05-18 09:46)