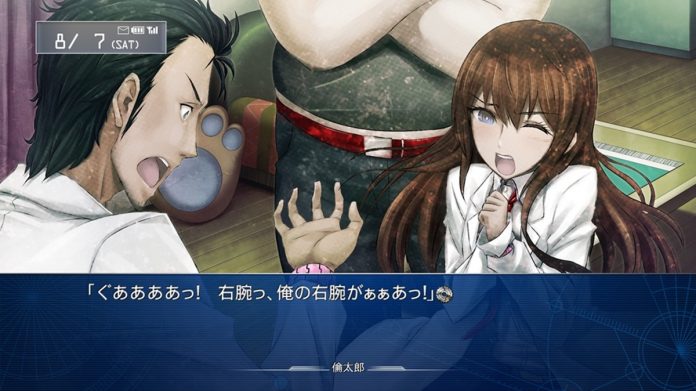 Japan's Content Overseas Distribution Association (CODA) has disclosed that Miyagi Prefectural Police have arrested a man on suspicion of copyright infringement.
According to the announcement made by CODA, the arrested man had been uploading gameplay videos and edited anime footage on YouTube without the permission of the copyright holders. In 2022, the man uploaded an hour-long video of Nitroplus' adventure game Steins;Gate: My Darling's Embrace. The video included content prohibited by the guidelines set by the rights holder, including the endings. The uploader had also been receiving advertising revenue.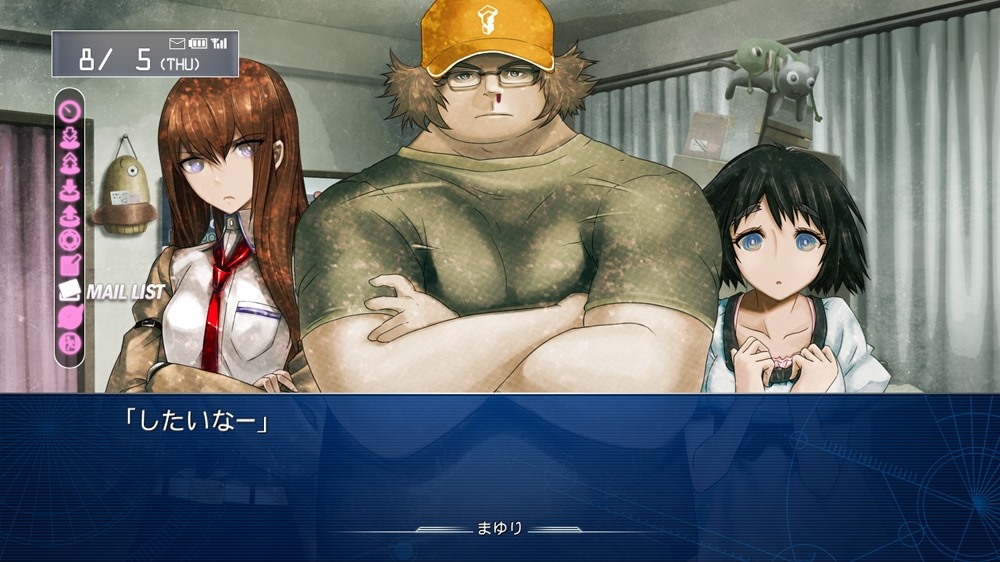 The same man also uploaded edited videos of the Steins;Gate anime and the Spy x Family anime without permission. KADOKAWA, one of the rights holders of the Steins;Gate anime, has issued a statement of their own regarding this. The man had been uploading the edited anime videos without permission since 2019, and after consultation between KADOKAWA and CODA, it was concluded that the man's actions are malicious. The company has been cooperating with the police investigation.
According to Miyagi Television Broadcasting's report, the suspect stated that he did it knowing it was illegal and admitted to the charges.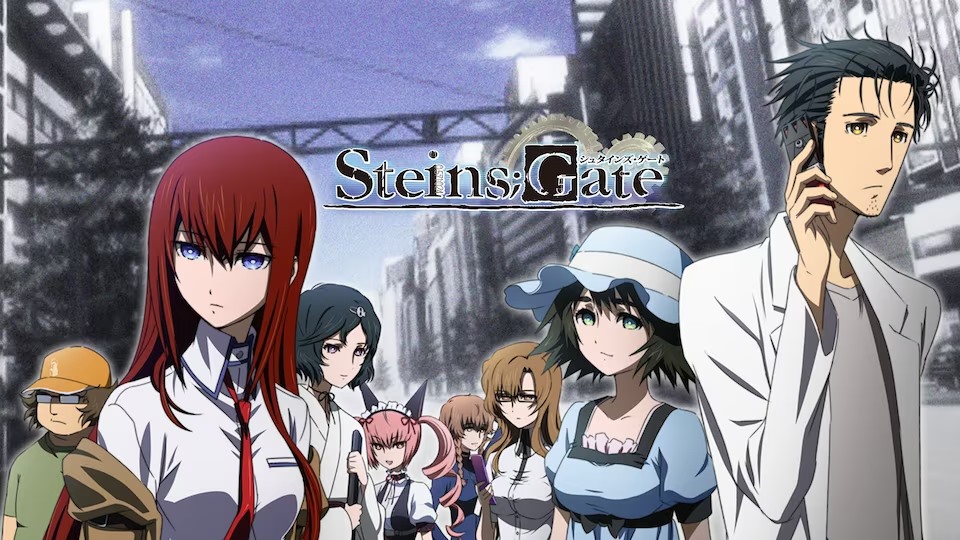 In their response to the arrest, CODA emphasized that to upload gameplay videos, it is, in principle, necessary to obtain permission from the rights holders, and that unauthorized uploading of such content is an act of copyright infringement. They urged users to post their videos in compliance with the guidelines set by the rights holders of each work. Both KADOKAWA and CODA have stated that they will take decisive action against acts of copyright infringement. Also, according to CODA, this is the first arrest in Japan related to video game video uploads (Nikkei).




Written by. Amber V based on the original Japanese article (original article's publication date: 2023-05-18 12:10).