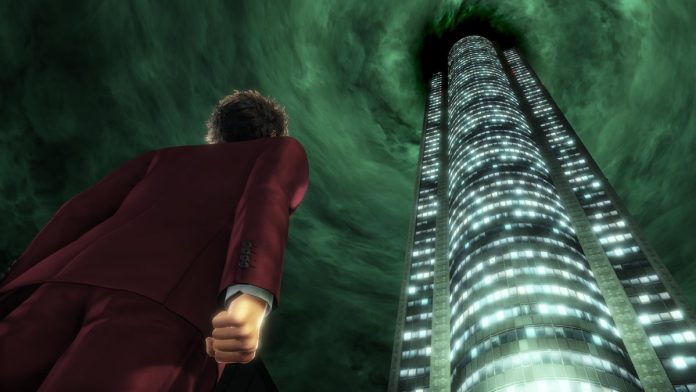 The Tokyu Kabukicho Tower is set to open in Tokyo's Kabukicho district on April 14. For many gamers, the new skyscraper has brought to mind the Millennium Tower that appears in the Yakuza series, so much so that "Millennium Tower" began trending on Twitter in Japan. Both the series developers and a voice actor who has appeared in the games have commented on the topic.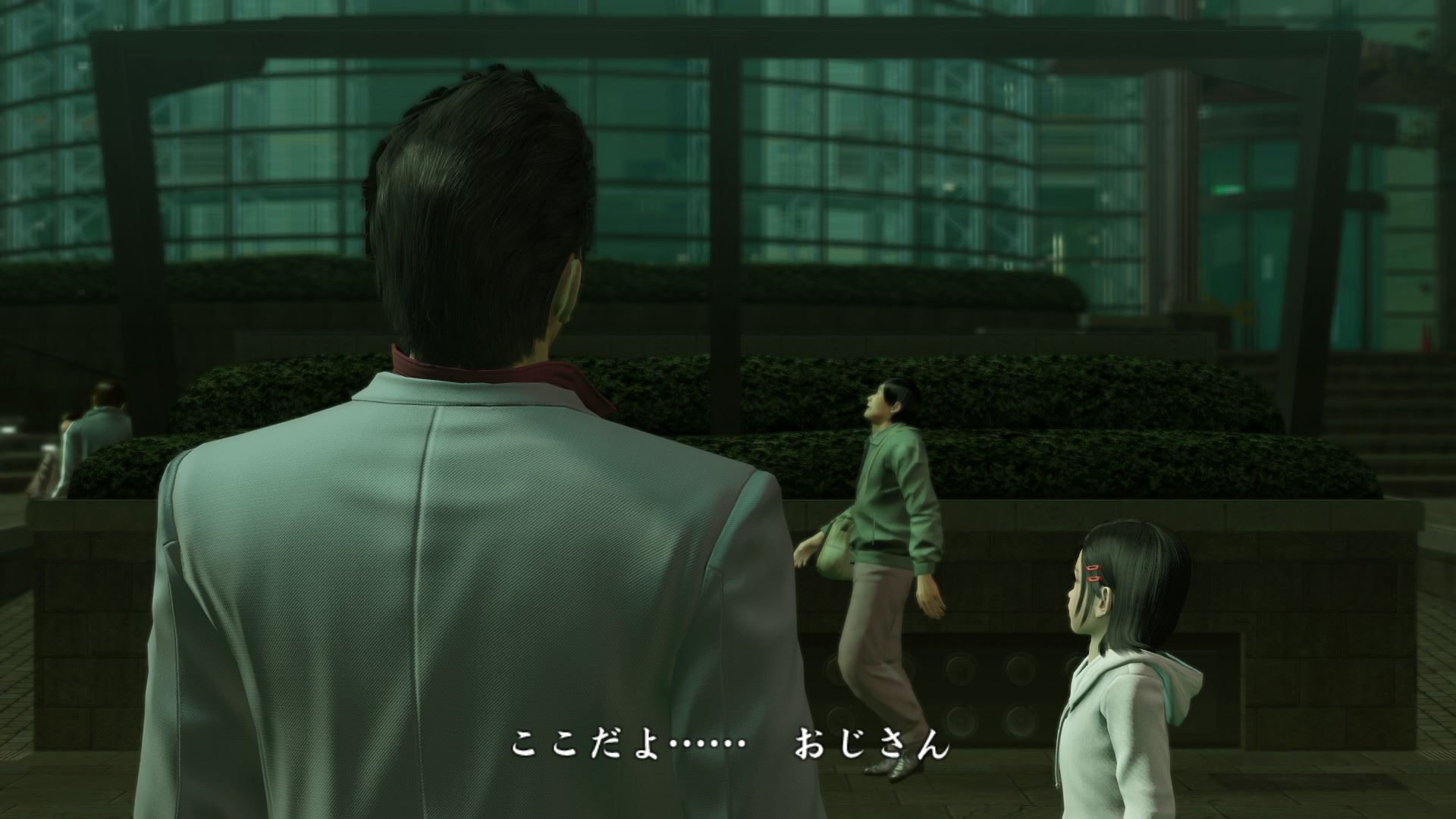 The Tokyu Kabukicho Tower is an approximately 225 m tall skyscraper with 48 floors above ground. It contains a variety of facilities, like restaurants, hotels, a cinema, a live venue, and more. Sega's Yakuza series, developed by Ryu Ga Gotoku Studio, features the fictional town of Kamurocho, which is based on the real-life Kabukicho district. At the center of the town is a 60-floor skyscraper known as the Millennium Tower.  
Noticing the similarities between the two towers, Yakuza fans began tweeting about how the Tokyu Kabukicho Tower looks like it might explode and rain money down onto the streets—just like what happens to the Millennium Tower in Yakuza. These tweets eventually caused Millennium Tower to start trending. 

* Tokyu Kabukicho Tower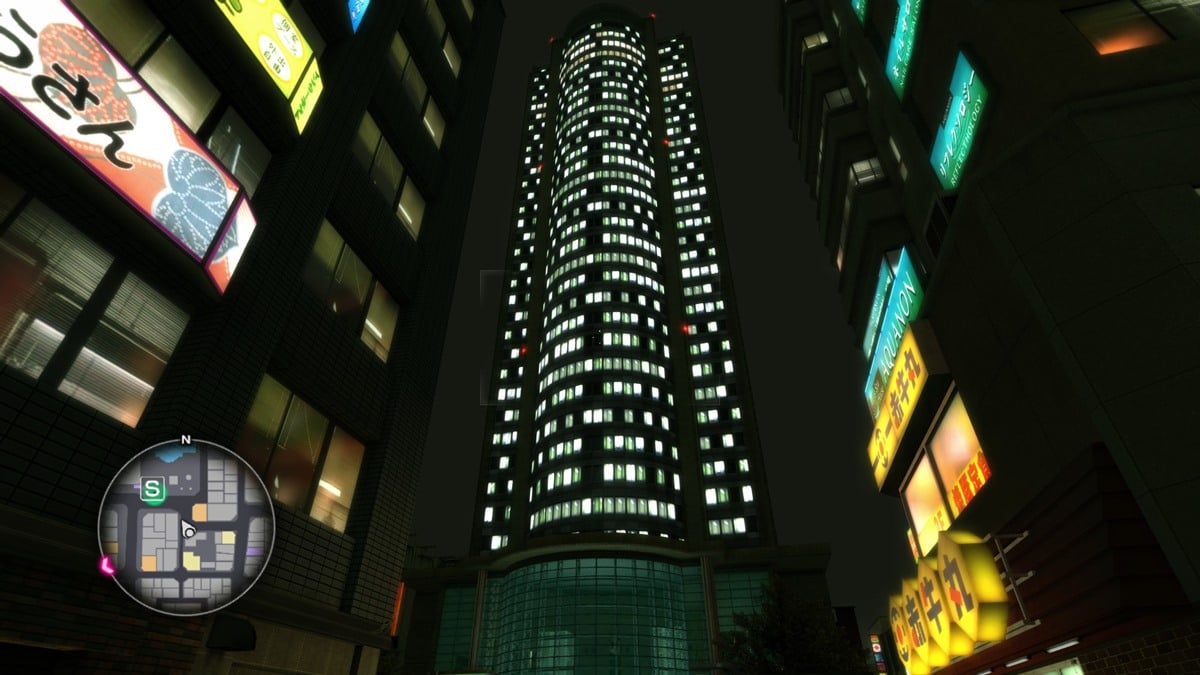 The official Twitter account of Ryu Ga Gotoku Studio posted a tweet expressing their joy at seeing Millennium Tower trending and thanking fans. Takaya Kuroda, the voice actor for Yakuza protagonist Kazuma Kiryu, also shared his reaction.


Despite all this buzz, is the Tokyu Kabukicho Tower really that similar to the Millennium Tower? As for the geographical location, they are not located in the exact same spot, but they are close by. Kamurocho's Millennium Tower is actually located at the site of the Shinjuku Toho Building in Kabukicho. This building has 30 floors and stands at around 130 m, much shorter than the 60 floor Millennium Tower.
In terms of height, the Tokyu Kabukicho Tower is closer to the Millennium Tower than the Shinjuku Toho Building is. Additionally, its eye-catching, glass-based design gives off a similar feel to that of the Millennium Tower.
As an aside, the Millennium Tower in the Yakuza series is an extremely unlucky spot. Not only have the upper floors of the tower been blown up at least twice, it has also been decimated by a gatling gun, topless men have fought to the brink of death in a fist fight on its roof, and some have even died there. Let's pray that the Tokyu Kabukicho Tower is not so unlucky that it suffers a similar fate to the Millennium Tower after it opens for business.





Written by. Marco Farinaccia based on the original Japanese article (original article's publication date: 2023-04-08 19:17 JST)