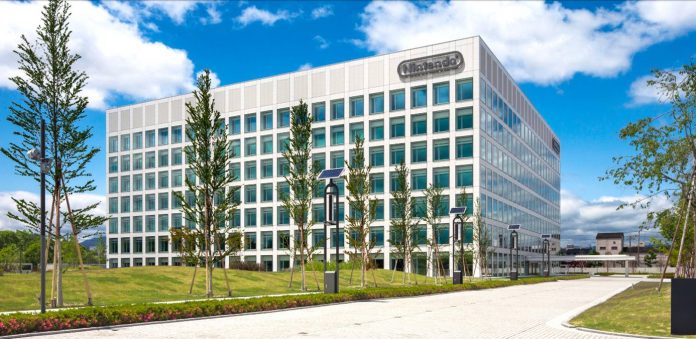 A woman who was arrested in early February for death threats against executives at Nintendo has been arrested once again according to reports from The Kyoto Shimbun and The Yomiuri Shimbun.
In June of last year, the suspect sent threatening letters to the company's headquarters containing messages such as "I'll kill you" and "Die Nintendo!" (The Sankei News). The messages were written in very ladylike language, earning the suspect the nickname "menacing madam" on social media in Japan.
The suspect was first arrested in early February for sending threats, but was arrested again on February 25 for forcible obstruction of business. According to The Kyoto Shimbun's reporting from those involved with the investigation, the threats were addressed to "all Nintendo executives." Executives at Nintendo include Shigeru Miyamoto, an industry figure many gamers are familiar with.
The letters included death certificates that marked the date and time of death and "loss of blood due to knife wounds" as the cause of death, alongside the previously mentioned threatening messages. As a result, Nintendo strengthened their security and were left with no choice but to refrain from having executives come to the office, causing the suspect to be arrested for forcible obstruction of business charges. There has been no reported direct tie between the suspect and Nintendo or its executives.




Written by. Nick Mosier based on the original Japanese article (original article's publication date: 2023-02-25 14:09 JST)