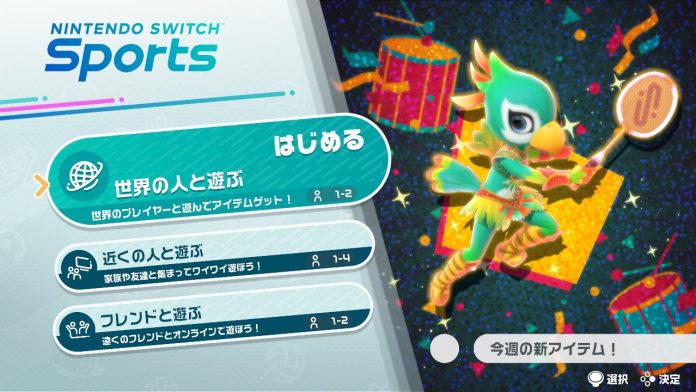 The new Bird Collection became available in Nintendo Switch Sports on January 25. The Collection consists of a variety of cosmetic accessories, and players who complete the set receive the Bird Body type as a bonus. The visual design of this Bird Body seems to have captivated a number of players.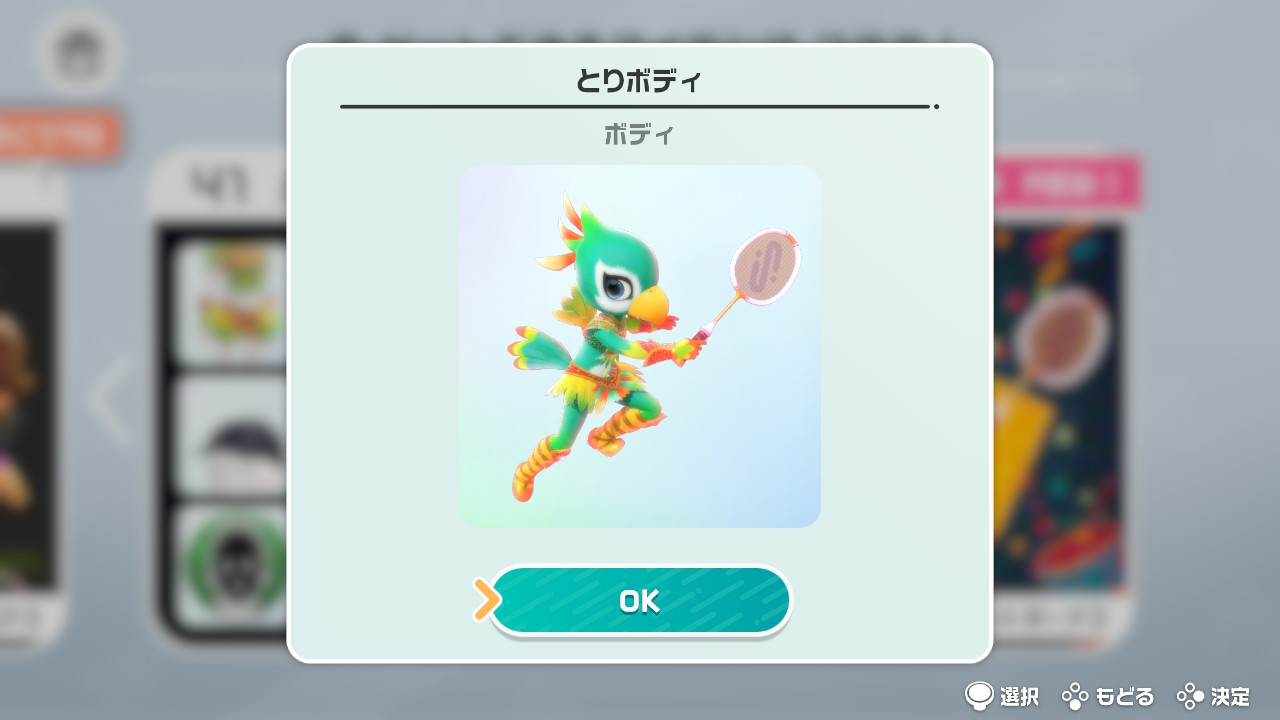 Nintendo Switch Sports is a sports game that uses the motion sensors contained within the Nintendo Switch's Joy-Cons to allow players to control the game by moving their bodies. The game includes a number of different sports, such as Volleyball and Soccer, and supports both local and online multiplayer.
The game includes Collections, which are sets of 12 cosmetic items. Each Collection is available for three weeks before it is replaced with a new one. One cosmetic item can be unlocked by paying 100 points earned through online matches. Players will also receive a completion bonus for obtaining all 12 items in a Collection.
The new Bird Collection lineup consists of many colorful accessories, and the Bird Body completion bonus can be equipped to the player character and give them the appearance of a bird. This body type is characterized by a vivid green color scheme and long, slim legs. One Twitter user was particularly taken with the design, posting the comments "why did you make the twink bird so hot" and "Hot DAMN." Replies to the tweets also express intense attraction to the Bird Body.


Some users on social media have also said that the Bird Body looks similar to Revali from The Legend of Zelda: Breath of the Wild. Revali, the Champion of the Rito, is a bird-like character with a dark blue body. Although the Bird Body is a different color to Revali, you can definitely see some similarities between the two.


Another thing worth noting is that the Bird Collection includes a Samba costume which suits the Bird Body perfectly, showing off its arms and legs. There have also been other unique body types released in past Collections, such as the Squirrel Body. It might be fun to try mixing and matching the Bird Body or the Samba costume with some of the older cosmetic items too.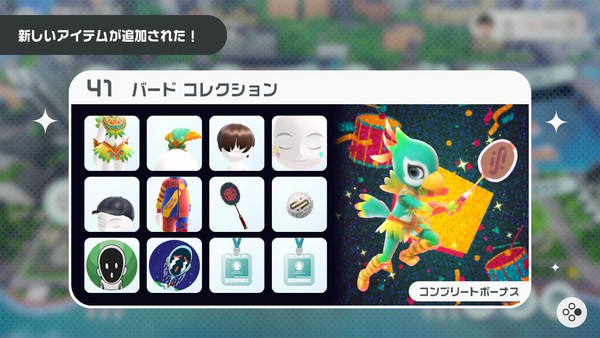 Written by. Marco Farinaccia based on the original Japanese article (original article's publication date: 2023-02-01 16:24 JST)