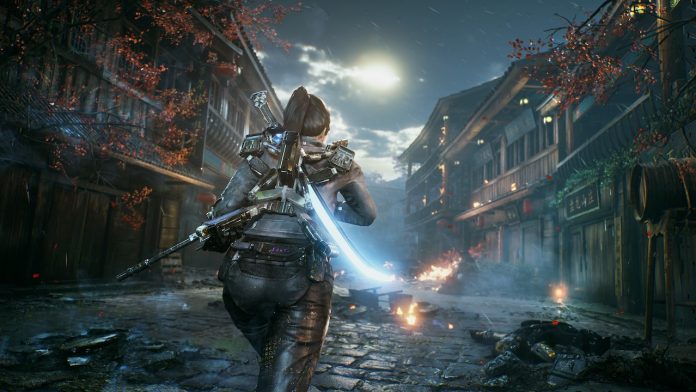 To commemorate the Chinese New Year, indie game publisher PLAYISM has released an update for Bright Memory: Infinite, an FPS developed by FYQD-Studio. The game is currently available on PC (Steam/GOG.com), Nintendo Switch, PlayStation 5, and Xbox Series X|S.
Bright Memory: Infinite is an exhilarating mix of the FPS and action genres in which you can shoot or cut down your enemies. Set in the year 2036, the protagonist, Shelia, is a member of the Supernatural Science Research Organization who must investigate a strange phenomenon that is occurring all over the world.
* Disclosure: The publisher PLAYISM is part of Active Gaming Media, which is also the owner of this website.


The new update adds a Perspective-assist mode to the game. When turned on, this mode allows you to play the game from a third-person view while moving or firing a weapon without aiming. However, the camera will revert to a first-person view when aiming a weapon, using skills or the Light Blade, grappling, or defending.
Bright Memory: Infinite boasts gorgeous visuals, and a great deal of effort was put into the detailed character models. There are even a number of DLC costumes for Shelia, including Cheongsams (Chinese dress), bikini, skinny jeans, and more. Yet, due to the first-person nature of the game, the chances that you have to admire her character model while playing are quite limited. Many players have voiced their displeasure regarding this aspect, but with the new Perspective-assist mode, you will be able to enjoy Shelia's outfits even more than before.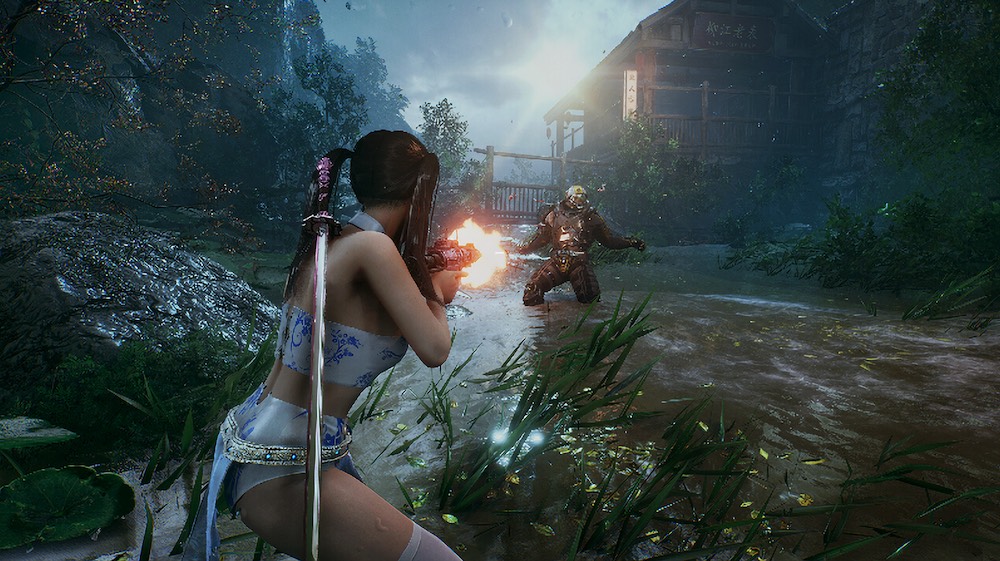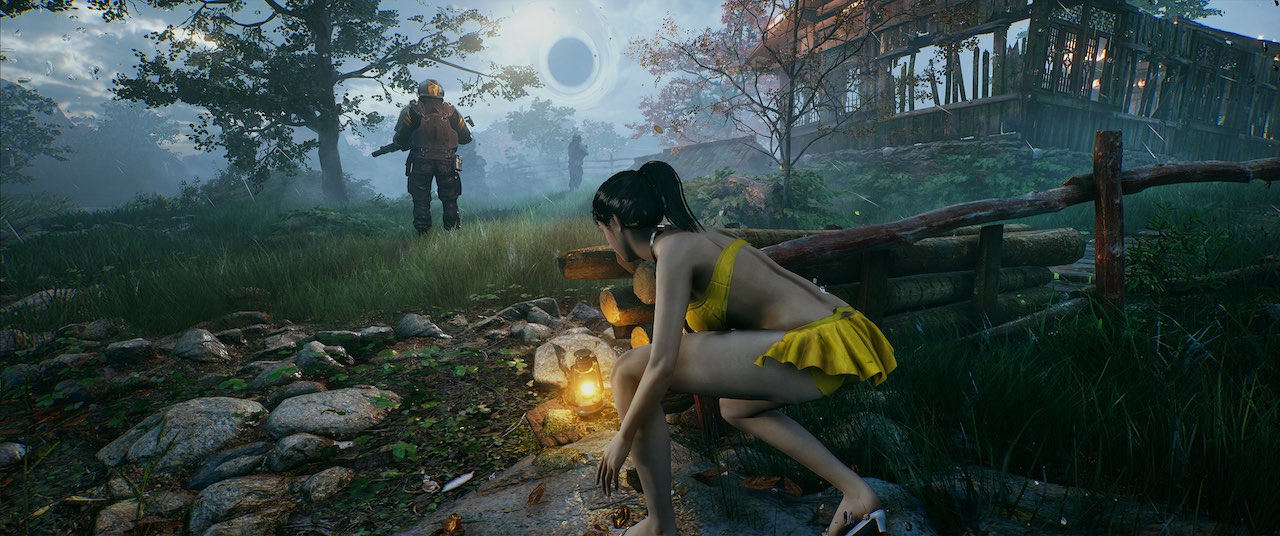 A toon rendering model for Shelia has also been added in the update, and switching between models in the PC version is as easy as pressing the home key in-game. Additionally, the tiger doll located inside the car during the car chase mission has been changed to a rabbit doll. A number of performance optimizations and bug fixes have also been implemented, and the PC version now has an improved frame rate. A detailed list of changes can be found here.
There are two new DLC costumes being added to the game: The Cyber Rabbit and Rabbit School Uniform. At the time of writing, these costumes are only available on PC and cost $0.99 each on Steam. The Perspective-assist mode will also help you get the most out of these new costumes.
The game's developer FYQD-studio stated that they are also planning to develop a new project that is larger in scale. We look forward to finding out more in the future.

Written by. Marco Farinaccia based on the original Japanese article (original article's publication date: 2023-01-17 15:50 JST)