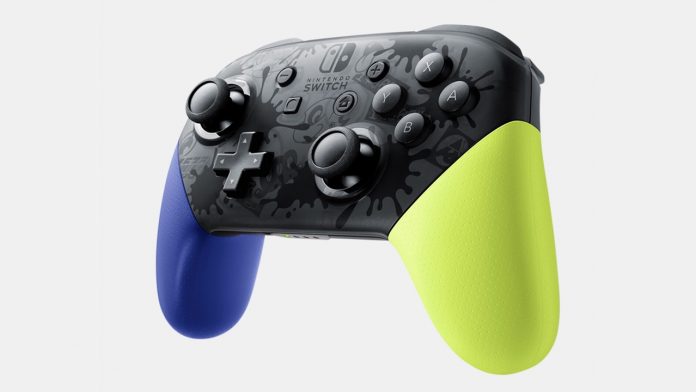 Nintendo has provided a warning to users on its Japanese support page after confirming the sale of counterfeit Joy-Con controllers, Nintendo Switch Pro Controllers, and other products. The company has also set up a contact form that can be used to submit information regarding counterfeit or unauthorized products.
According to Nintendo, they have confirmed the existence of counterfeit products that use the company's trademarks and other details in order to mimic genuine products. Specific examples included in Nintendo's statement were the Joy-Con and Nintendo Switch Pro Controllers, both peripherals for the Nintendo Switch.
These counterfeit products have recently been reported on by a number of news sites. One case involved a user in Japan who purchased a Nintendo Switch Pro Controller Splatoon 3 Edition. Although the controller would be recognized by the Nintendo Switch console, there were problems with the controller's gyro functionality. When this user sent the controller to Nintendo for repair, it was discovered to be a counterfeit (J-CAST News). There was also a user in North America who reported that the Pro Controller they had purchased from the website of major retailer Walmart (to be specific, the user bought it through a 3rd party seller selling their goods on the site) was in fact a fake (Reddit).
Nintendo has pointed out the various problems with these counterfeit controllers, including the inability to update the controllers' internal software. They also stated that any products including a message on the box such as "This system cannot be updated" are very likely to be fake. Nintendo makes no guarantee as to whether counterfeit products will work correctly and does not provide support for these products. In order to avoid inadvertently purchasing a counterfeit product, the company urged users to purchase genuine or licensed Nintendo products from trustworthy stores, such as electronics retailers or any retailers that carry Nintendo products.




Written by. Marco Farinaccia based on the original Japanese article (original article's publication date: 2022-12-15 19:17 JST)