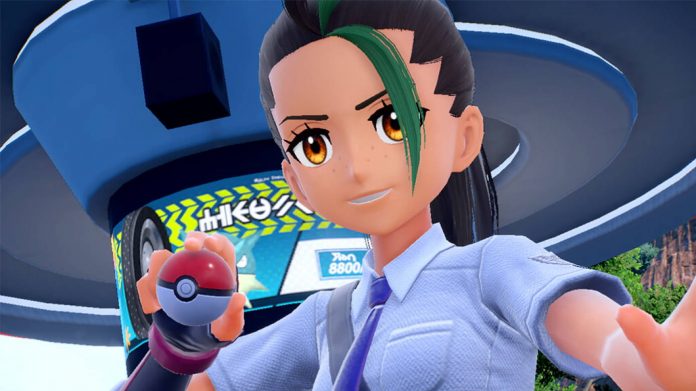 Pokémon Scarlet and Violet's Ranked Battle Series 1 is set to kick off on December 1 (PST). The Pokémon that can be used in Ranked Battle have been announced as well, so now is a good time to make sure your team is in order before the fun begins.
Please note that the following article references Pokémon available in later parts of the game.

Pokémon Scarlet and Violet are the latest mainline titles in the Pokémon series developed by Game Freak. The games let players enjoy an open world with seamless connections between sprawling fields and towns. The games also feature online battles where players can sharpen their skills against each other, and the soon to be introduced Ranked Battle will ramp up the intensity even further.
Within Pokémon HOME, an online service for storing Pokémon, it was revealed which Pokémon will be usable in the upcoming Ranked Battle Series 1. The page has Pokémon listed in the order they appear in the Paldea Pokédex. However, a number of blank spaces appear further down the list. These blank spaces likely represent Pokémon that are banned in Series 1. In addition to Legendary Pokémon, it looks like players also won't be able to use the newly introduced Paradox Pokémon in Series 1 either.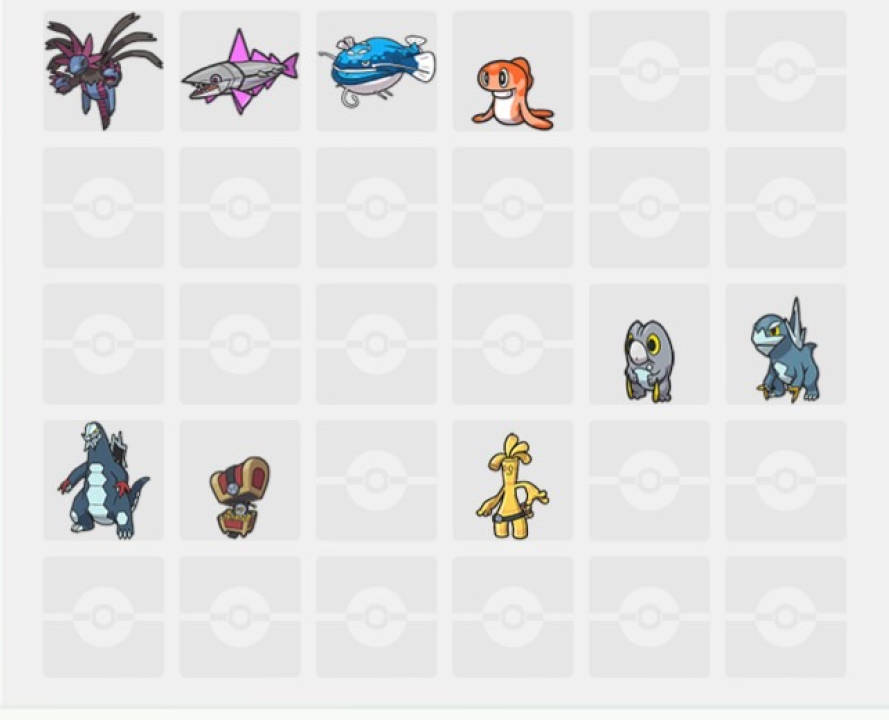 For previous games in the series, a number of Legendary Pokémon have generally been usable in Ranked Battle. Because of this, we'll likely see Legendary Pokémon be playable in future Series. As for Paradox Pokémon, they're a new classification of Pokémon, so it's difficult to say whether they will be useable in the future or not. However, when looking at the Base Stats for these new additions, they fall within range of regular Pokémon, so it seems likely they'll be usable later on as well.
The other day, the popular Pokémon community Smogon announced their own regulations. In addition to Paradox Pokémon, the new Pokémon Houndstone and Palafin have been banned in battles between the community's users. However, these Pokémon will be usable in Ranked Battle Series 1, so we'll be interested in seeing what they can do in action. While Houndstone was banned because of its pronounced impact based on the Smogon community's own rules when playing, Palafin looks like it's going to be a powerhouse under official rules.
Pokémon Scarlet and Violet are now available on the Nintendo Switch. Ranked Battle Series 1 is set to begin on December 1. Compatibility with Pokémon Scarlet and Violet is scheduled to come to Pokémon HOME in the spring of 2023.




Written by. Nick Mosier based on the original Japanese article (original article's publication date: 2022-12-01 11:39 JST)