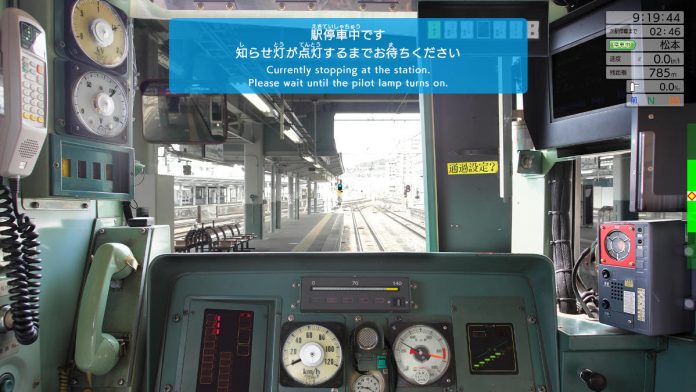 East Japan Railway Company (JR East) has officially released JR EAST Train Simulator on Steam. The game is available for $29.99, and there are also three new paid-DLC packs.
JR EAST Train Simulator is the official train driving simulation game from major Japanese railway company JR East. The game is being developed by Ongakukan based on the professional simulator that is actually used by JR East drivers for training purposes. Players will take on the role of a train driver and travel along real-life routes.
A lot of detail has gone into the visuals and sounds of the game. The background scenery is composed of real live-action footage, and the view from the driver's seat continuously changes as you drive along a route. The sounds heard from the trains running on the tracks use audio that was recorded using real-life trains to further enhance the realism. There are also other meticulous details that can only be achieved in an official simulator, like how the instrument panel differs between each type of train.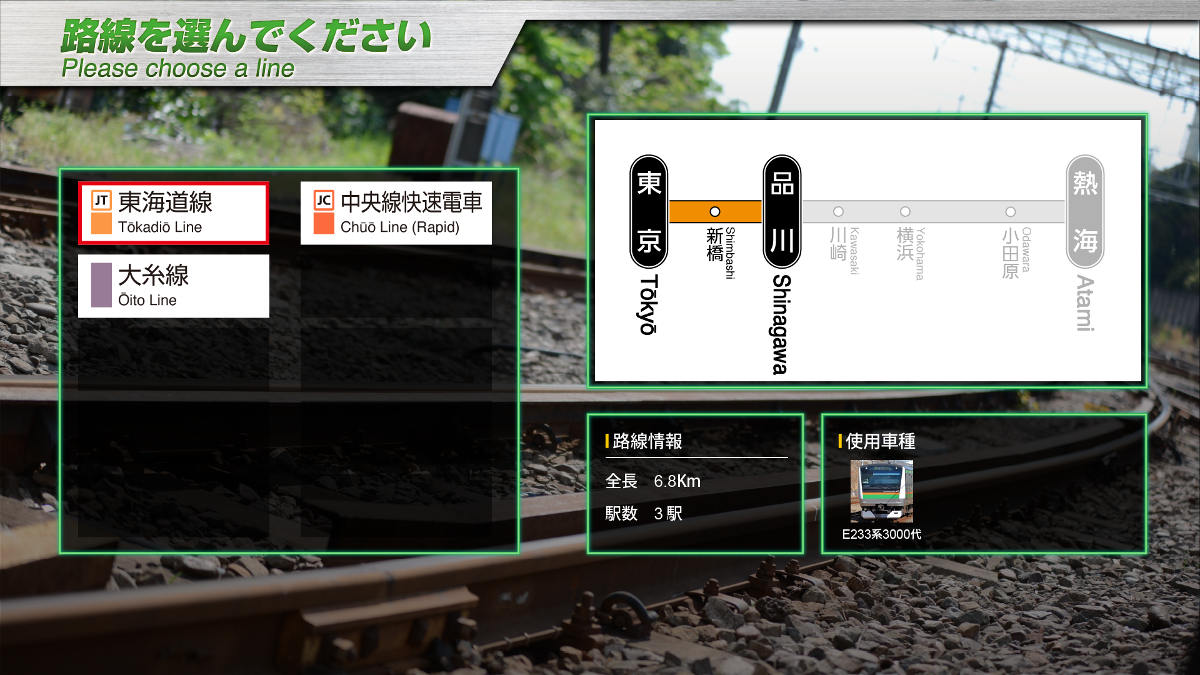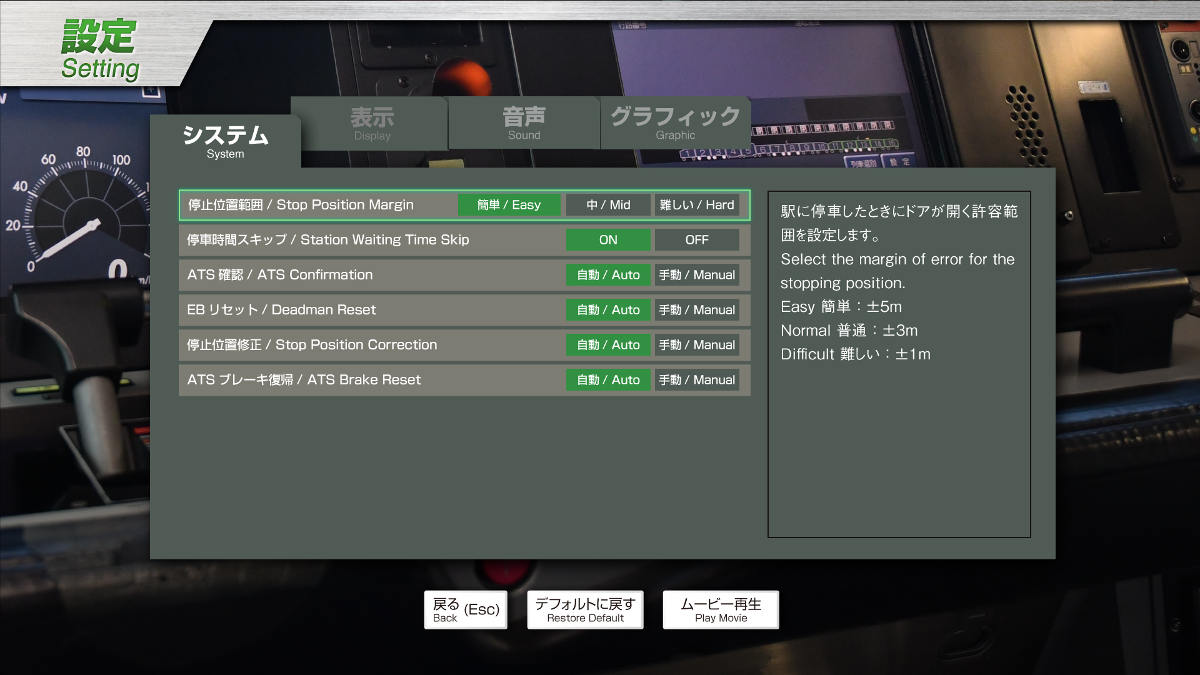 In the base game, it is possible to drive along the Tokaido and Chuo Lines (three stations on each), and the Oito Line (five stations). Those who wish to travel along even longer route segments also have the option of purchasing the DLC packs.
Lines and cars included in the base game:
Tokaido Line Down Tokyo-Shinagawa Series E233-3000
Chuo Line Rapid train Going up Takao-Hachioji Series E233-0
Oito Line Down Matsumoto-Azusabashi Series 211
Available DLC packs:
JR EAST Train Simulator: Tokaido Line (Tokyo to Atami) E233-3000 series ($39.99)
JR EAST Train Simulator: Chuo Line Rapid Service (Takao to Tokyo) E233-0 series ($29.99)
JR EAST Train Simulator: Oito Line (Matsumoto to Minami-Otari) 211 series ($29.99)
Despite all the new additions, the routes that were available in the Early Access version of the game, "Hachiko Line (Kiha 110 Series) Upbound Takasaki – Kuragano" and "Keihin Tohoku Line (Series E233-1000) Southbound between Omiya and Yono," are not present in the official release. However, according to the live stream held by Ongakukan on November 1, they are expected to be readded to the game at some point. Additionally, while only small sections of the Hachiko Line and Keihin Tohoku Line were available in the Early Access version, the rerelease will include longer route segments of both lines.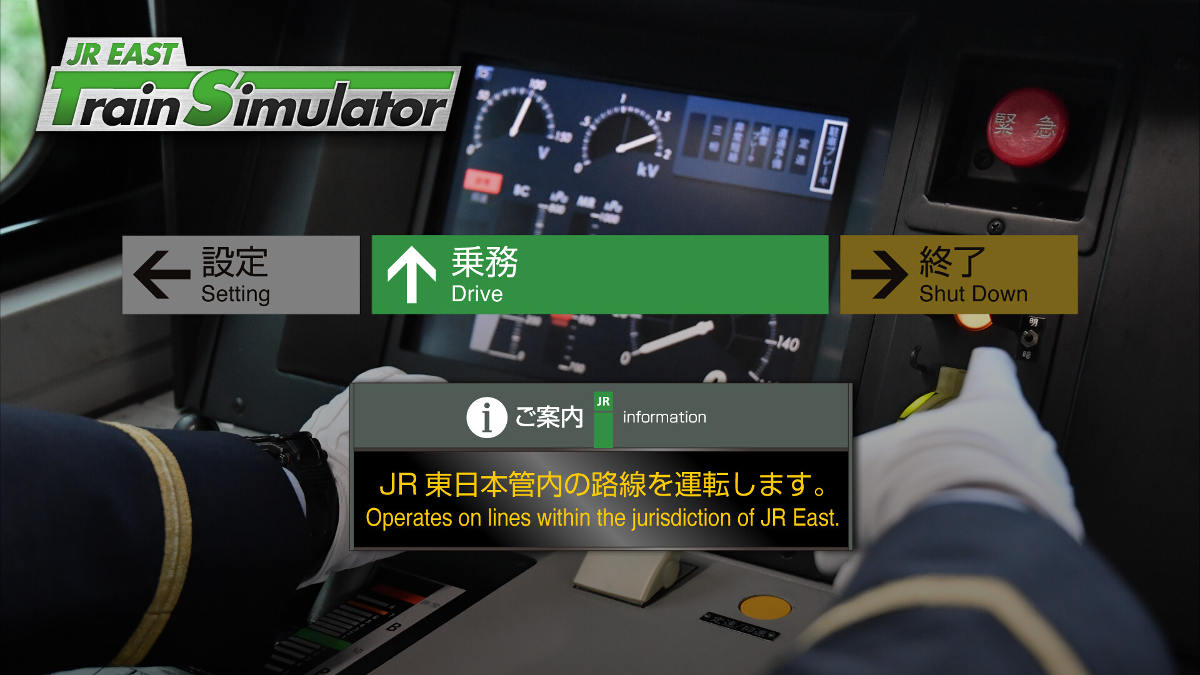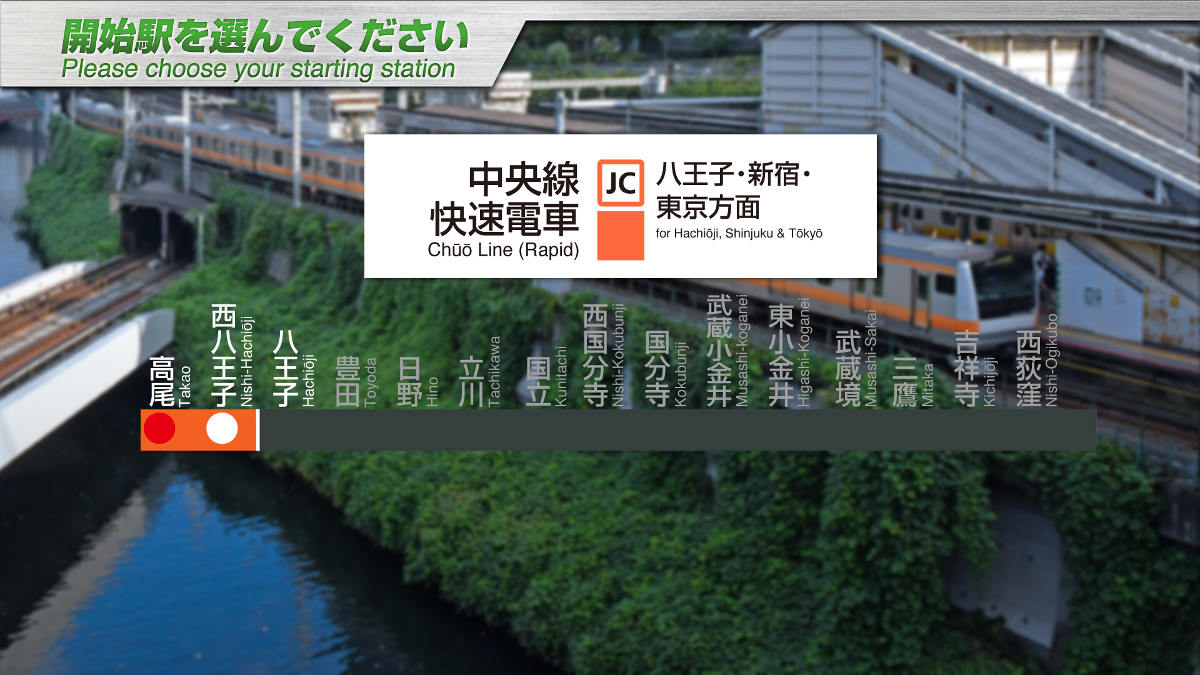 At the time of writing, JR EAST Train Simulator has 394 Steam user reviews, of which 68% are positive, giving the game a Mixed status. While many have praised the detail that has gone into the live action visuals and realistic sounds, there has also been a good deal of displeasure being expressed, largely due to the removal of content that was playable in the Early Access release, and the fact that the route sections included in the base game are relatively short.
You can find the Steam page for JR EAST Train Simulator here.




Written by. Marco Farinaccia based on the original Japanese article (original article's publication date: 2022-11-16 16:16 JST)