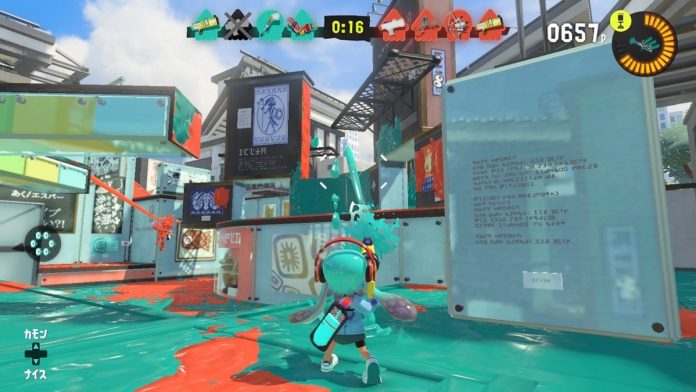 Tomeru Ikinone and their VTuber group Sinsogumi have apologized for broadcasting a livestream that violated YouTube's community guidelines. That apology was made regarding a stream held on October 8 (JST), which at the time, caused "AVスプラ" (adult video Splatoon) to trend on Twitter in Japan that day.
The AV Splatoon stream made use of Splatoon 3, a game in which players are divided into two teams that each shoot their own color of ink. For the stream, the participating VTubers would chroma key the opposing team's ink color to make it transparent while having an adult video playing in the background. This meant that a video that violates YouTube's community guidelines for nudity and sexual content would be visible where the opposing team had inked. Whoever had their stream banned from the platform first lost.
In addition to Tomeru Ikinone, Kimiko Kikaze, Sigure, Hinachun, Kudoa Tatsuki, Sofia Sapphire, Teriteri Bouzu, and Ryotaro also participated. The adult video used was one that Hinachun had previously appeared in. Among the participants, many of them such as Kikaze and Hinachun are streamers that regularly work with adult content. That said, the AV Splatoon stream became a hot topic online in Japan given the provocative content of the plan and the fact that Sigure's YouTube account was deleted mid-stream.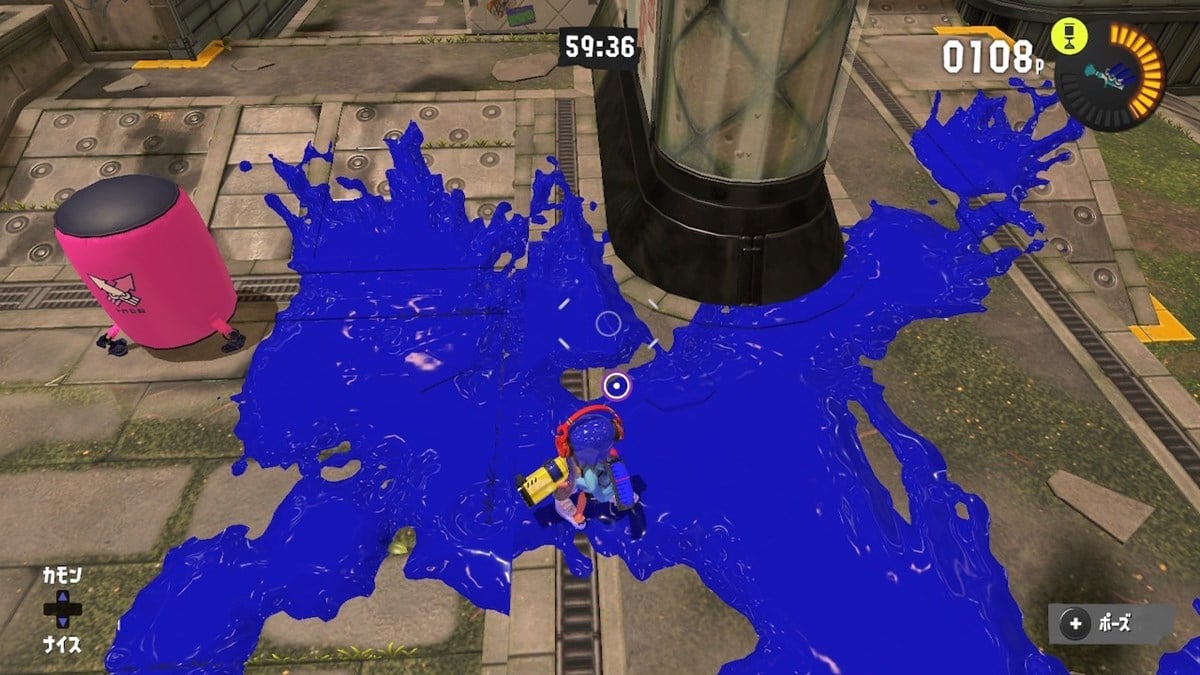 Those who participated in AV Splatoon drew criticism not only for using a popular game seemingly for a publicity stunt, but angry comments for using Splatoon in particular. To start, broadcasting pornographic content on YouTube goes against the community guidelines. It also goes against Nintendo's "Nintendo Game Content Guidelines for Online Video & Image Sharing Platforms."
Nintendo's games are generally played by a broad audience, including young children. Splatoon 3 has a CERO rating of A (all ages) in Japan and an ESRB rating of E10+. Obviously, the livestream in question wouldn't have been appropriate for those players. This led to participants in AV Splatoon being criticized for a number of reasons from not following the platform's guidelines to the ethical issues it raises.
Ikinone issued an apology on YouTube the following day and stated that they were reprimanded from their group Sinsogumi as well. During the apology, Ikinone said, "I made light of breaking the terms of service and simply jumped at the novel and interesting idea." However, Ikinone also issued the apology while wearing a dinosaur costume and didn't sound particularly apologetic which led many in the chat to doubt its sincerity.
The Sinsogumi Twitter account also issued an apology and stated that they plan to punish Ikinone. However, Ikinone appeared in Sinsogumi's broadcast just after the apology. What the punishment will be is currently unknown, but Ikinone appears to be active as usual for the time being.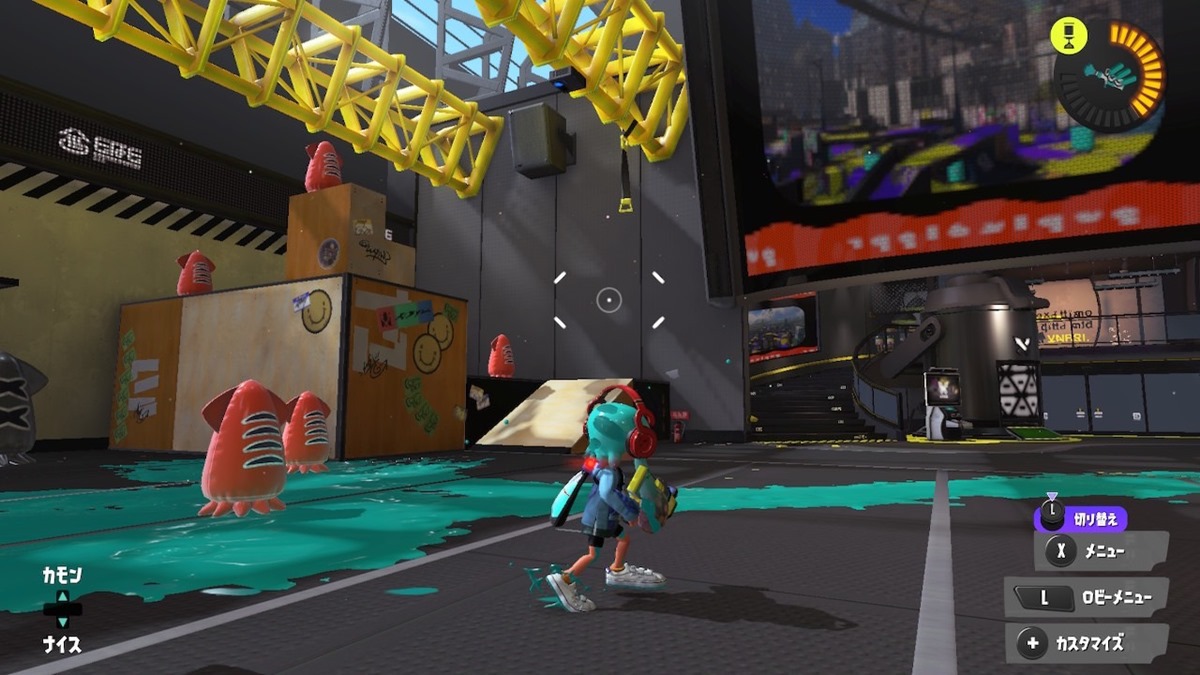 As for the other participants, some have issued apologies, and some haven't. Sofia Sapphire apologized for breaking YouTube and Nintendo's guidelines and announced that they would be taking a self-imposed one month break from streaming. Kudoa Tatsuki tweeted that they will be deleting their accounts, and Teriteri Bouzu changed their Twitter bio to an apology for the stream. Kimiko Kikaze, the VTuber who first came up with the idea, also made an apology.
At any rate, to some streamers, all publicity is good publicity. In fact, some participants look to be enjoying the attention and criticism the stream has garnered.
If you see a stream that goes against a platform holder or game developer's user guidelines, it's probably best to just quietly report it and move along.


[Update by the editorial team 2022/10/11 17:48 JST]
Nintendo's official Twitter account for corporate and IR-related information has made a tweet reminding readers about the company's Game Content Guidelines for Online Video & Image Sharing Platforms. The tweet reiterates that they reserve the right to remove or take legal action against any content that is deemed inappropriate, intentionally misleads people about the rules of a game, or severely harms the value or world of a game/characters.
Although it's unclear whether the tweet was prompted by the AV Splatoon incident, it certainly indicates that they are concerned about their IP being misused.
Main text written by. Nick Mosier based on the original Japanese article (original article's publication date: 2022-10-10 18:55 JST)