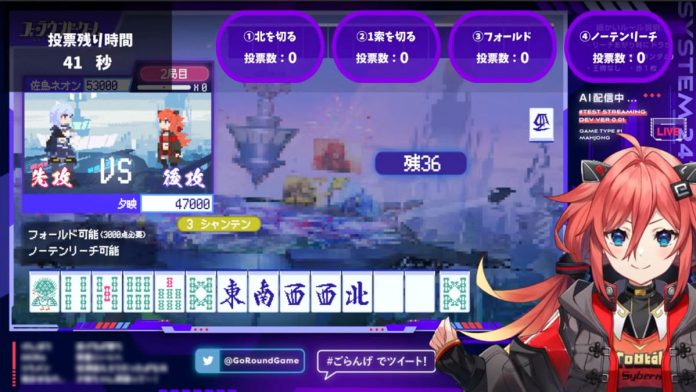 Bandai Namco Entertainment has announced the start of  プレイBYライブ (Play BY Live), a project in which AI characters conduct live streams. The project started in part through a test run that began in June of this year on the YouTube channel Go Round Game and will be moving into full swing this fall. In addition, an AI character for Gundam fans is also planned to be introduced.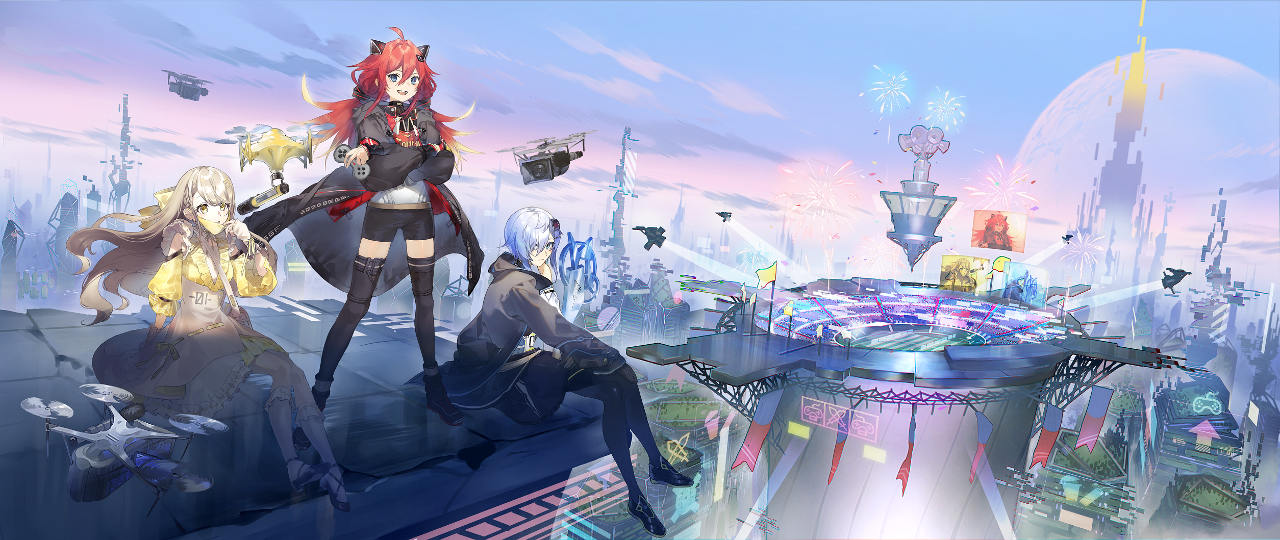 Play BY Live is a project where AI characters equipped with the latest deep learning AI technology stream games while interacting with viewers. The system's three key features include decision-making AI, group-conversation AI, and voice synthesis AI.
The decision-making AI is what plays the game and decides how to proceed. Up to this point, game-playing AI has generally been used to be an opponent or partner character for a player. However, this decision-making AI was developed with the goal of entertaining viewers. Additionally, it can change tactics based on user comments and explain the reason behind its decisions to viewers, an essential feature for live streaming.
The group-conversation AI can take in comments from hypothetically thousands of viewers and grab the interesting ones it wants to bring up on the stream. With the memory and text analysis speed only technology could be capable of, Bandai Namco says it will be able to return reactions that liven up the stream.
The voice synthesis AI is for generating voices with emotion and is being developed so things like success and failures are conveyed and shared with the viewers. With these three features, they are looking to build AI characters that play and broadcast games.
For a concrete example of how Play BY Live will work, it will start by moving their test run on the Go Round Game YouTube channel into full swing. The channel currently features Yuha and Satori Neon, two AI VTubers who broadcast themselves playing a modified version of Mahjong for two players.
When the project kicks off in earnest this fall, they plan to add not only more characters, but more individualized playstyle development and a league for the AI to compete. Bandai Namco is also currently developing a Gundam metaverse and plans to add an AI character to help make it more lively.



Written by. Nick Mosier based on the original Japanese article (original article's publication date: 2022-09-29 17:28 JST)