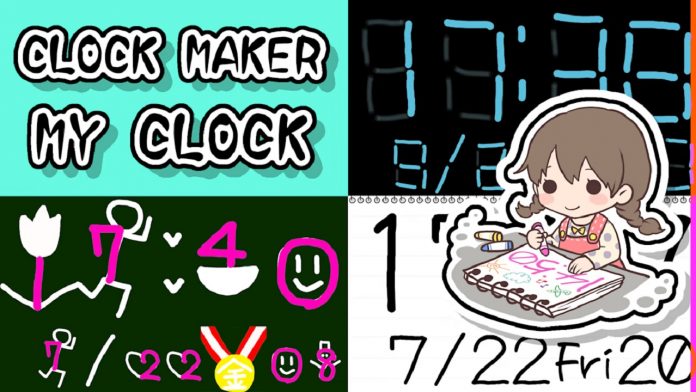 Developer kids room has announced a clock app for the Nintendo Switch called Clock Maker : My Clock – ver. digital (with timer). Pre-orders for the app have opened on the Nintendo eShop and it is set to release on October 6.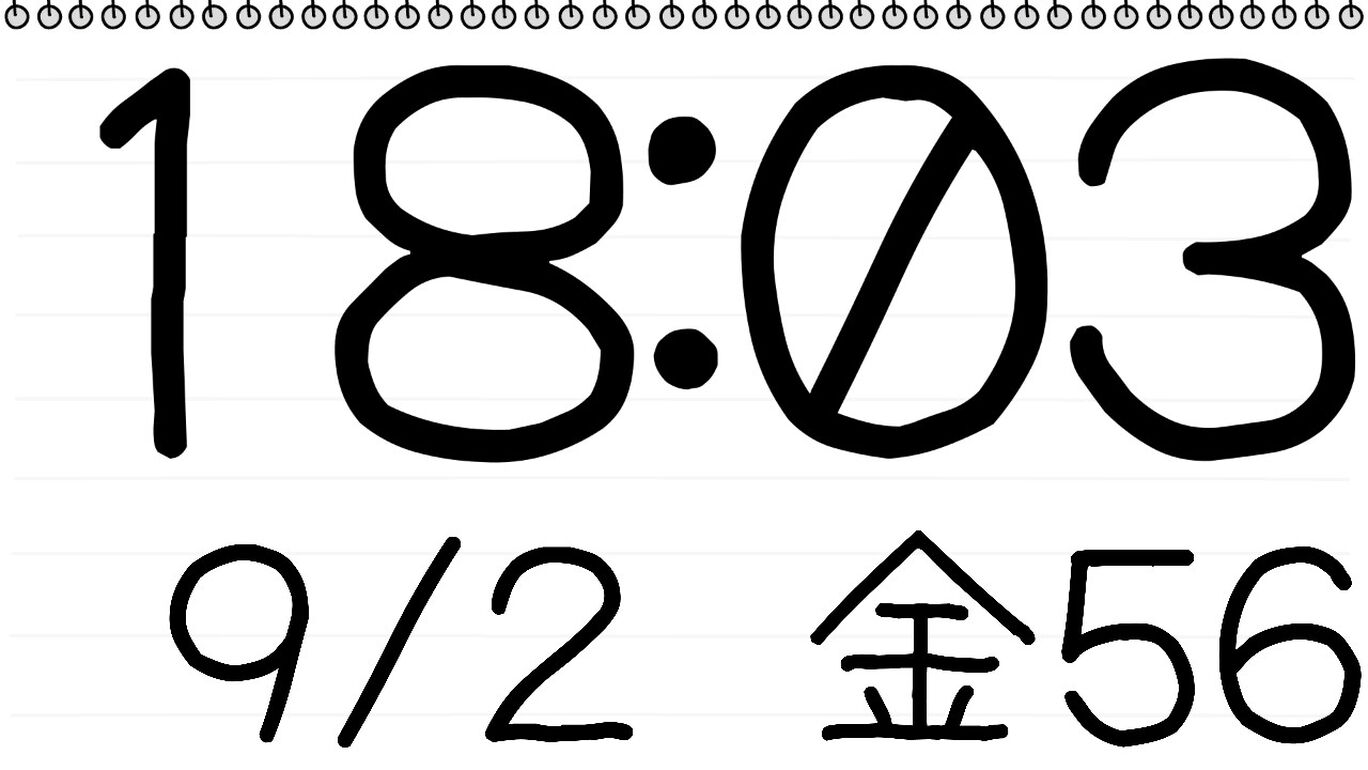 Clock Maker is an app that lets you create your own digital clocks. You can use your finger or a stylus to write the numbers 0 through 9, and your custom digits are then used to create a digital clock that works on the Nintendo Switch. Custom designs can also be created for the date display as well as the backgrounds of the clock.
All custom designs are drawn within an editor, where you can adjust the color, thickness, and opacity of the lines that you draw. There seems to be an eraser tool that lets you erase any mistakes and a color picker that copies the exact color of a previously drawn section.
Although you are expected to be drawing numbers, it appears as though any design that fits within the specified area can be used as clock digits. That means there's nothing stopping you from trying out all kinds of wacky ideas that don't look anything like a standard clock.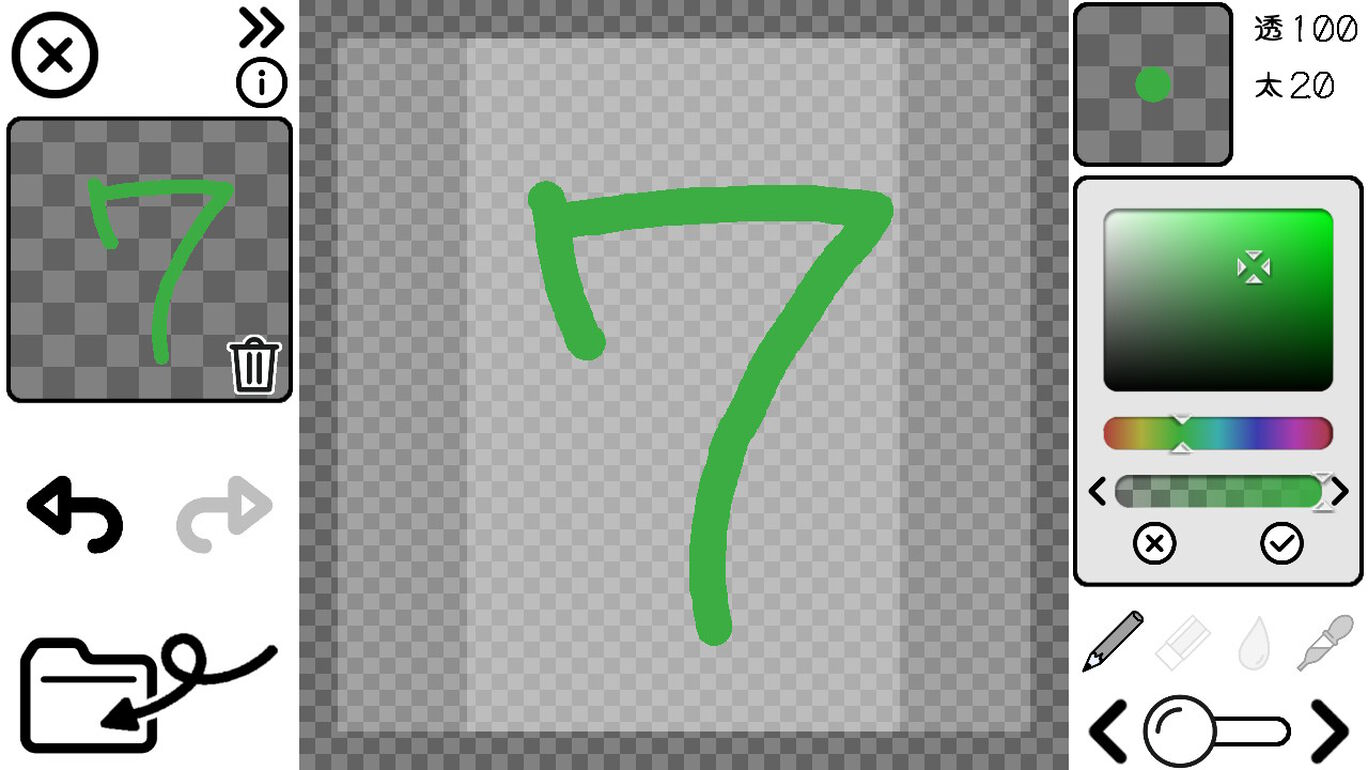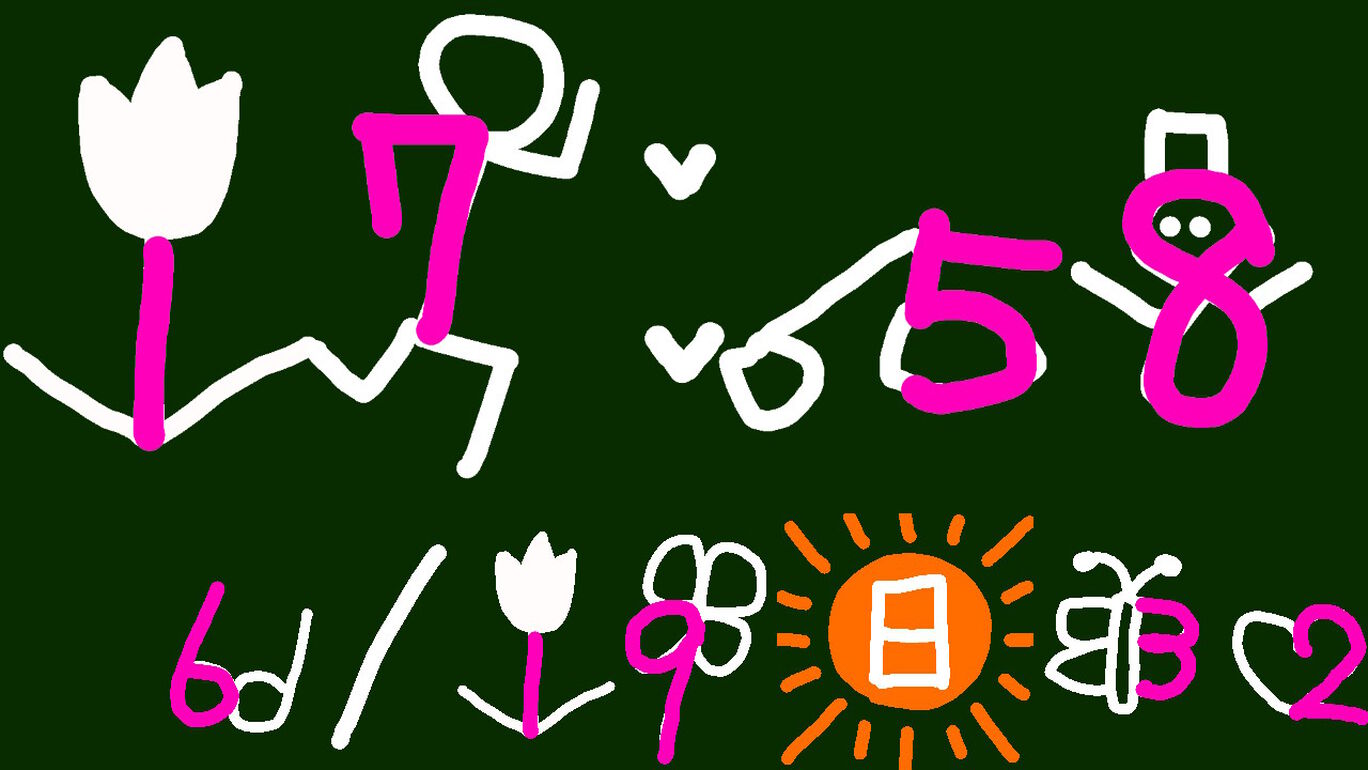 Screenshots for the app show a simply drawn clock, one that combines the numbers with the background illustration, and even one that mimics a stereotypical digital clock display.
The app also includes a timer function, though it is unclear whether you can create your own custom digits for that too. Regardless, it seems like a handy function to have, and the store page mentions that it's perfect for timing cup noodles.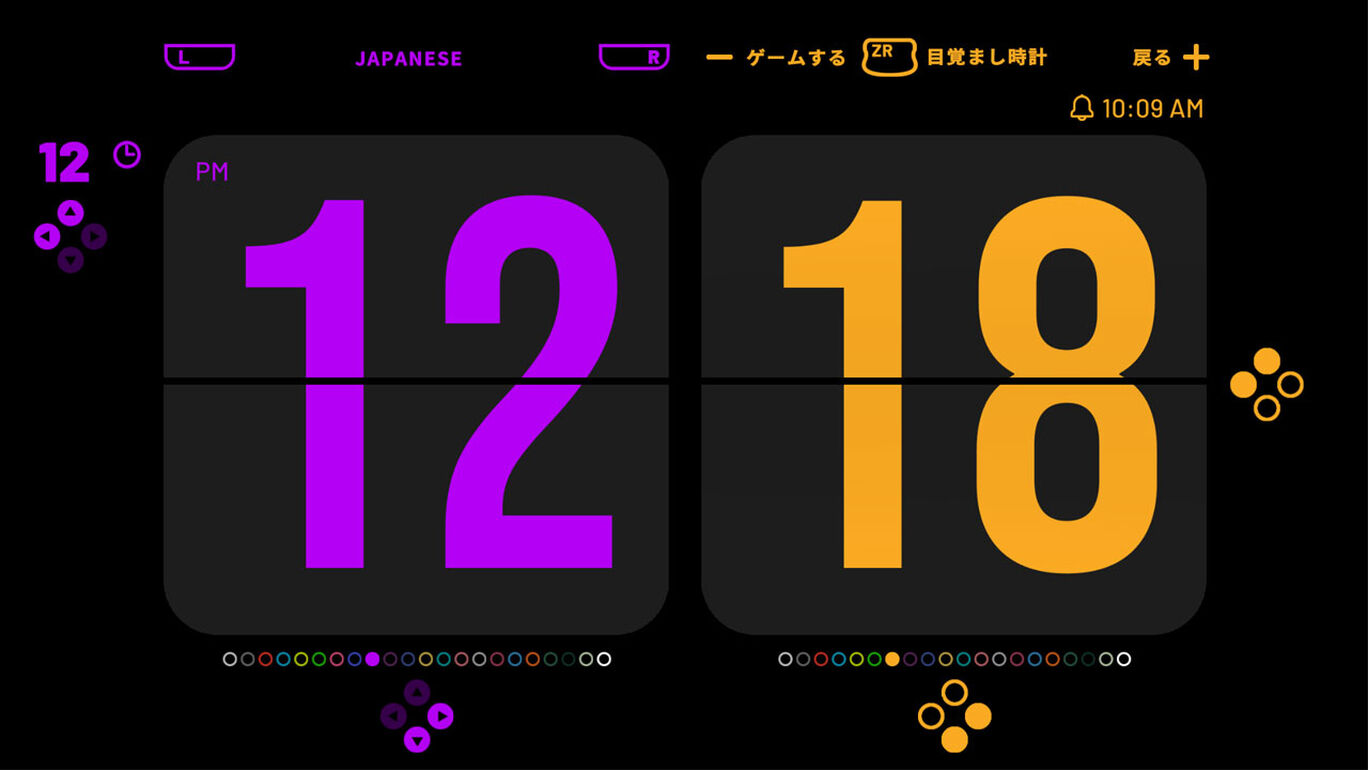 When discussing clock apps for the Nintendo Switch, you may recall the AAA Clock that was created by RedDeerGames. It drew notice at the time it was released for being a stand-alone clock app for the Switch, despite the fact that the console already has a clock built in.
AAA Clock featured a simple design and selectable color schemes in the base app, but many other digital and analogue designs were later released as DLC. A number of different editions of the app that come bundled with some of the DLC have been released, including the Elegant Edition, Deluxe Edition, Ultimate Edition, Extended Edition, Premium Edition, Platinum Edition, and more.
It's worth noting that the new Clock Maker app only costs $1.00, significantly cheaper than the base app of AAA Clock, which costs $9.99.
We don't know if the development of Clock Maker was influenced by AAA Clock, but it's possible that the existence of a clock app on the Switch showed that there actually are a number of Switch owners who want to use their console as a clock. Either way, it appears as though AAA Clock now has a new rival in the clock app market with Clock Maker.

[Update 2022/09/22 17:55 JST]
Updated the text to match the English title and description for the game.

Written by. Marco Farinaccia based on the original Japanese article (original article's publication date: 2022-09-22 13:41 JST)