Steam's Japanese language userbase share is trending upward again as PC gaming continues to grow in the country
Posted On 2022-09-05 16:33
---


Valve has released their Steam Hardware & Software Survey results for August 2022. An especially interesting piece of data within it shows an increase in the share of users who have their language set to Japanese.
Each month, Valve releases a report that compiles a wide variety of data from participating Steam users such as their computer specs, operating system details, and gameplay environment.
One of these data points is "Language" which refers to a user's language setting. Of course, language settings don't necessarily match 100% with nationality or region, but it does likely reflect broad trends across various regions. With that said, the Japanese language has shown some interesting movement over the course of 2022.



Japanese hovered around 1% of overall users for a long time and started slowly trending upwards in 2020. As of March 2022, that number had grown to 2.34%, and even further to 2.73% in May of the same year (related article). It felt like Steam was starting to catch on in Japan and Japanese even reached 6th in the overall share of users.
However, this percentage dropped to 1.93% in July before starting to climb again in August. The Japanese language now sits in the 8th spot with 2.45% of users. While these may only look like small changes, Steam's peak concurrent user count in April was nearly 30 million (SteamDB). In addition, the daily peaks through August were around 26 million users, and 2.45% of that is 520,000 people. Since the overall number of users is huge, even seemingly small changes in percentage can represent large changes. It's also worth noting that not all Steam users share their data, so the above is only an approximation.



But why did the share of Japanese language users start to increase in August? Some guesses include the continued release in games supporting Japanese and the releases of highly anticipated games in the country. For example, August saw the releases of the Touhou Project game Black Market of Bulletphilia ~ 100th Black Market. and SD Gundam Battle Alliance which is seeing favorable player counts.
Other reasons possibly include PC gaming being seen as an alternative to the PlayStation 5 which is still difficult for gamers to get their hands on. The PS5 has also seen a price increase in select regions, including Japan. When the price increase was announced, "Steam" could be seen trending in Japan showing that awareness of the platform is increasing. Sony Interactive Entertainment has also been making efforts to release PlayStation titles on PC, including Marvel's Spider-Man Remastered which came to Steam on August 12 to high praise.
Plus, Valve began taking preorders from Japanese users for their Steam Deck portable gaming PC in August. On social media, users could be seen touting it as an alternative option to traditional console and PC gaming. These users may already be familiar with the platform, but the Steam Deck itself could also be connected to an increased awareness of the entire Steam platform in the country.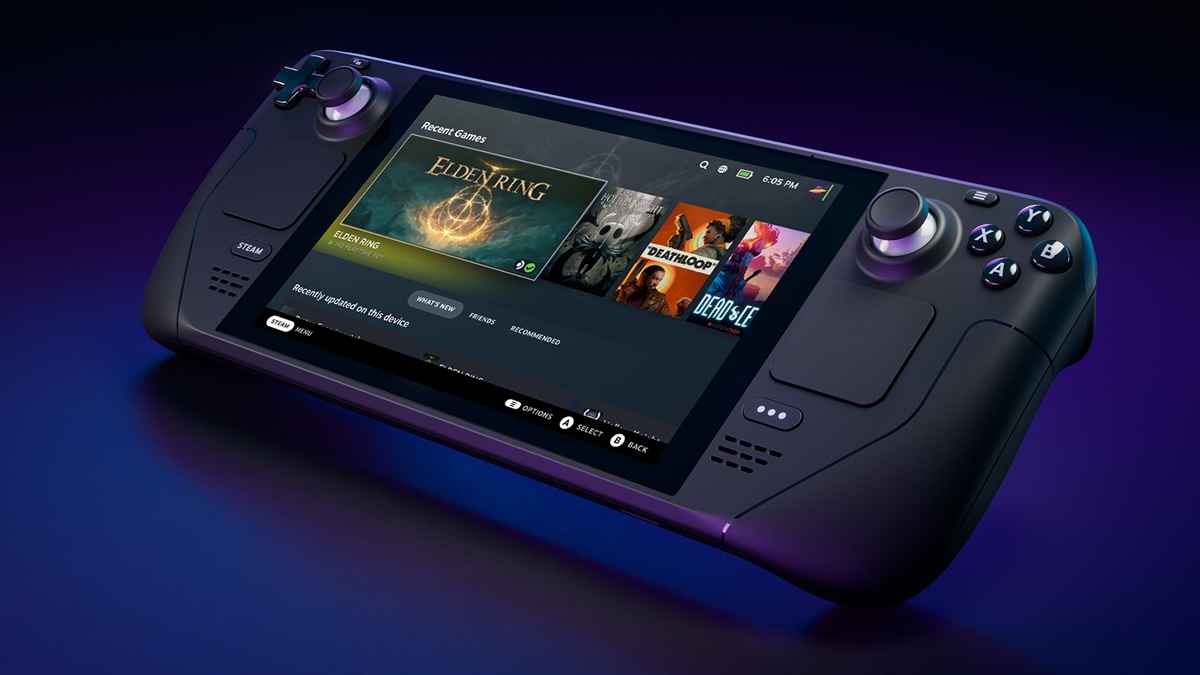 Another interesting point in the August survey data is the increasing trend of low-spec computers. Even when restricted to Windows users, we can see an increase in users that have only 4GB or 8GB of memory, each seeing an increase of 1.2% in terms of the overall userbase. There's also an increase in computers with more moderate VRAM and storage capacity. This brings to mind hit games like Vampire Survivors which require relatively low specs to run. With a wide variety of games, a wide variety of computers can be used with the platform. And possibly due to the Steam Deck, which is steadily getting into the hands of more players, there's also an increase in Linux users.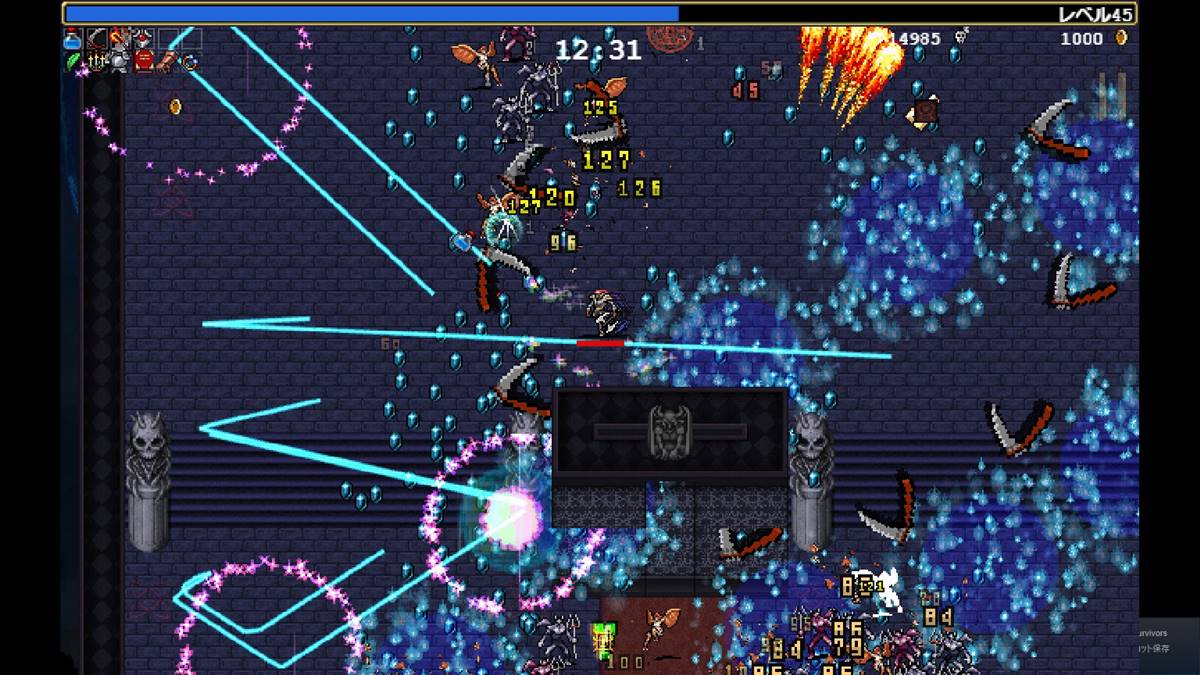 At any rate, even apart from Steam, PC gaming continues to permeate among Japan's gamers. Indie games and oversees developers are increasing their Japanese language support as Japanese developers increase their releases on the platform. As demand for Japanese language support increases and supply continues to grow, gamers in Japan will have an even easier time playing games from around the world. The Steam Deck coming to Japan seems poised to boost this effort even further.



Written by. Nick Mosier based on the original Japanese article (original article's publication date: 2022-09-03 16:35 JST)
---
Trending Now
You may also like