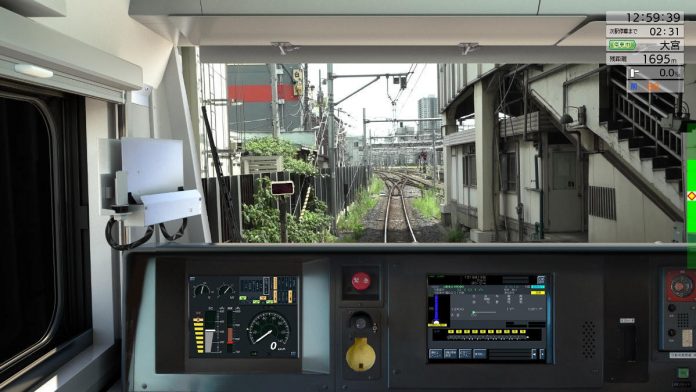 East Japan Railway Company (JR East) has launched the Steam store page for JR EAST Train Simulator. The game is expected to be released in early access on September 20 (JST).

JR EAST Train Simulator is a train driving simulation game that is being published by Japanese train company JR East and developed by Ongakukan, a company that creates professional simulators for business use. Players will be able to experience what it is like to drive trains on the real-life JR East lines. The game will first be available in early access and will include the following route segments:
– Hachiko Line (Kiha 110 Series) Upbound Takasaki – Kuragano (approx. 4 min. 4.4km)
– Keihin Tohoku Line (Series E233-1000) Southbound between Omiya and Yono (about 5 min. 2.7km)
When playing the game, you first choose a line and train model before selecting which station along the route that you would like to begin from. There are three difficulty modes in the game, and the Beginner difficulty displays an operation guide, driving instructions, and other helpful information that will make the game easier to enjoy for those who have never played a train driving sim before.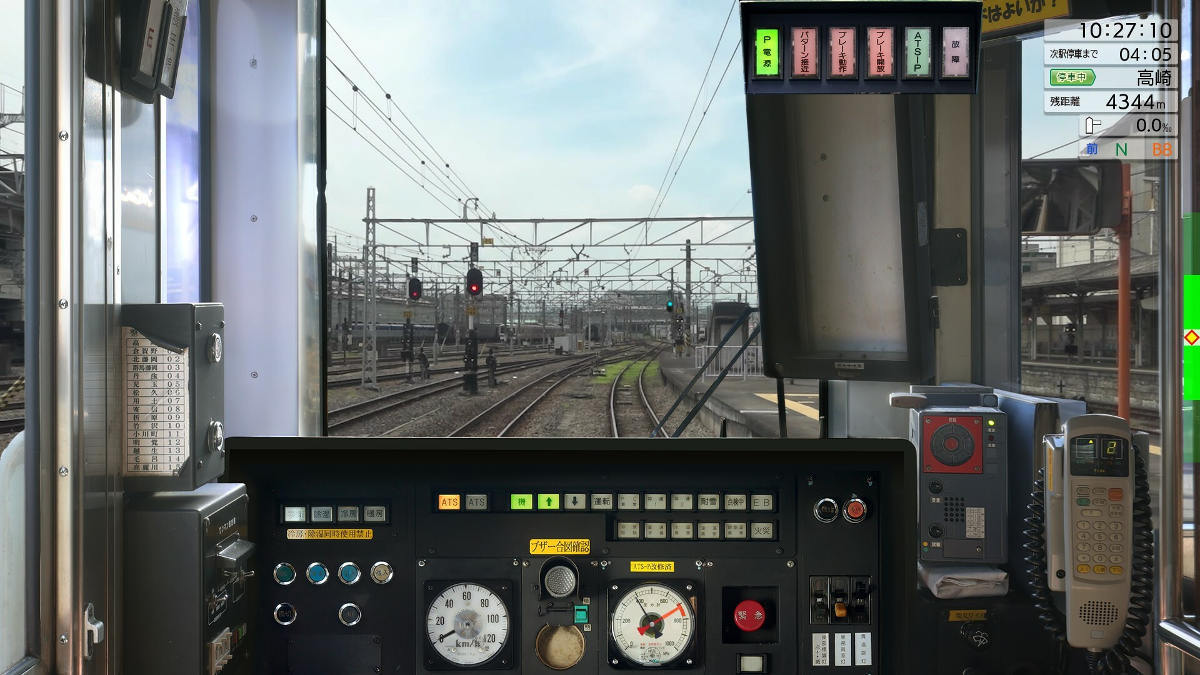 The game is being developed based on the professional simulator that is actually used by JR East drivers for training purposes. The visual scenery that is shown while driving is high-definition live action footage recorded on the JR East lines, and the sounds heard from the trains running on the tracks use audio that was recorded using real-life trains. The instrument panel is a faithful replica that responds just like the real thing, and there are a number of other meticulous details.
In April of this year, four hotels in Japan were offering accommodation packages that included the ability to experience JR EAST Train Simulators that were set up within the hotels. It is unclear what connection these simulators have to the new game, but both are developed by the same company: Ongakukan.
The game is expected to stay in early access for 2-3 months, and while it will initially only include two routes, as mentioned above, in the full release "you will be able to change the routes you can drive and purchase DLC to drive longer distance sections." The full release of the game is also expected to include support for external controllers.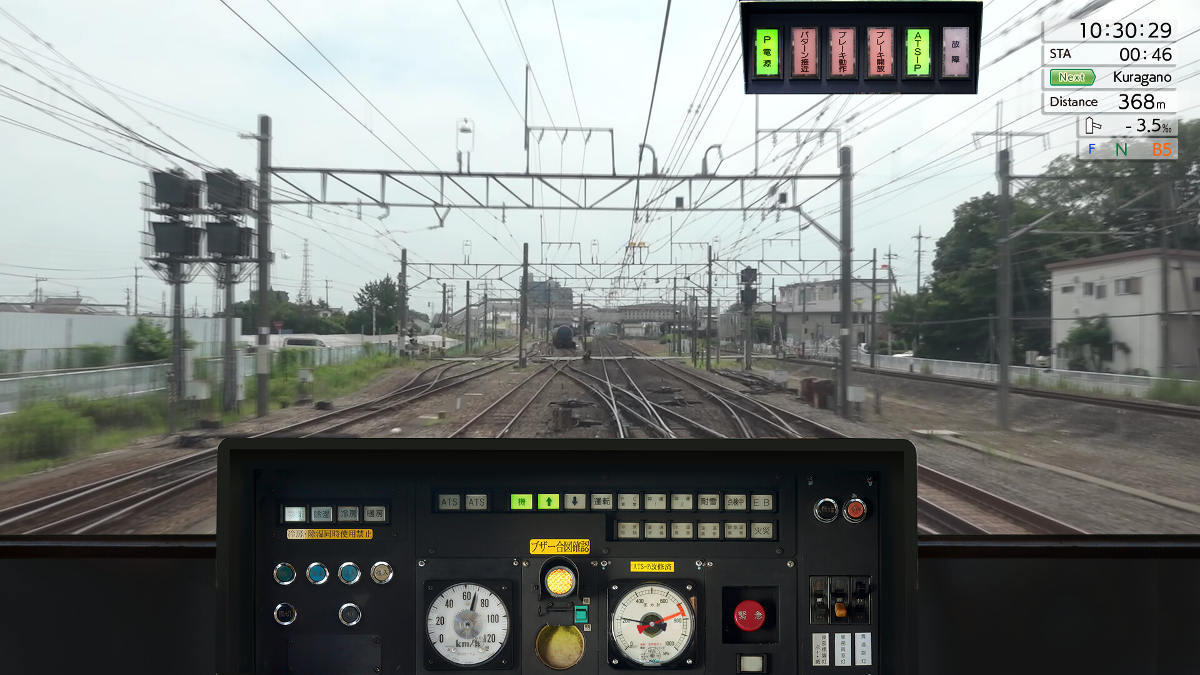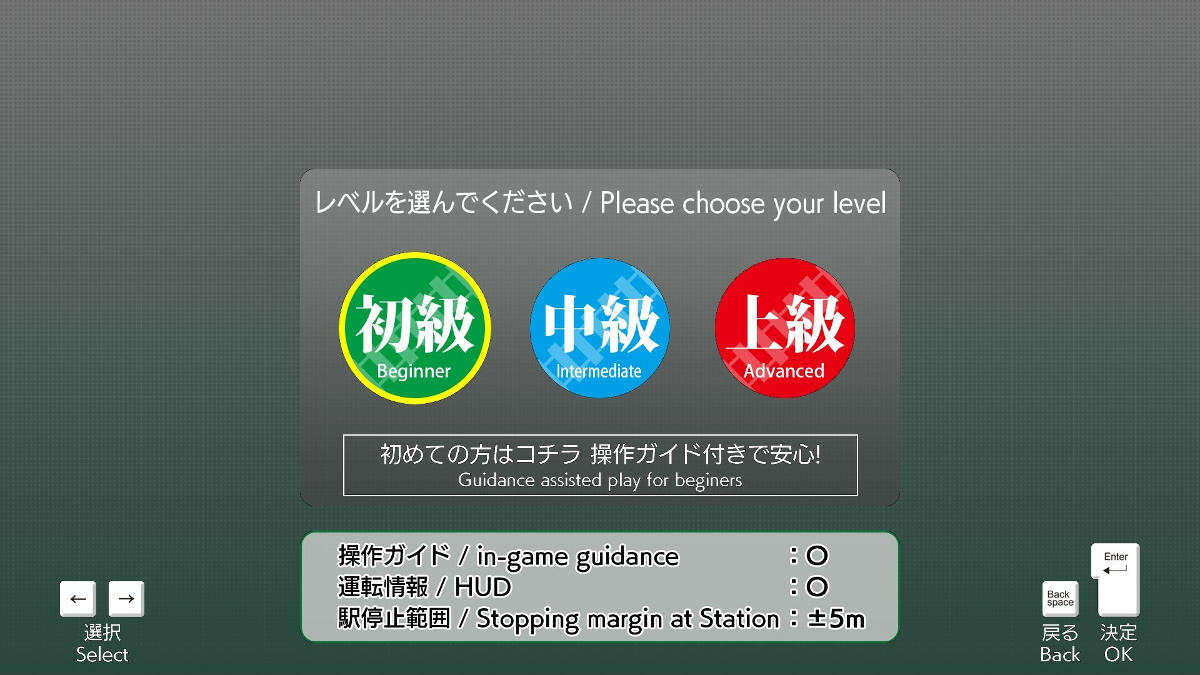 The Steam page for JR EAST Train Simulator can be found here.



Written by. Marco Farinaccia based on the original Japanese article (original article's publication date: 2022-09-02 15:39 JST)