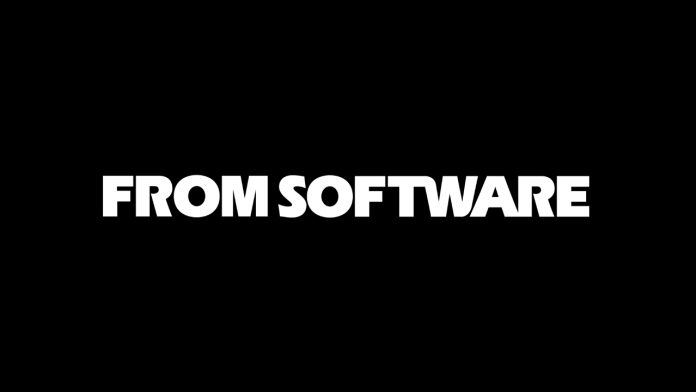 Kadokawa has announced that the company's consolidated subsidiary FromSoftware resolved in its meeting of the board of directors on August 31 to issue new shares of its stock to Sony Interactive Entertainment and Sixjoy Hong Kong Limited, a subsidiary of major Chinese IT company Tencent, by way of a third-party allotment.  
The new shares will consist of 3,179 shares of common stock, of which 1,476 will be allotted to SIE and 1,703 to Sixjoy. FromSoftware will acquire around 36.4 billion yen (around $262 million) in capital. The shareholding ratio following the issuance will be Kadokawa with 69.66%, SIE with 14.09% and Sixjoy with 16.25%, and FromSoftware is to remain part of the Kadokawa Group.
FromSoftware is a Japanese developer that has achieved worldwide acclaim for creating games such as Elden Ring, Sekiro: Shadows Die Twice, Dark Souls, and Armored Core. Through this procurement of funds, FromSoftware aims to invest in developing an even greater number of strong IPs as well as strengthen its creative and development capabilities. The company also intends to establish a framework that will allow it to expand the scope of its own publishing efforts within the flourishing global market.
The press release also notes, "In addition to these purposes, for an increase of the number of users in the global market for game IP that FromSoftware creates and develops, FromSoftware decided to conduct the Third-Party Allotment to Sixjoy within the Tencent Group, which has strength in its capabilities to develop and deploy mobile games and other network technologies in the global market including China, and SIE within the Sony Group, which has strength in its capabilities to deploy IP in games, videos and various other media in the global market, concurrently and separately."
FromSoftware released its own statement regarding the move, saying, "This will not change in any way going forward, not only for game design and development, but also in regard to our philosophy and independence in areas such as player communication and platform selection." It then goes on to say, "In addition, the funding received will help us take an even more assertive stance towards investment into in-house game development. Cooperation with both companies will provide support on a technical level and expansion within the global market, allowing us to enrich our own organization and deliver even higher quality games to many players."




Written by. Marco Farinaccia based on the original Japanese article (original article's publication date: 2022-08-31 16:48 JST)